Item:
2014 Ibis Ripley OG frame, XL, black/green, carbon layup under sunlight looks awesome, geo
here
Location:
RNP Sydney or Mascot or Macquarie Park or...post it anywhere
Item Condition:
Excellent condition for age, Frameskin from new
Reason for selling:
Ibis Ripmo
Price and price conditions:
$1,000
$950
plus postage
shipped, great
Christmas
NYE present!
Extra Info:
Lots, comes with:
Works Components 1.0 degree headset
Rockshox Monarch DebonAir RT3 shock, recently serviced, working great
Fox Transfer kashima dropper post, 100mm travel, external cabling, includes inner/outer & lever
Lots of spare bits & pieces as seen in the photos
Functional Raceface PF BB still installed, was going to press it out but hey, maybe the next owner wants to use it
Included in the spares package are nifty cable management doohickeys to allow downtube cable routing, this is shown in the pictures (way better solution than the factory routing)
This is one pretty & excellent-handling frame. It's a small XL so just about anyone of stature could ride it (Google and see what I'm talking about). I was running this frame with a 130mm then 140mm Pike but it would go great on a 120mm fork as well.
This review covers all the bases: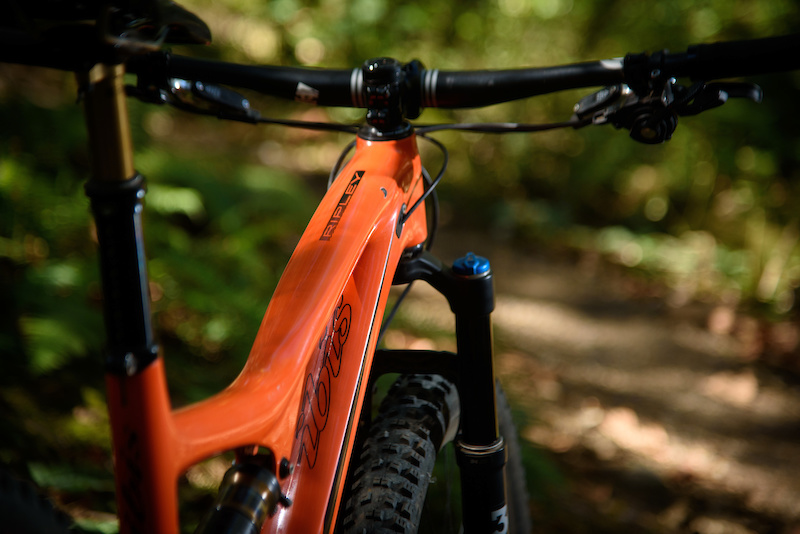 Long and slack takes on short and steep in a Ripley versus Ripley battle.

www.pinkbike.com
I'd split the front & rear triangle apart a few months ago to check the bearings & everything was fine. It's also had the upgraded (stiffer) lower axle fitted by the previous owner. Super quiet frame, nary a squeak or creak.
Pictures: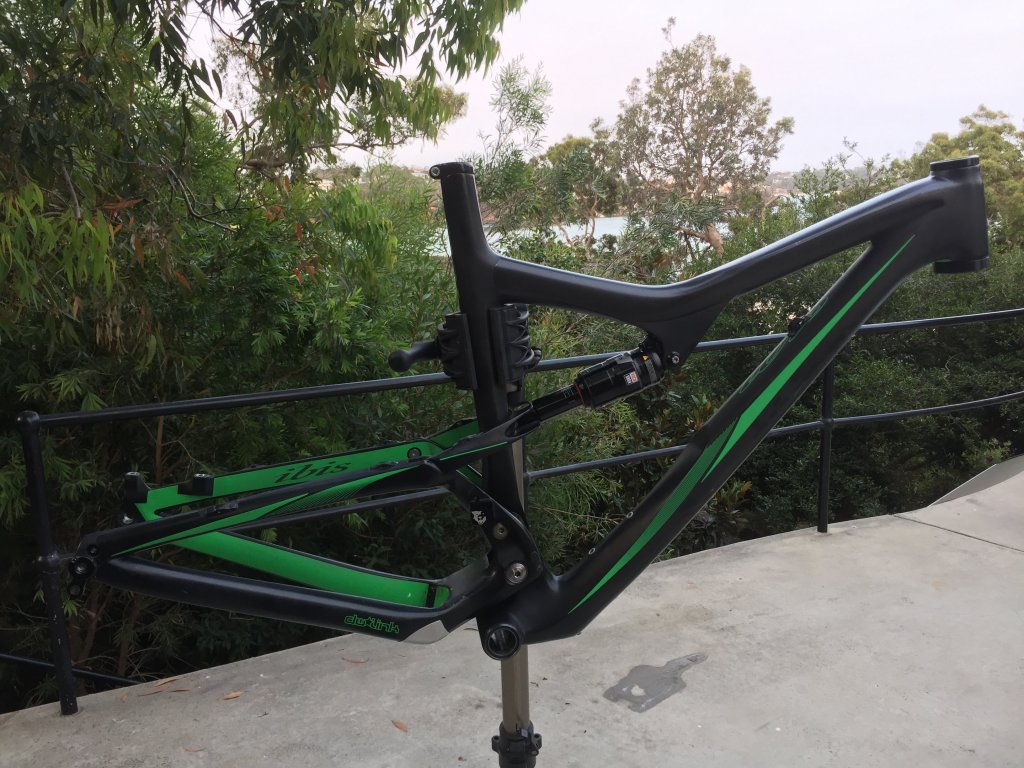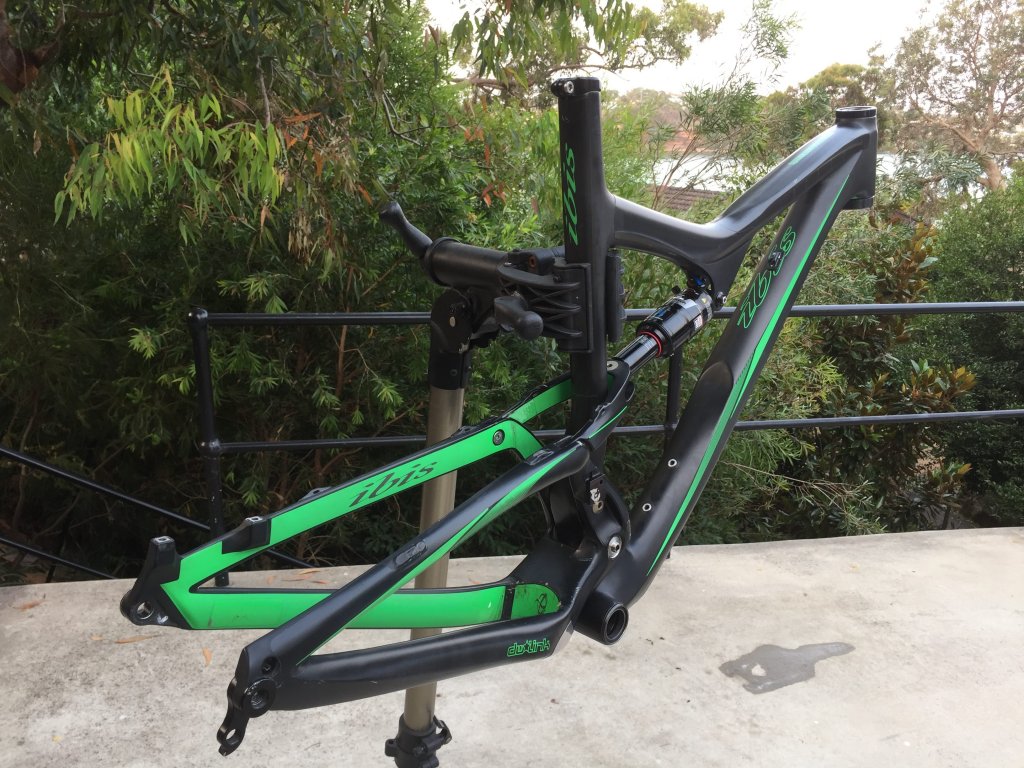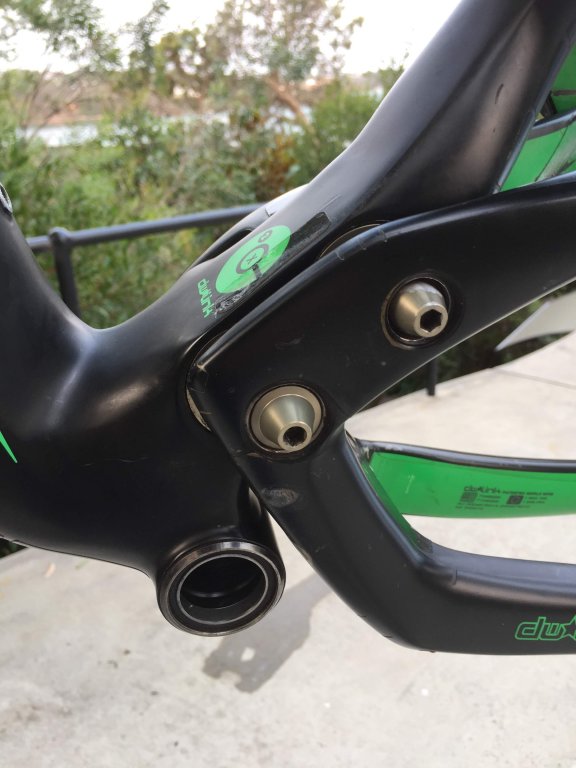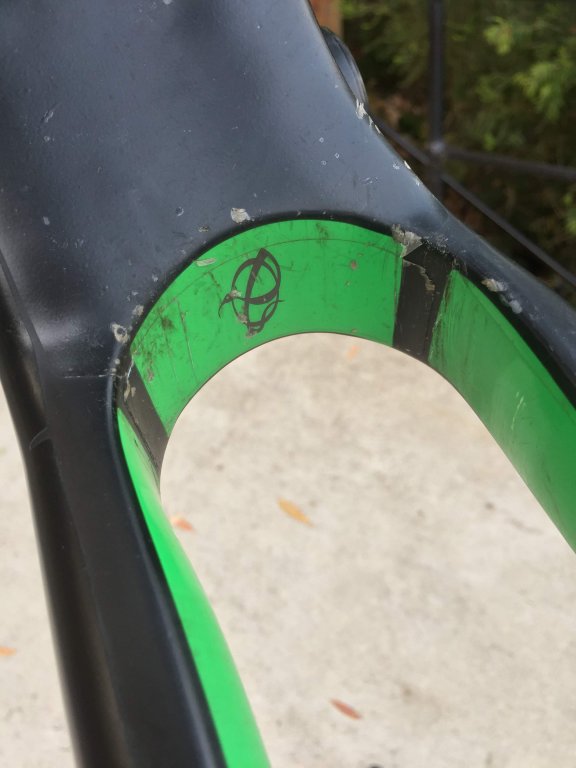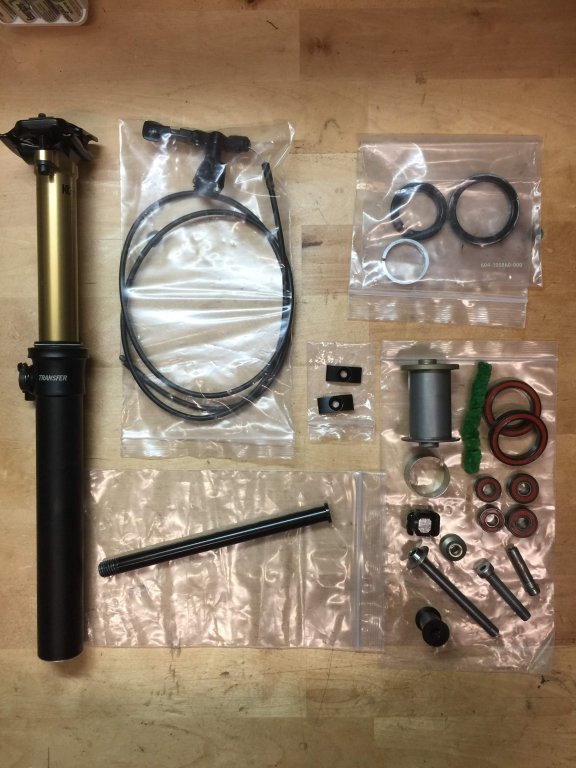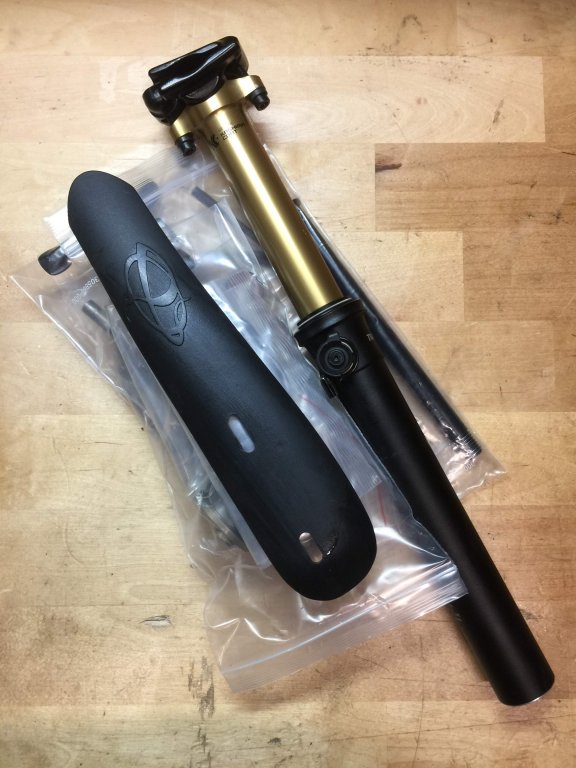 Last edited: