I'm full, couldn't eat another dick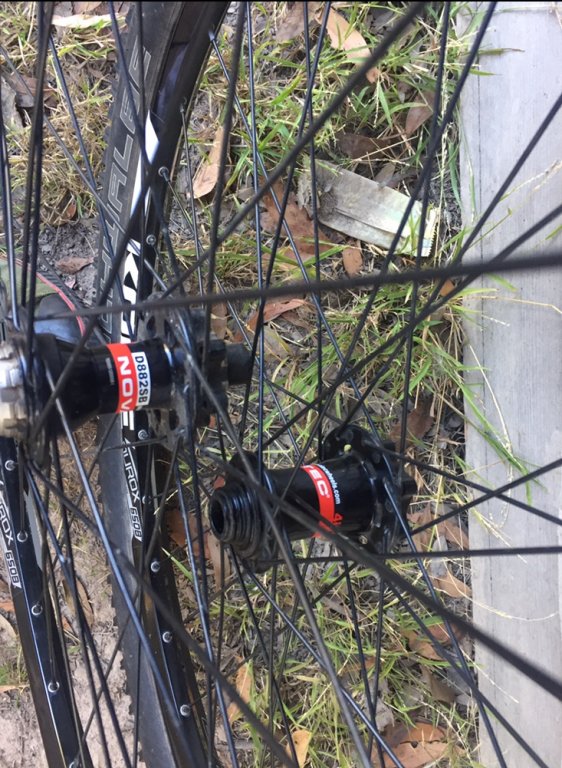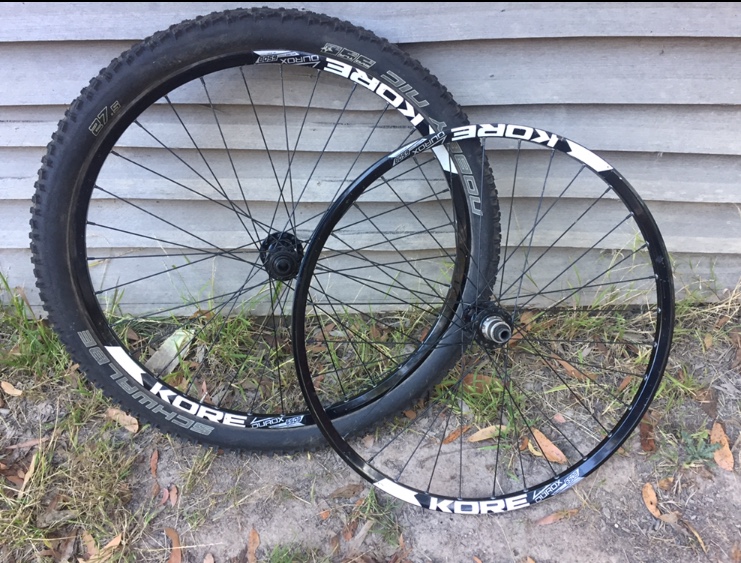 Item. 27.5 kore durox on Novatec 4in1 D882SB hubs. Cartridge bearings, fully convertible. 15x100 front, 142x12 rear. XD driver.
Condition. Very good. Minor marks and chips. Straight and true.
Price. $250. Will post most places for $30.
Reason. Excess. Came on Felix's spitty, swapped out for hoops.
Other info. Pretty light for an Enduro wheel. Light enough to smash any trail or xc loop. (1900ish from memory, will check).
Tyre/s not included. Just wheels. These got great reviews, and felix is a wheel killer, but couldn't hurt these.