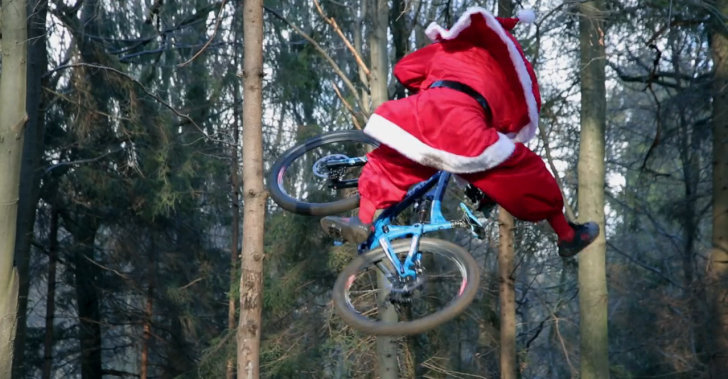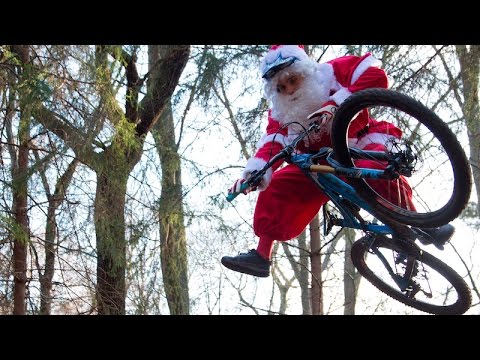 It seems there are a few who think a Canberra pre Christmas spin is a good idea so I thought I would move the discussion to a more appropriate area.
Everyone is busy so will try and work around everyone's schedules there are 5 weekends before Christmas starts in earnest.
For me probably Dec 14 or 15 but I could probably work out most days.
If there is anyone I miss give them a shout.
@Tubbsy
,
@T-Rex
, @SummitFever,
@nzhumpy
,
@Scotty T
,
@droenn
,
@Haakon