Has Banshee always threaded the drop outs? Other brands, like intense, rely on chain ring bolt sets.

I'm unsure which method I prefer.
Yes ever since V2 frames came out the dropouts are threaded and have solid M6 bolts. The dropouts are Al but they have steel inserts for the threads (like all good cranks should have).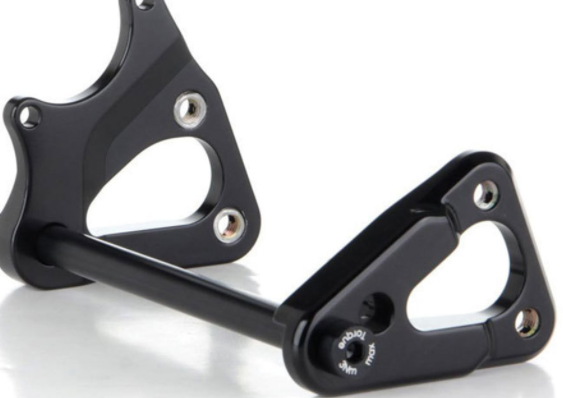 I'm positive mine aren't threaded….inserts from the DS, threaded on the NDS, with a locking cap.
Unless I'm having a stroke.
Which is entirely possible.
Have you called the ambos yet? You only have 4hrs to get to hospital.
Pretty sure
@link1896
was talking about how the dropouts attach to the frame, not how the axle is inserted. And the axle goes in from the NDS and is threaded on the DS BTW.