Has anybody got one of these that I can borrow for a week or 2?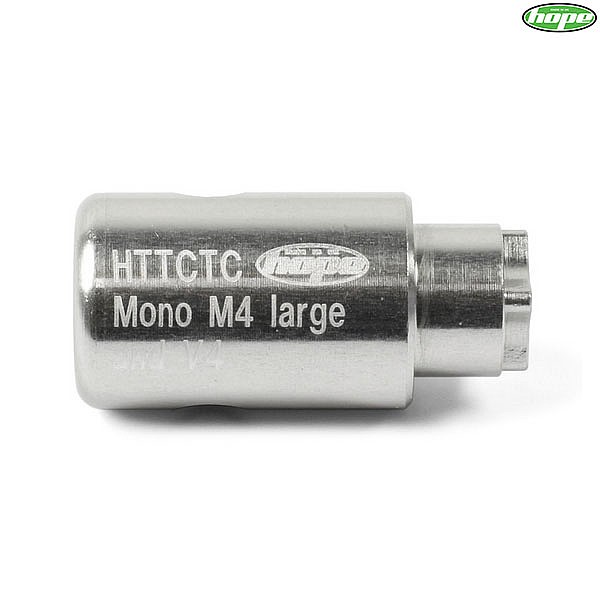 I purchased one from Wiggle, but they sent out the wrong one, and now it's taken weeks for it to be returned to the UK for replacement.
They gave me some bullshit that it won't leave Aust until the pallet is full, and it may take up to 4 weeks before they receive it and the replacement can be processed
For fuck sake, its a $12 tool, just send another one you tight arsed poms....must be a Scotsman running the returns dept!