Item: Components
Location: Wollert (Melbourne northern suburbs)
Item Condition: Mixed - some unused, some very used
Reason for selling: Funding a new commuter
Price and price conditions: Make an offer. Anything used may well be free. Happy to bundle.
Extra Info: Pickup only for any sales under $50. Can deliver to north/western suburbs.
Pictures:
Below.
Well-used 160mm Clarks rotor - there might be another one in the box too. $5
2 x Brand new 160mm Shimano Ice-Tech rotors . $50 for the pair.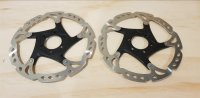 2 x worn 27.5x2.25 Maxxis Ardent. $10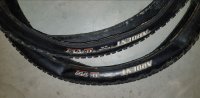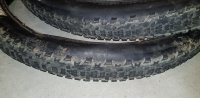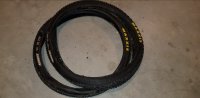 3 disc brake adaptors. $2 each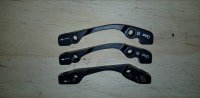 2 x 27.5x1.5 Maxxis Detonator commuter tyres - used but still good. $20 the pair.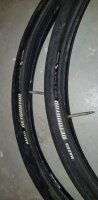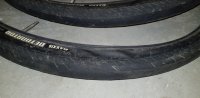 2 x Maxxis 26x2.5 Hookworm. You get these free with tubes. Old, but still fit well (if a little difficult). $20 for the pair.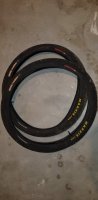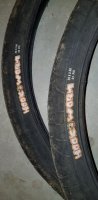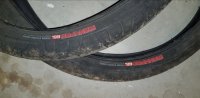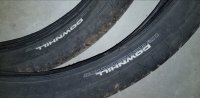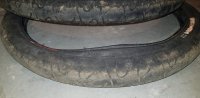 2 x Shimano R500 wheel with Continental GP4000 tyres and tubes. Maybe about 1000km on them. Front axle and QR missing because they are in use on my commuter. $50 for the pair.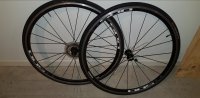 Kickstand from a Giant (Cypress?) ladies bike. Solid and reliable, unlike most of these things. $2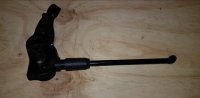 Give me shout if you're interested in any of this stuff.
Last edited: