I don't think this really needs it's own thread, and realised that we generally have to create new threads when a new bike is released without any other real spot to just post a quick "hey look at this". SOOOO, instead of posting it's own thread that'll last a few response were we all go "neat" and then forget about it and wait for the NEXT one to create ANOTHER thread. Figured we can just have a thread for it!!
And here are the two gorgeous things from Alutech that I just saw released. And some of the details on these bikes are just STUNNING!!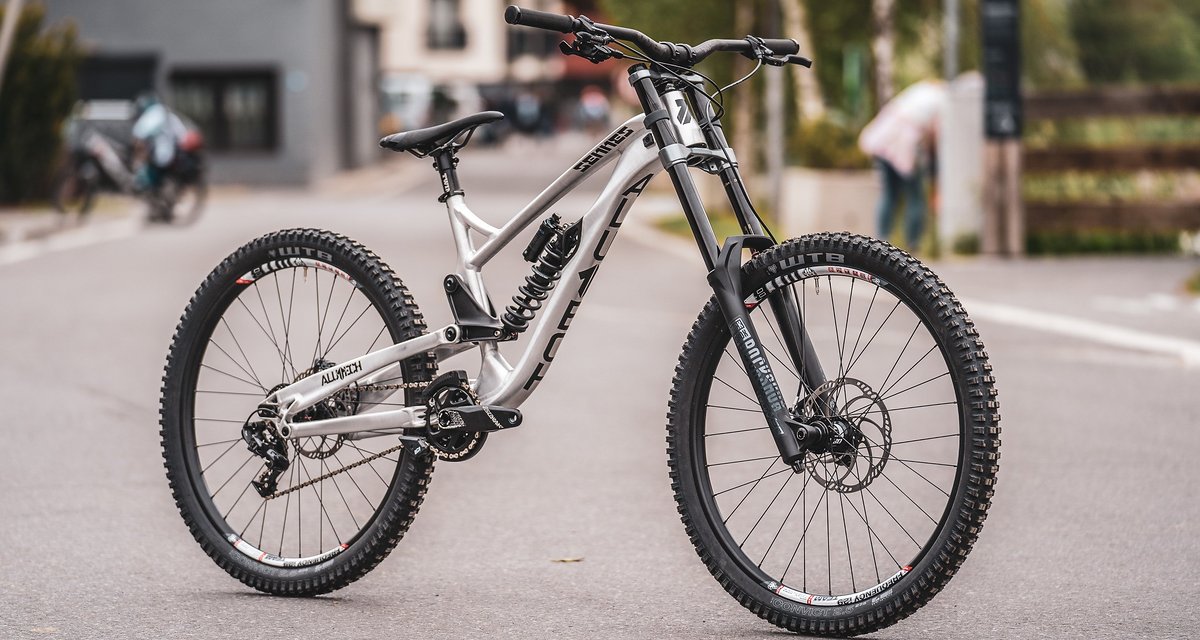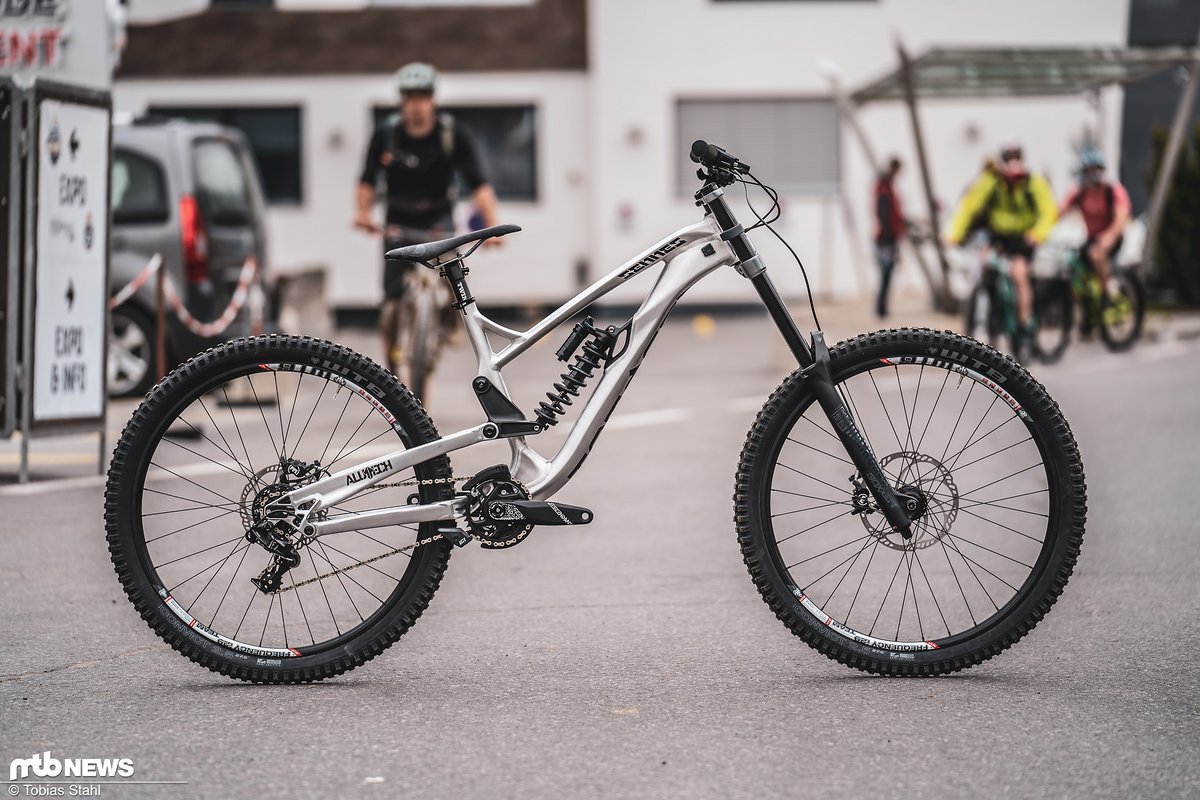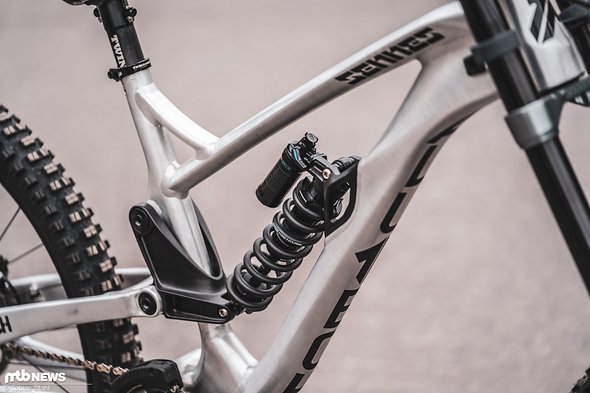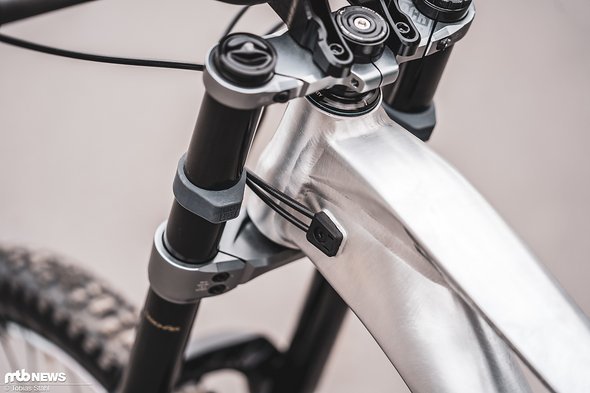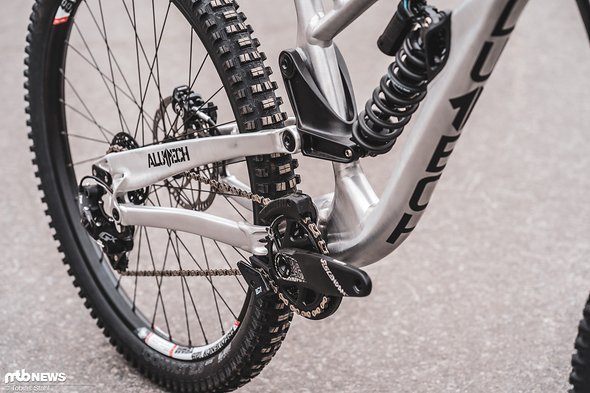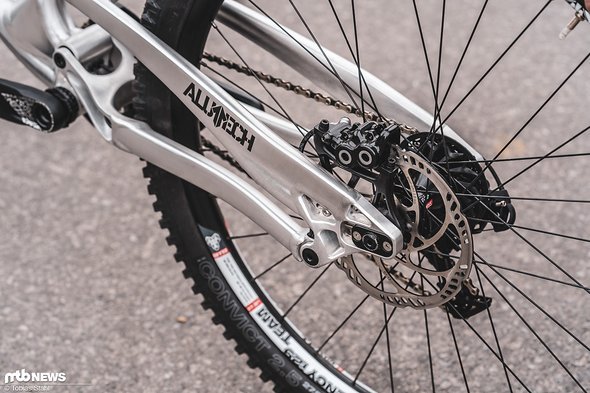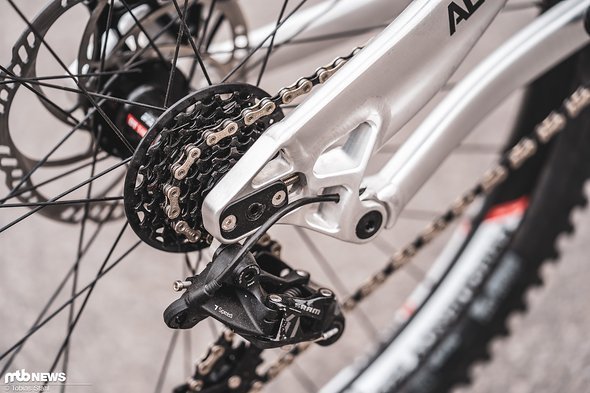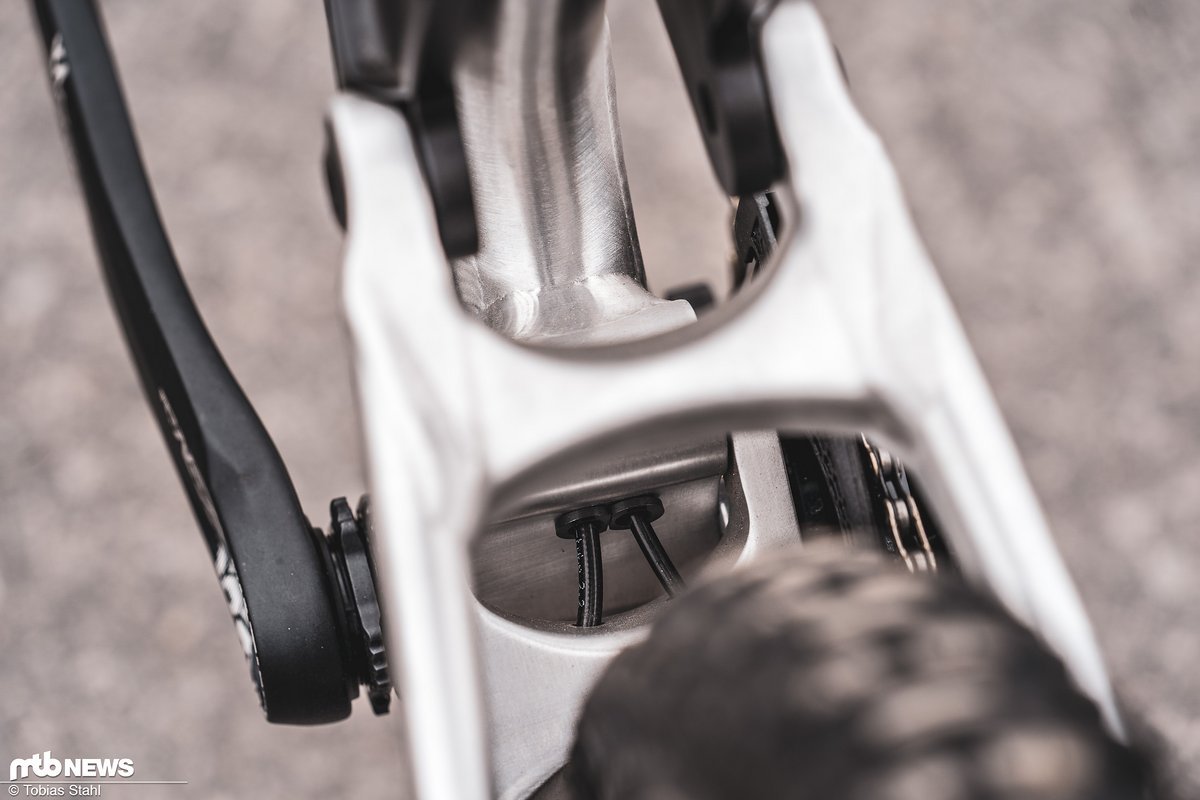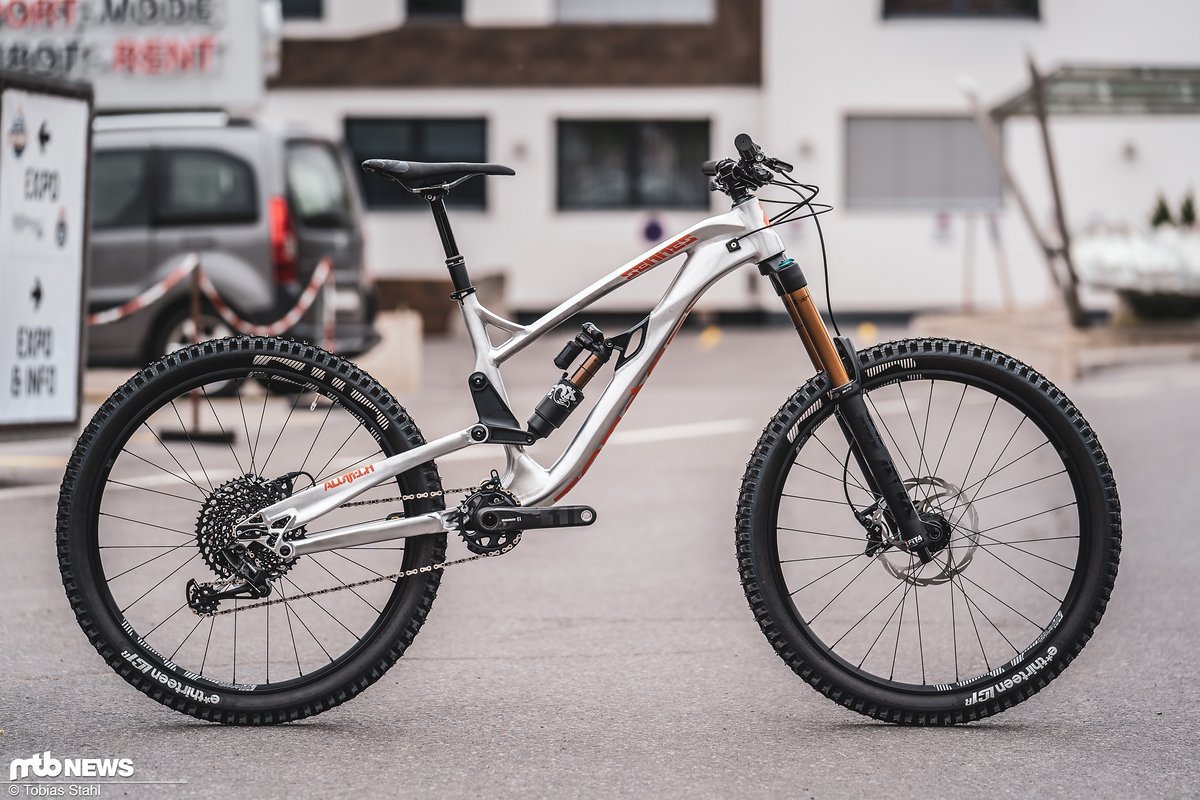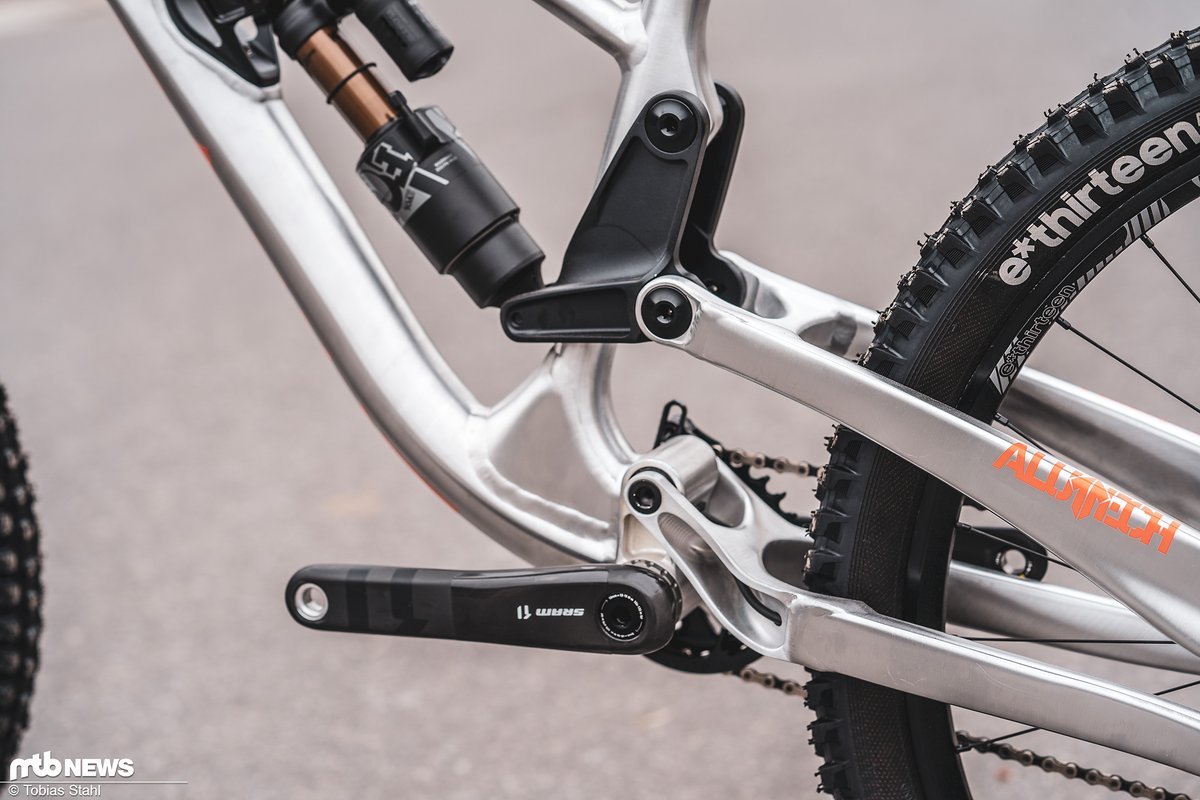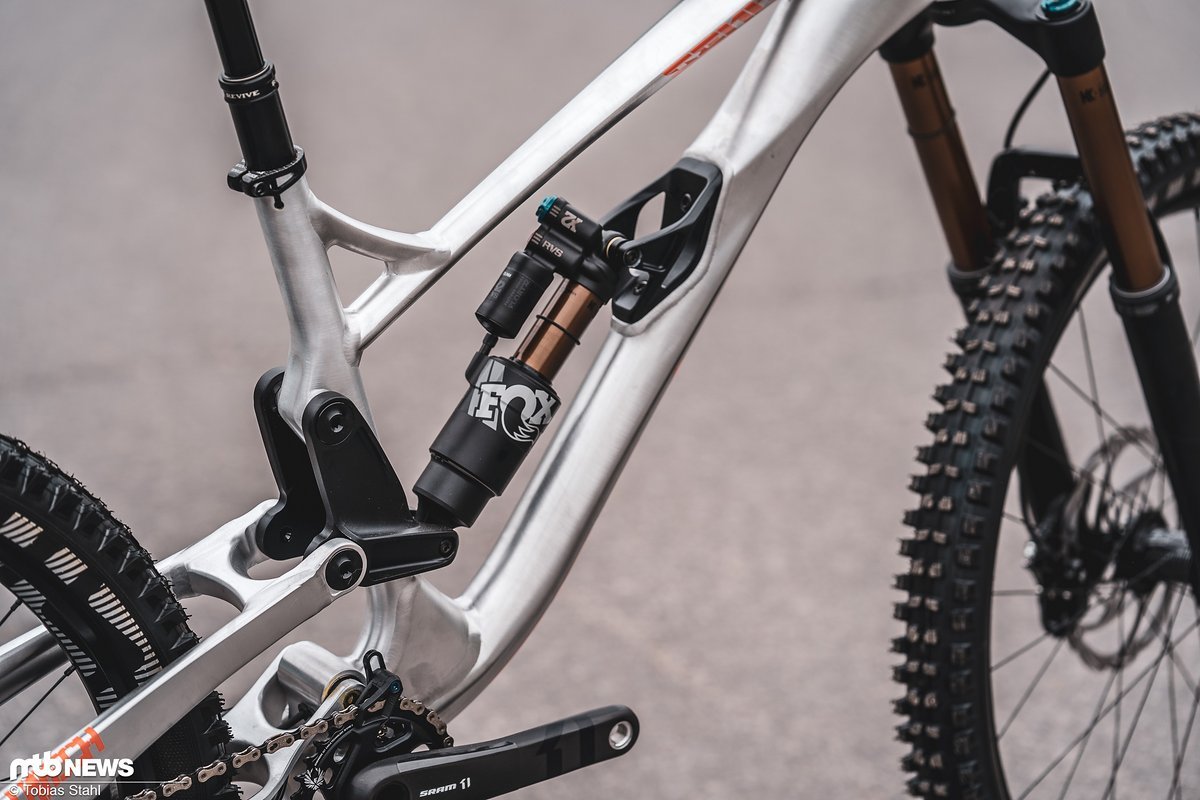 And in case you didn't notice until now, that's the same frame, with a clever shock mount change and different spec to go from Downhill to Freeride!
Anyway, post your new bikes in here now if you get lost with a place to post them.