Still for sale!
Item:
Nicolai G15 (Geometron) Large
Location:
Brisbane
Item Condition:
Excellent
Reason for selling:
BC Bike Race
Price and price conditions:
$3250
$3100 frame and EXT Storia shock
Extra Info:
It is with regret that I am selling this frame less than six months after building it up! It has done exactly 555 km according to Strava before being stripped down. It has typical Nicolai build quality and although used, has barely a mark on it. No dings or scrapes.
I build this for the Derby EWS and with the 2020 TransNZ in mind; but plans change and now I'm looking at longer stage races. As damn good as this bike is, it isn't the best choice for XC!
Bought brand new from Geometron at the start of the year, I have all receipts, manuals, spare decals, spare hangar etc. Details of how I built it, and my ride reports are in the PYR thread.
I'm happy to sell it frame only and keep the magical EXT shock, but for the full experience you really should pair the frame with the shock. Shock isn't for sale separately, it either goes with the frame or not at all.
Given the current exchange rate this is a bargain – I know what it'll cost to land one of these on shore. I'm lucky enough to have gotten a good exchange rate when I brought it in and I'll let the lucky new owner benefit from that as well.
I have zero regrets buying this bike – I'm a total convert to the geometry and I wish I could keep it, but n+1 does not apply when you have three kids.
If you have any other questions, just ask. DM me or call/text 0402 two 28 five 12
Pictures:
Sure thing. If you want pics of something specific, let me know.
View attachment 354787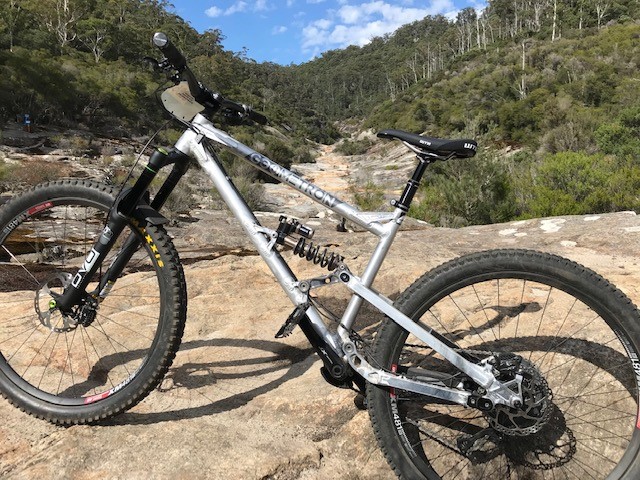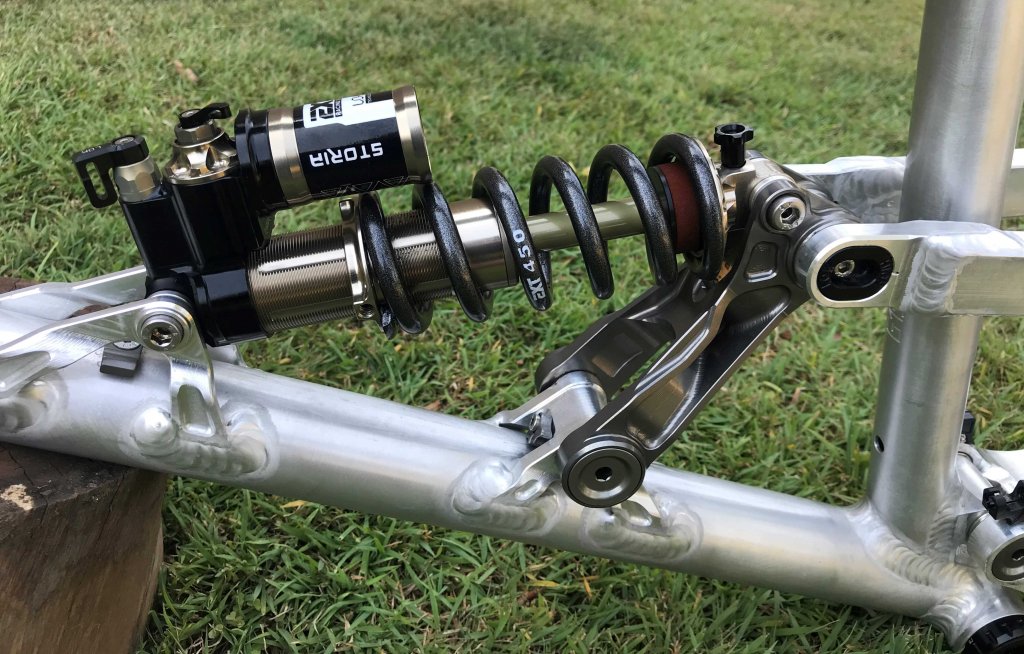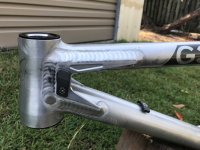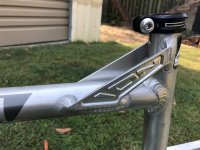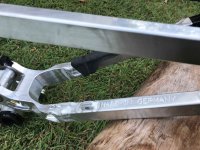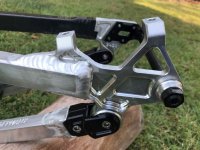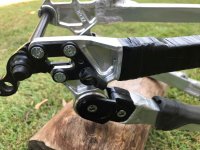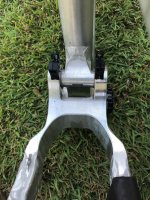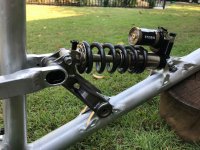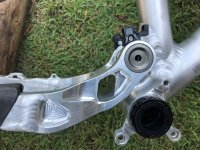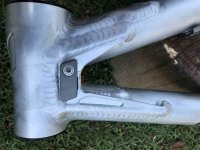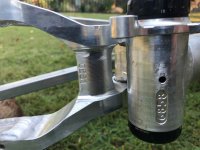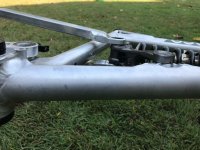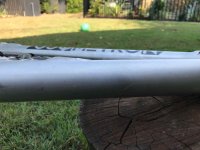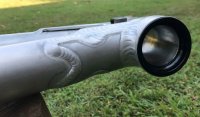 Last edited: