An excellent opinion piece: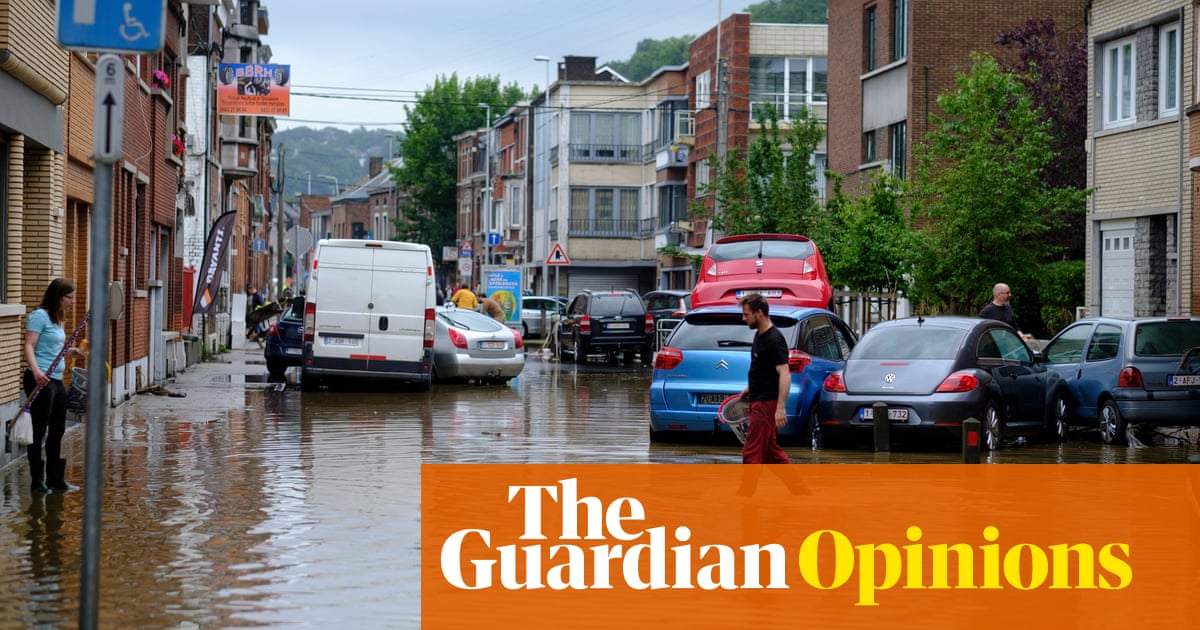 As Australians have been preoccupied by coronavirus, a wider environmental calamity has unfurled. The emergency isn't over, it's only just beginning

www.theguardian.com
Over the last decades

, outbreaks of zoonotic infections like coronavirus have become more and more common. Scientists tell us the encroachment of cities on once pristine environments increases the chances of previously unknown viruses finding a human host. We might not know the exact cause of this particular outbreak but we've been repeatedly warned that ongoing deforestation and uncontrolled urbanism create the conditions for the spread of pathogens to which we have no resistance.

Covid-19 only kills a small proportion of those it infects – and still the global death toll from the pandemic

stands at more than 4 million

.

What happens if the next virus we release is more like Ebola, with a morbidity rate of over 60%?

...

Yet the leaders who can plan sporting events and business strategies years into the future seem incapable of grasping the desperate message from the world's scientists: simply, we cannot continue in the same old way without unleashing unimaginable catastrophes. In the words of a

leaked draft from the Intergovernmental Panel on Climate Change

: "The worst is yet to come, affecting our children's and grandchildren's lives much more than our own."
Fucking true, all of it.