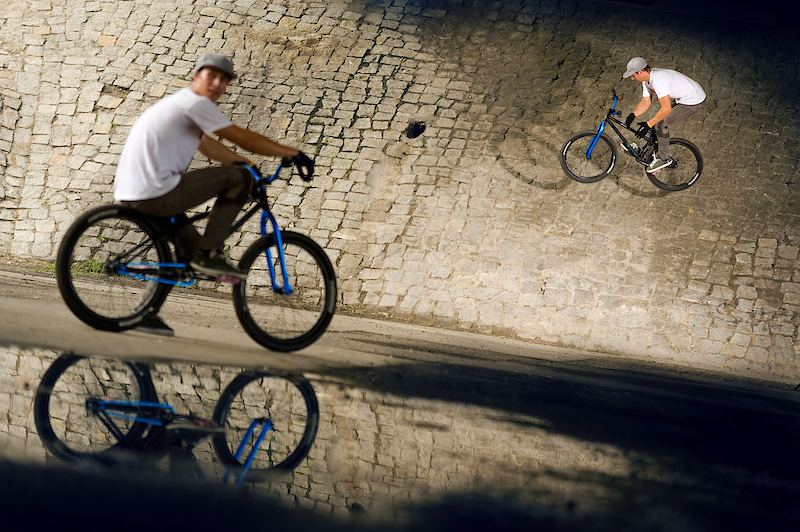 Well it's time to have a bit fun now you're all on holidays.
So just a small little competition to entertain us all, I may have more over the holidays, see how we go.
Rules:
Must be a complete landed bar spin
24/26"/20" wheels
anywhere (location may make or break the shot)
timing/style/ fluidity
combo tricks with bar spin
street or dirt
Will be panel that will judge it.
Prizes:
MTB prize: Dartmoor Swing 3" 25.4mm red bars + some stickers.
BMX prize: 25.4mm pivotal post of your choice, black red or blue + some stickers.
Last edited: