Item:
29er Hope pro 4 hubs on Eastern AR24 rims.
Front 110x15 orange anno hope pro 4 hub with AR24 rim
Rear 142x12 black hope pro 4 hub with Shimano driver on AR24 rim.
Location:
Canberra but happy to ship
Item Condition:
Excellent, been on the SS hardtail so haven't done much work. Got pictures of the largest scratches.
Reason for selling:
Gone DT Swiss
Price and price conditions:
$250 ono
Extra Info:
nope
Pictures:
Yep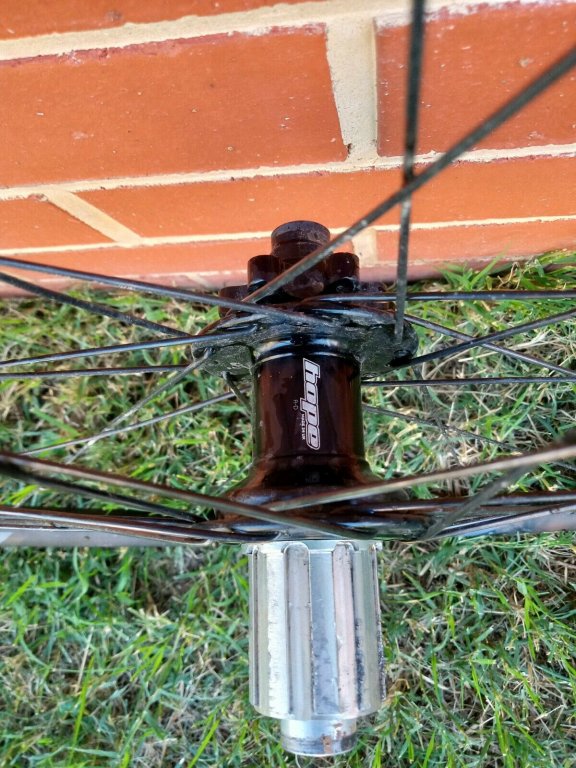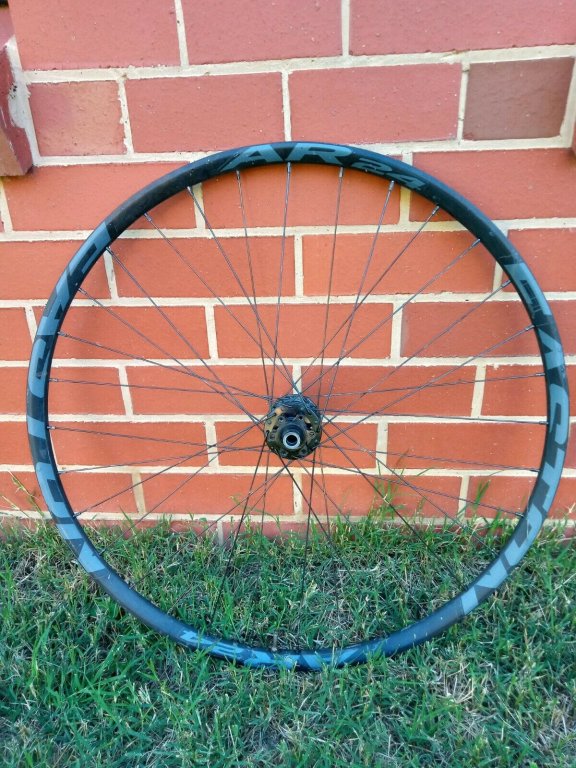 Last edited: