Our man isn't in the West
Item: Rockshox Pike DJ 100mm travel, with bonus star nut!
Location: Newcastle, Macca's carparks, train stations, coffee shops, and of course your local post office.
Item Condition: brand new and never used.
Reason for selling: not my style of fork. They came on my new polygon and I had some other forks in the shed I wanted to run for a little more travel. Removed from the bike without being used.
Price and price conditions: $1050 + post
Extra Info: these forks are apparently very nice to ride and plenty sexy to look at. Let your friends know that you are the boss of those dirt jumps without even needing to be able to send it!
The fork features Soloair, Charger Damper, Rebound Adjuster, Tapered Steerer, 15x100mm hub format w/ Maxle Ultimate Axle.
A matching front wheel is available for additional $100 with purchase of fork.
Don't like the price but want the fork? Shoot me a pm and we can talk about our feelings.
Pictures:
Less nudes and more parts...enjoy yourself!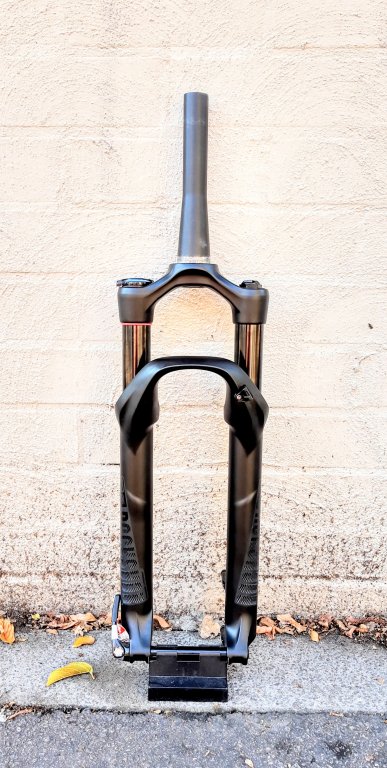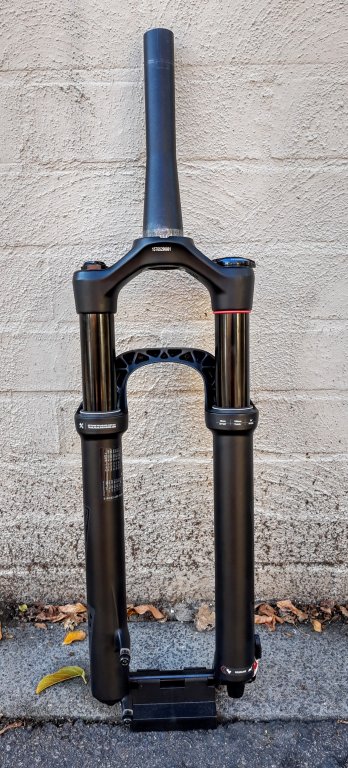 Wierd...forks are way more black than they look on the photos. My potato is magic.