Item:
Fox DPX2 Performance Elite 210x55 Shock
Location:
Melbourne
Item Condition:
Brand new. Never used.
Reason for Sale:
Came with new frame, running a different shock.
Price and price conditions:
$OLD.
Extra Info:
210 x 55mm.
3 position lever (Open, Medium and Firm), compression and rebound adjustment.
Mounting hardware not included.
Pictures: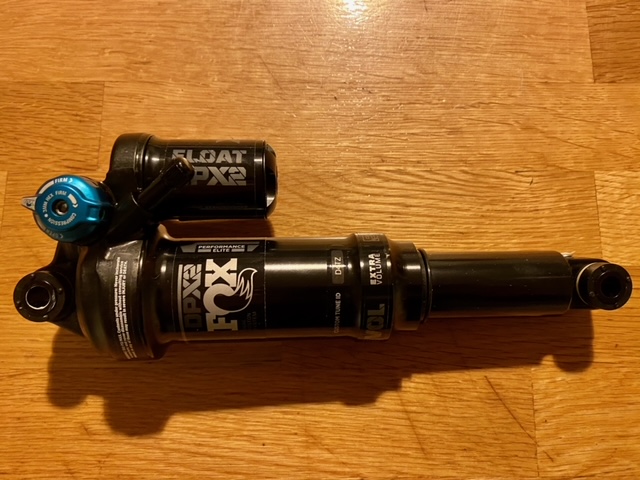 Last edited: