Item:
2020 Giant Anthem 29er 2
Location:
Canberra - the Peoples' Republic of the Inner North
Item Condition:
Brand new
Reason for selling:
29ers aren't my thing. I'm a luddite who wants his 26" Anthem back.
Price and price conditions:
$2800. It's $3800 RRP and some shops will probably do 10% off that. Even when 2021 models appear, shops will probably be asking for more than this still.
Perhaps you have a nice RM Thunderbolt or maybe a 27.5" Anthem with a high level spec that's not too old, or similar that you'd trade?
Extra Info:
Size medium. Unridden. Full factory Spec: SLX M7100 1x12, Fox Performance, etc .. as per
https://www.giant-bicycles.com/au/anthem-29-2
Pictures:
Here's one from the Giant site. Looks just like it.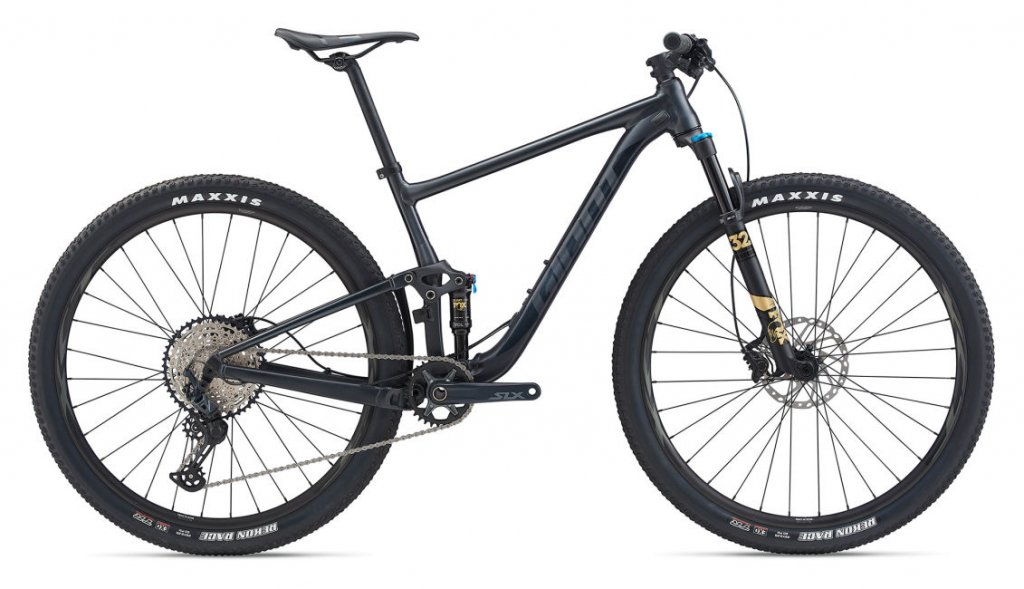 Last edited: