Item:
lots of 26" rims
Location:
Sydney NSW. Will post at your cost. My postcode is 2216 if you want to estimate.
Item Condition:
all used except for 1 brand new
Reason for selling:
no longer needed
Price and price conditions:
$200 if you buy them all. Otherwise see extra info for individual prices.
Extra Info:
I used to own a 26" DH/enduro bike and these rims were bought as either spares or upgrade for it. I have since sold the bike and no longer own any 26" bike. Thus they're all for sale.
SOLD
Stans Arch Mk3 (32 hole) - pair.
Used
26mm internal width.
Good condition. Front has no dents/dings. Back has two minor dings but still work with tubeless tyre - I've tested them.
$75
SOLD
Stans Flow Mk3 (32 hole) - pair.
Used
29mm internal width.
Excellent condition.
$90
SOLD
DT Swiss 5.1D (32 hole) - one only.
Brand new
Rim is brand new in wrapping
$40
SOLD
M117 (32 hole) - one only.
Used
$20
Pictures:
DT Swiss 5.1D (32 hole)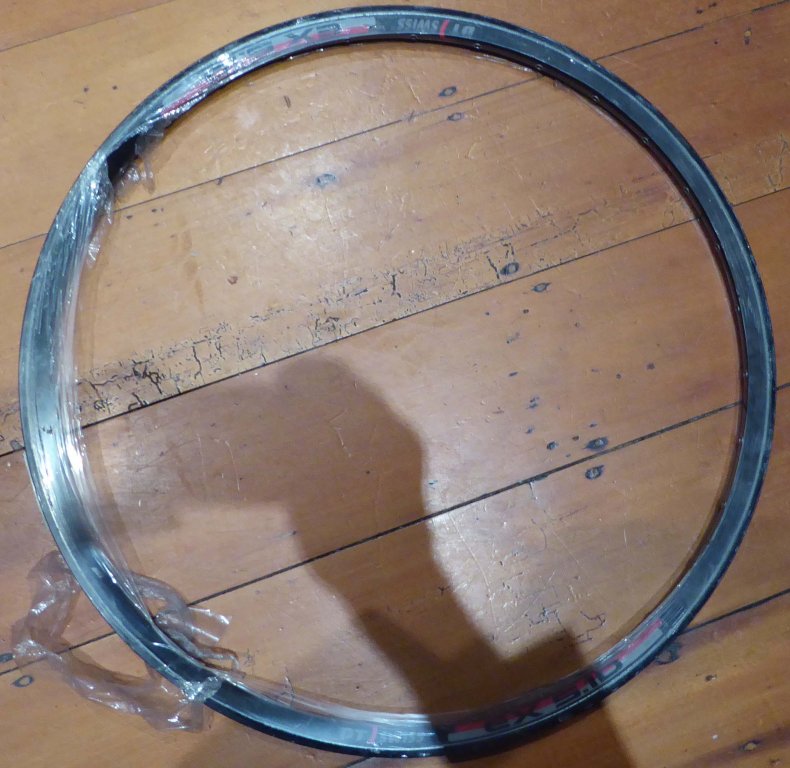 M117 (32 hole):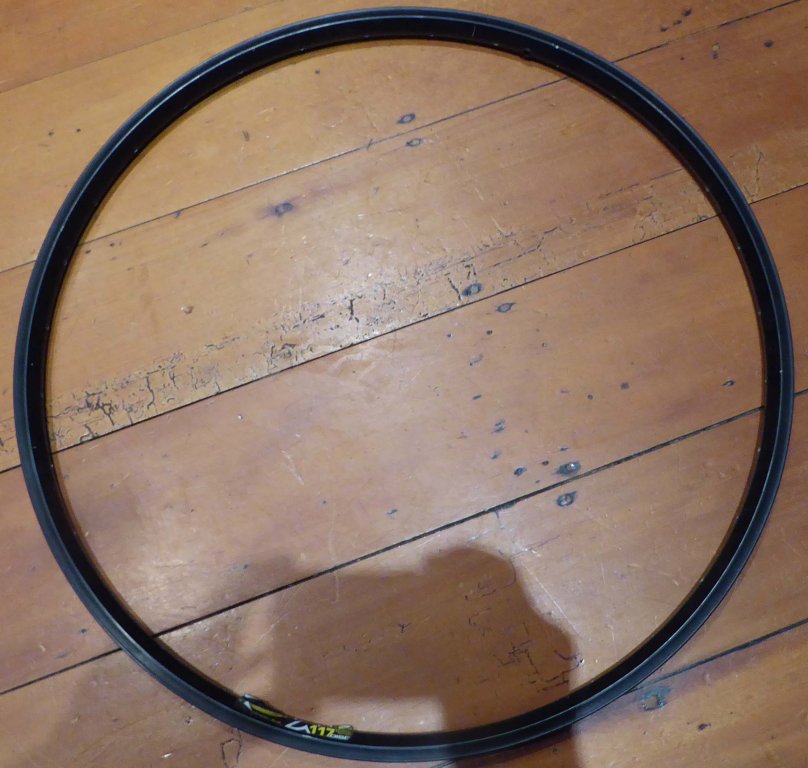 Stans Arch Mk3 (32 hole):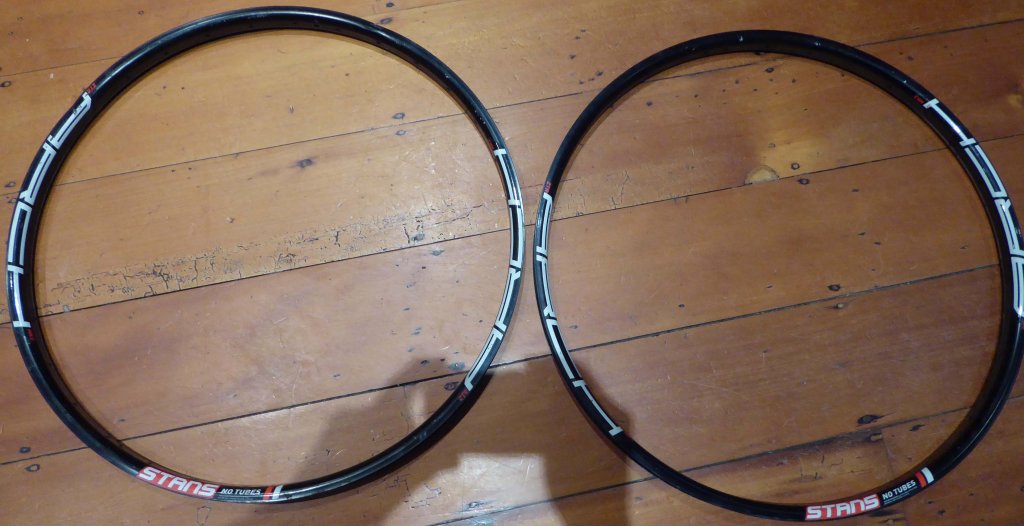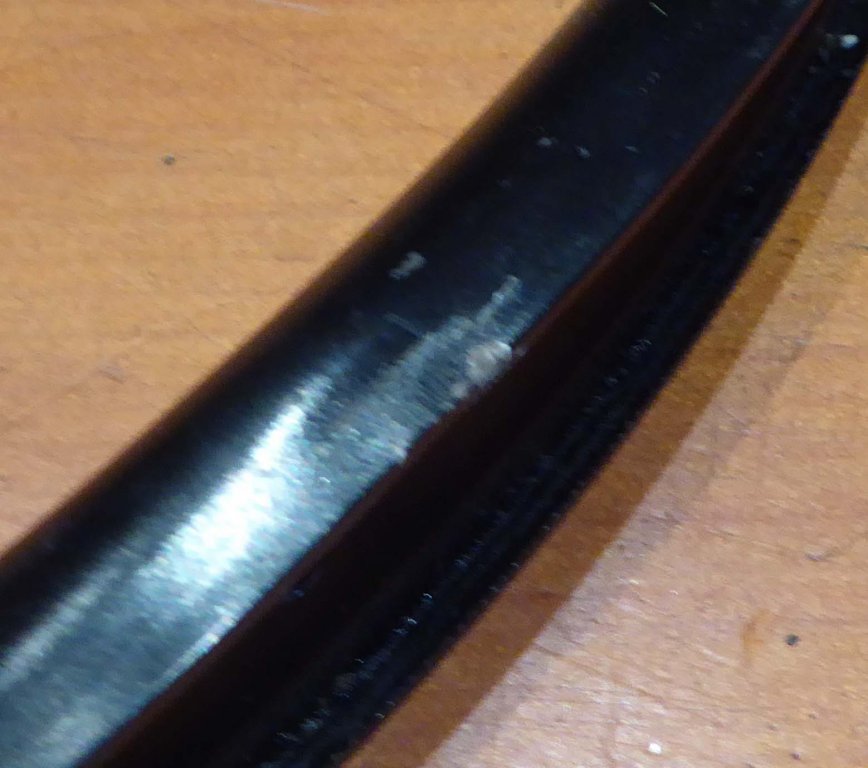 Stans Flow Mk3 (32 hole):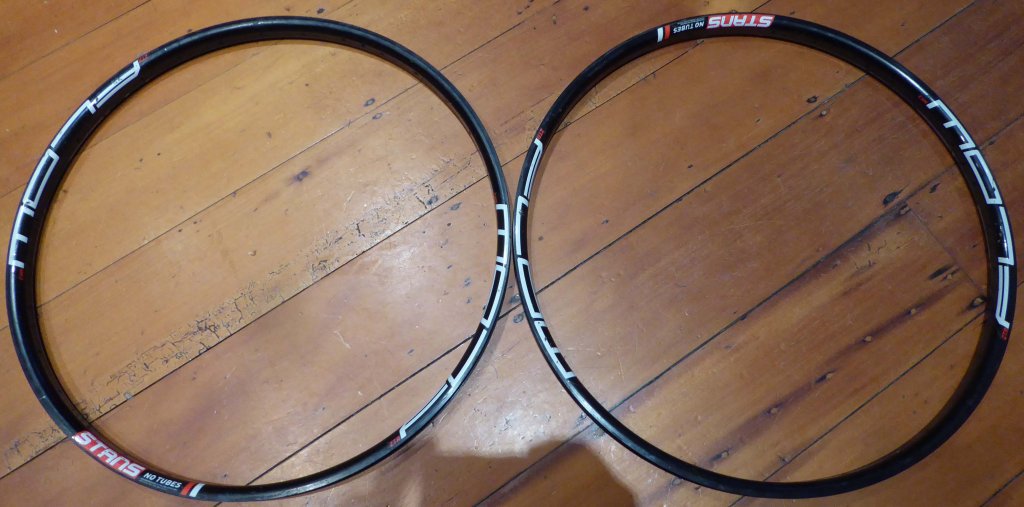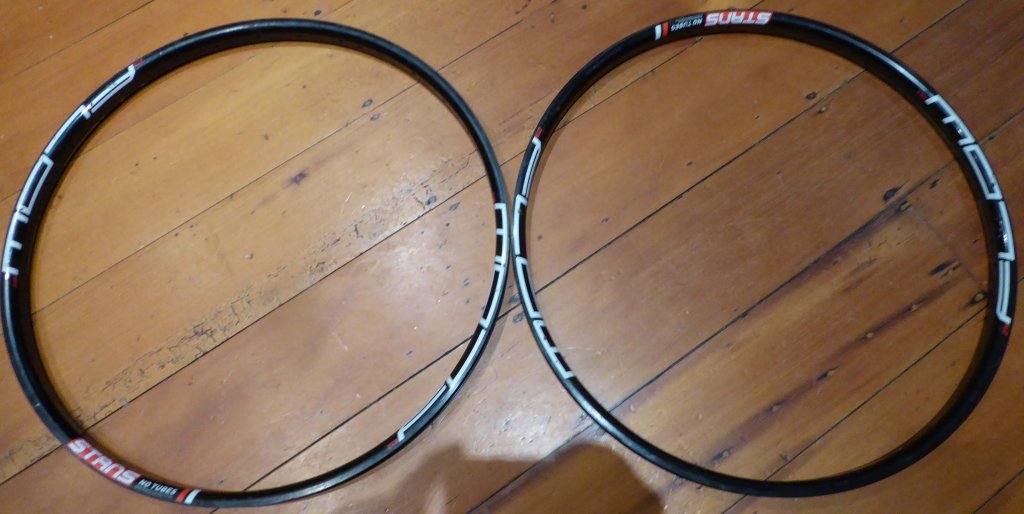 Last edited: