Item:
WTB ST i23 650b rear wheel with SRAM MTH 746 hub and Shimano driver.
Location:
Roma, QLD
Item Condition:
Very Good - Used for 200km before upgrading to Hope Hoops.
Reason for selling:
Upgraded
Price and price conditions:
$old plus postage. Postage is under $old but I'll have to double check.
Extra Info:
Non-boost. Tubeless compatible. Rim tape fitted.
Pictures: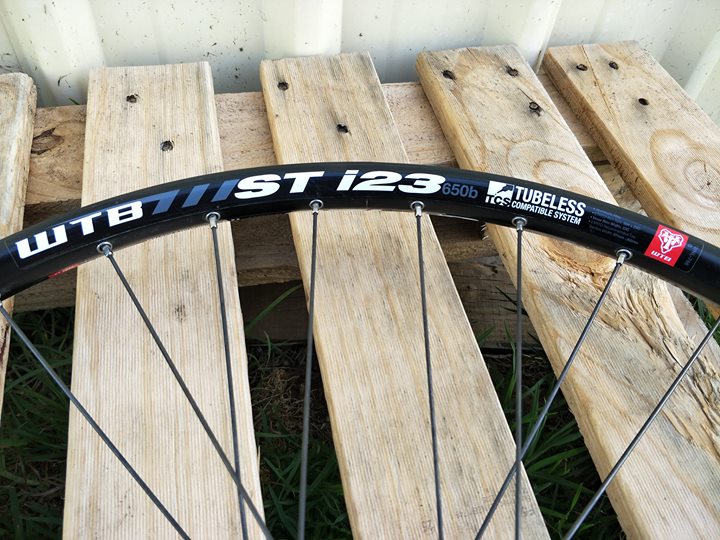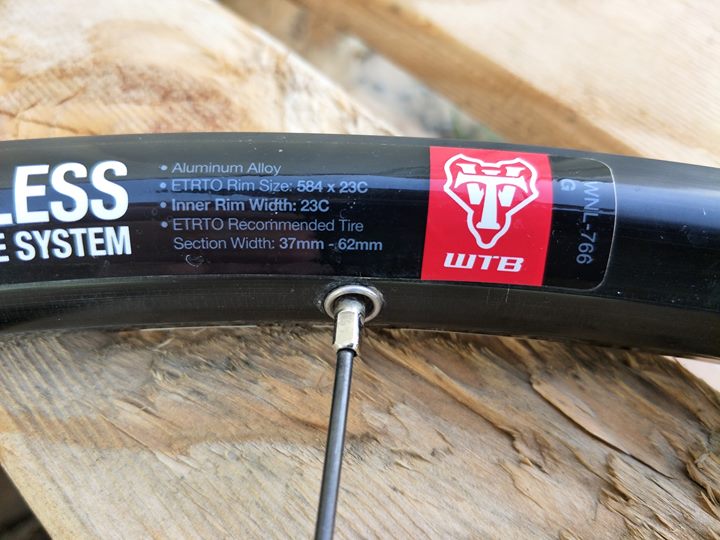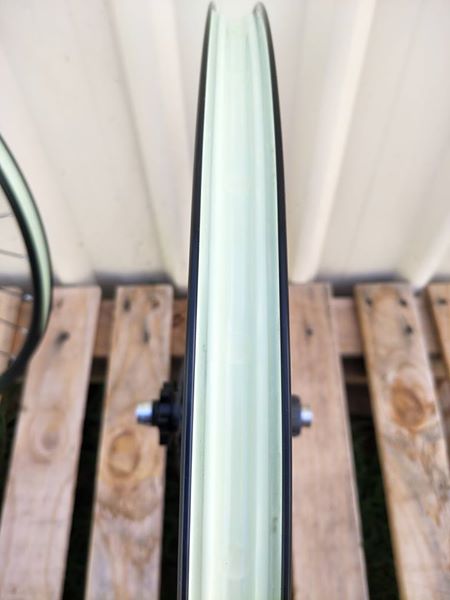 Last edited: