Item:
DT Swiss XM1501 29" wheel set
Location:
Canberra, ACT
Item Condition:
Good used condition.
Reason for selling:
Cracked frame.
Price and price conditions:
$200.00, pickup only please.
Extra Info:
Stock wheels off a 2015 Trek Superfly FS 9.9 SL XX1. I believe the hubs are DT Swiss 240's, though you may want to double check. Rear sounds the same as a mates 240, which runs a 54T star ratchet. Front is SRAM Predictive Steering type, so suits Rock Shox RS1 forks. Rear is 12x142mm spacing with an XD driver. Rims are fairly narrow at 22.5mm, but I found them fine for XC laps with Maxxis IKON 2.35's. Comes with tubeless tape and valves (were setup tubeless).
Pictures: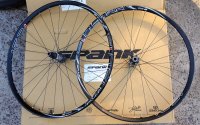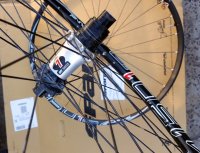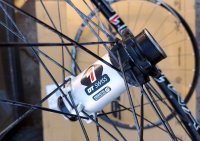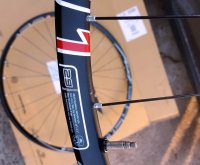 Last edited: