Item:
Ergon SMC4 Comp Gel Saddle
Location:
Melb, VIC
Item Condition:
Brand New
Reason for selling:
Not Required
Price and price conditions:
$115 posted
Extra Info:
Size M
The Ergon SMC4 Comp Gel saddle offers a softer overall structure and more cushioning in the ischium area. The relief channel is of 9 mm and essentially more pronounced compared to previous models and prevents numbness. The extra large seating area effectively reduces pressure peaks and distributes weight perfectly over the sitting bones and pubic bones. Flexible wings provide optimal power transmission and reduce upper leg muscle pressure.
Features:
Use: MTB
Weight: +/- 280 g
Size M: Distance between ischiums: 11-13 cm
Size L: Distance between ischiums: 13-15 cm
Shell: nylon composite
Train: TiNox
Outer fabric: Microfibre
Padding: Comfort orthopaedic foam with gel pads
Pictures: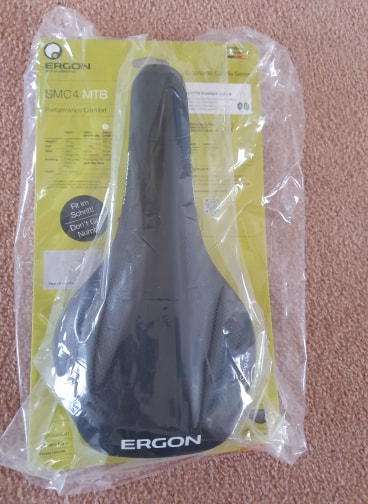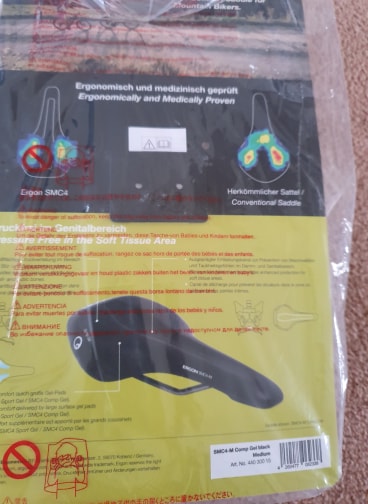 Last edited: