Luff me it is windy out here
My local underground creek has surfaced...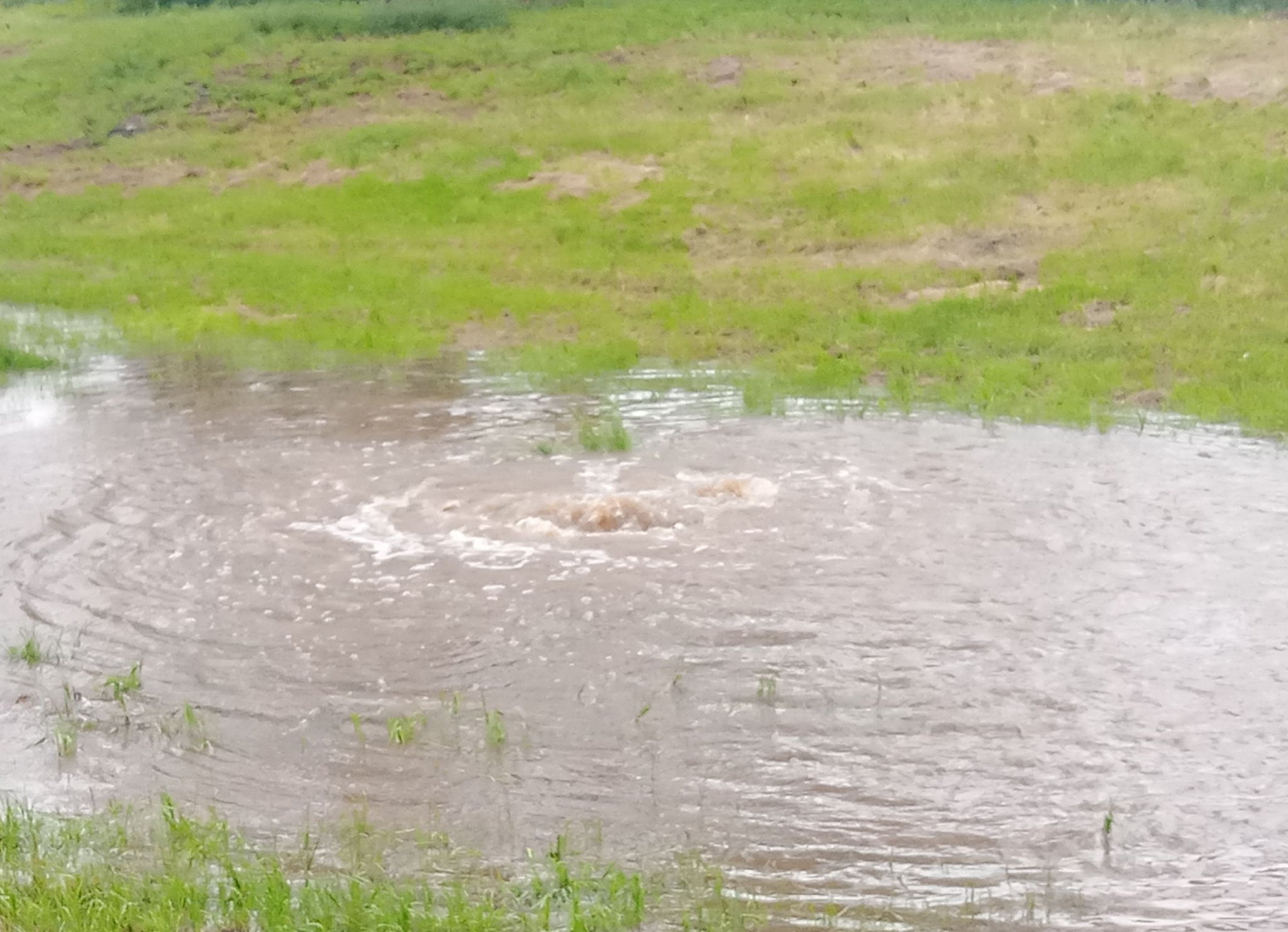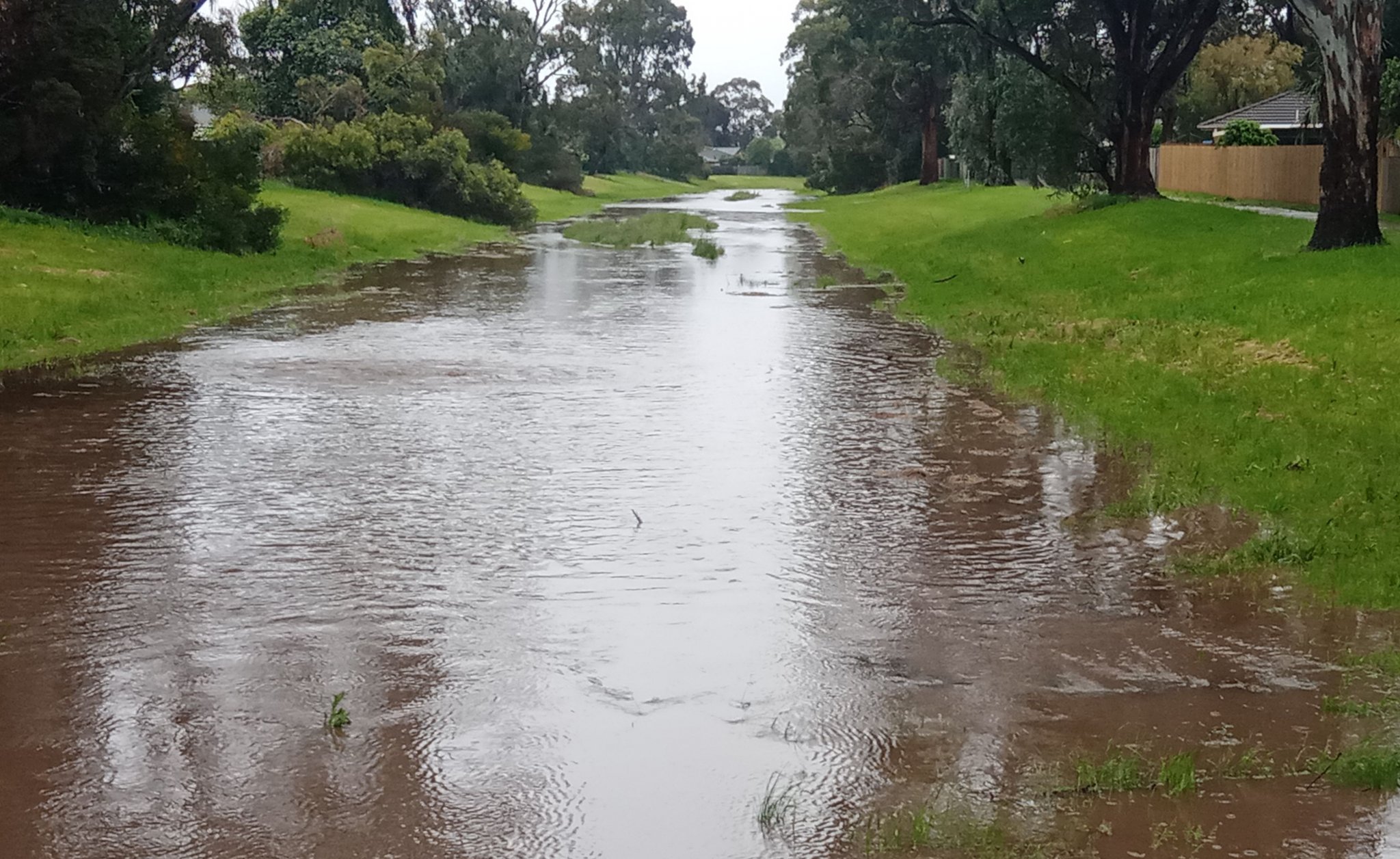 And here's where it goes under about 200m upstream. Normally this is a nice rock-lined channel....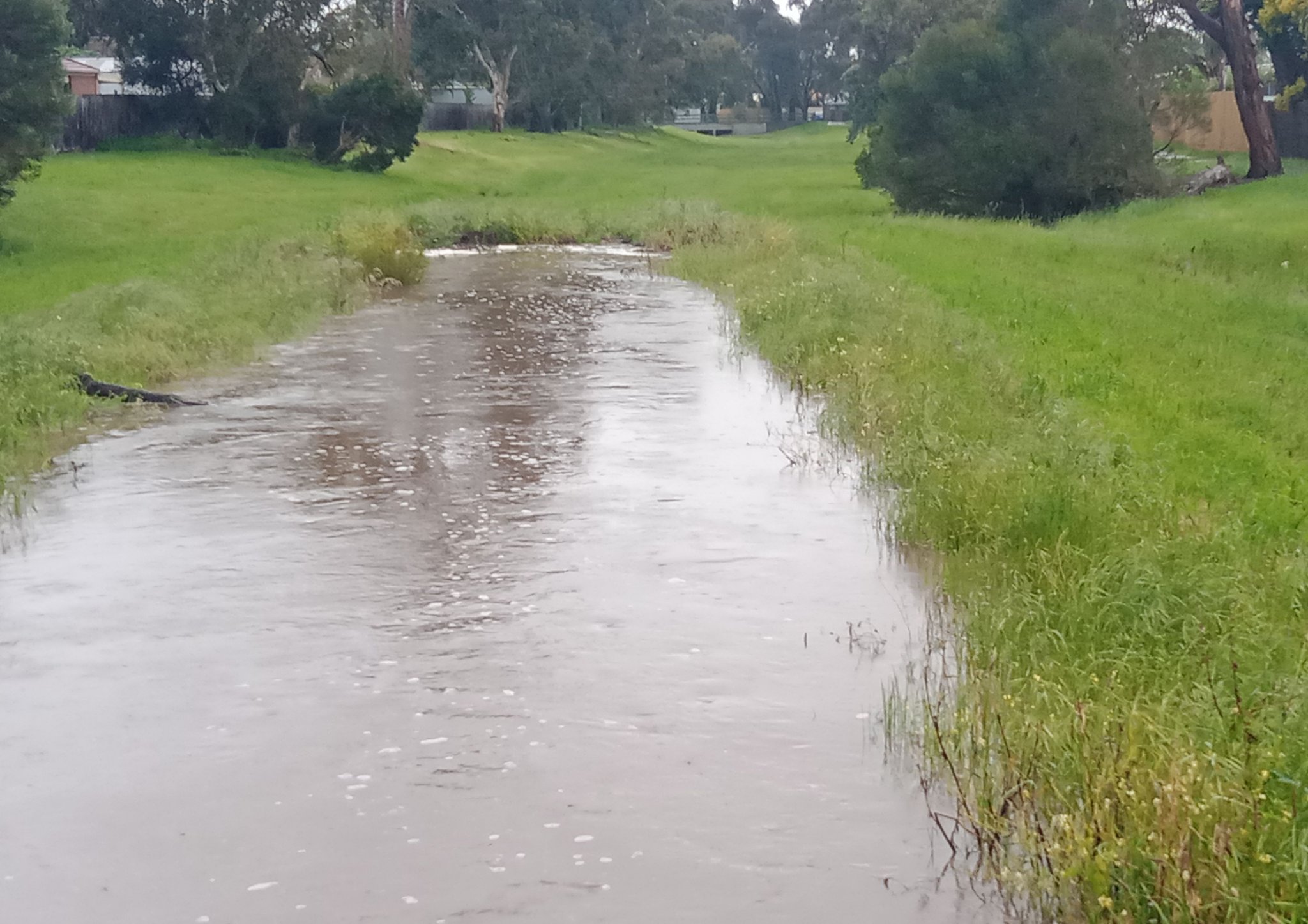 Downstream at the canoe jetty it's now about -290mm (my 0mm reference being the top of the upper deck level), up from -620mm on Monday. The lower level is about 10mm clear.
Last edited: