Item:
old frame, large, minimum 150mm travel, more travel the merrier
Location:
lismore, will pay post
Price range/Willing to Pay:
150ish, not looking for anything marvellous
Extra Info:
must have 1.5 headtube, does not matter what wheel spacing, wheels seem cheap at cyclingdeals.
Must be functional and not to dented up.
Bonus points for single pivot.
Would be good if it was a under a couple hundred km from lismore but otherwise OK posting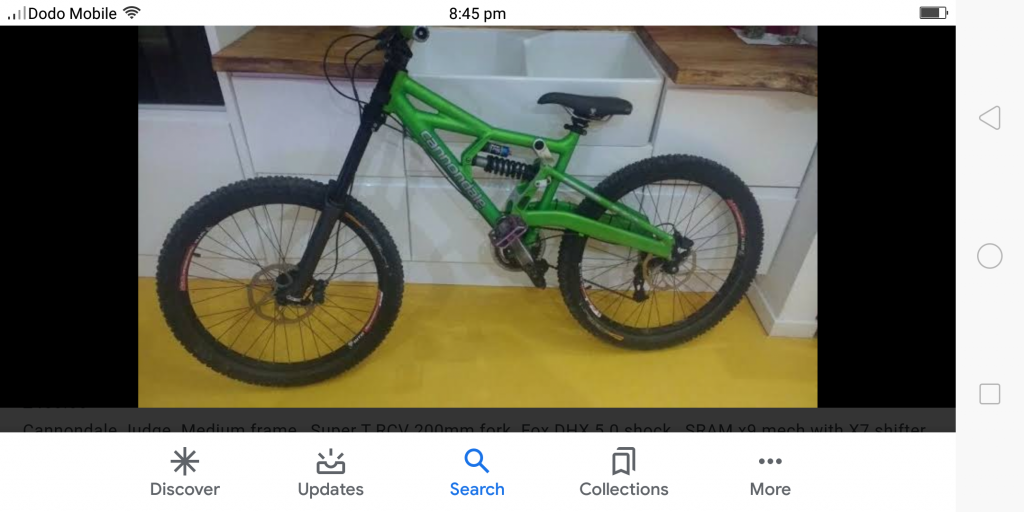 Last edited: