Item:
2016 Kona Process 153 DL Frame (Large, 27.5)
Location:
Canberra
Item Condition:
Used, overall good. Heel rub on the crankside chainstay, some other rubs inside rear triangle. Few scratches around the place - its a Process after all and was made to be ridden through almost anything.
Reason for selling:
Funds for new build
Price and price conditions:
$700
Extra Info:
The RC3 shock has had a DebonAir upgrade which went a long way it making it a much better climber. Pretty burly bike - its been a fun bike too, but time to try something different...
Pictures: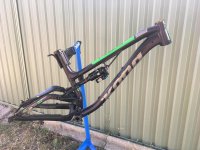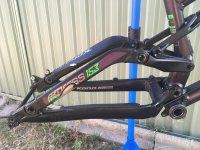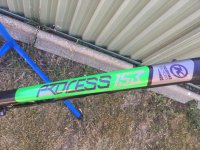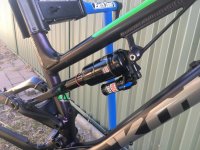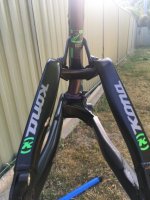 Last edited: