The Olden Dazed
Staff member
Discover the Brisbane Valley Rail Trail - the longest rail trail in Australia Queensland's Great Adventure Rail Trail is open all year round. Not far from Brisbane, it's all off-road and traffic free, just South East Queensland's big skies and scenic landscapes to enjoy, with a coffee stop every...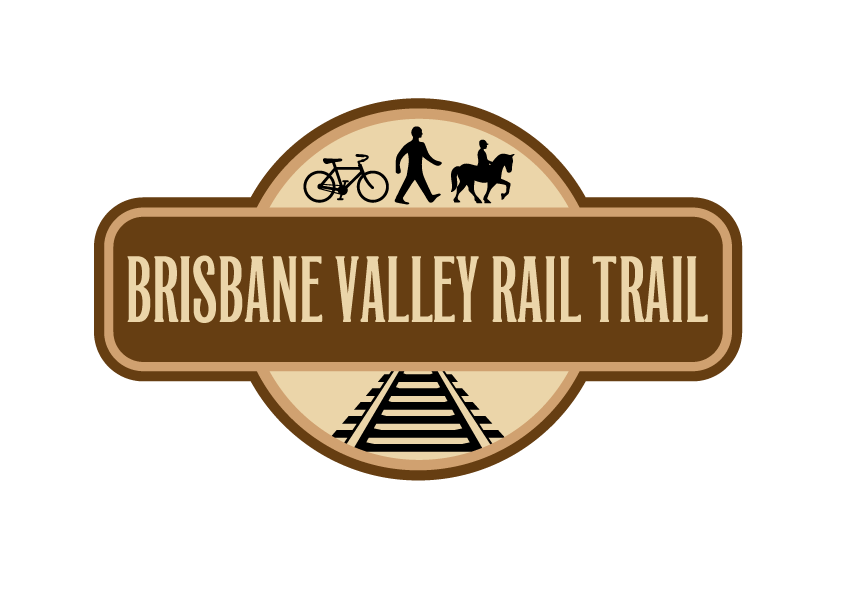 www.brisbanevalleyrailtrail.com.au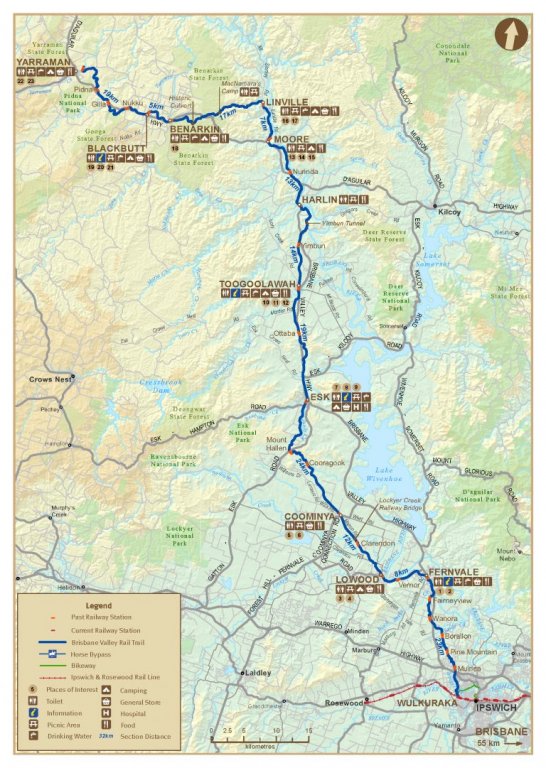 I have done bits and pieces of this. Where I have ridden is brilliant but to knock that much time off is astonishing. The section around the Benarkin forest, the range and Blackbutt are superb. It also a very comfy ride around Fenrvale to Esk.