Item:
2006 Marzocchi DJ3
Location:
Ermington/Silverwater/Trails
Item Condition:
Very good.
Reason for selling:
Decided to go rigid.
Price and price conditions:
$150 slightly negotiable
Extra Info:
These forks have had a full service on March 20 with zero riding since. They have been fitted with Enduro seals which seem much nicer than stock Marz ones. The stanchions are 8/10 or better. Any marks are so small they don't affect the seal. All of the settings are 100% functional. The forks were originally black and then quite badly painted white. I've spent at least 8 hours stripping the white and sanding back the black to get an awesomely smooth finish. They've had 6 coats of clear. If they hang around too long I'll probably hit them with some polish and wax as well. The steerer is about 200mm long. Includes race and top cap. Standard qr drop out (pick up a cheap bolt up hub from Rhythm and help him clear some stuff!) and 100mm travel.
Please PM for faster response.
Pictures: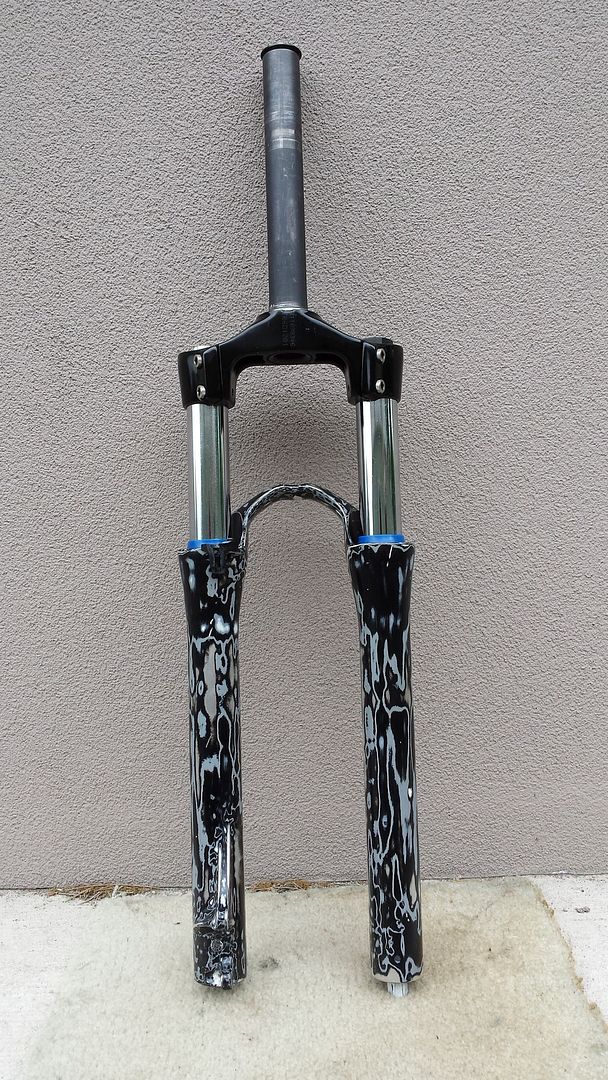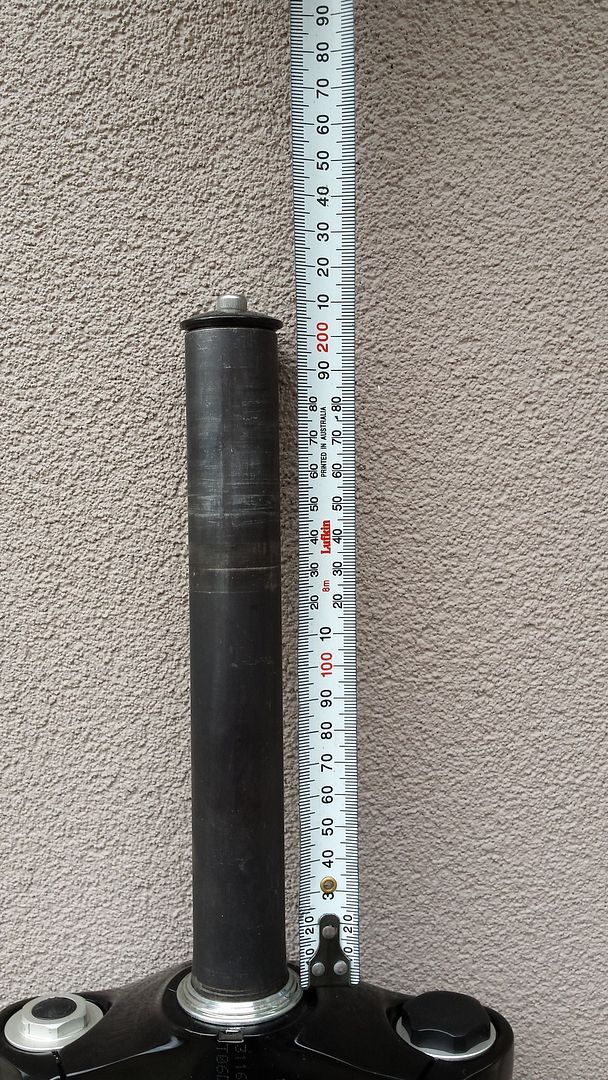 Last edited: