Item
. NX Eagle 12sp cassette, shifter, Derailleur and chain. 6h of riding on it. NX cassettes are HG mount, so will fit on your 8/9/10/11 speed Shimano style hub.
Condition
. Like new, other than black coating wear on the bigger gear. Used for 2 sessions of shuttles, so the low 1/2 of cassette essentially unused. I know the hours, I rode with him.
Price
. $260 plus post. Cheapest online I can find is mech $160 and cassette $150.
Location
. Ballarat Vic
Reason
. Came on Felix's mate Hayden's new bike. Prefers Shimano, and doesn't need the huge range. He will break stuff, and Shimano is also cheaper to replace as we go.
Pics
.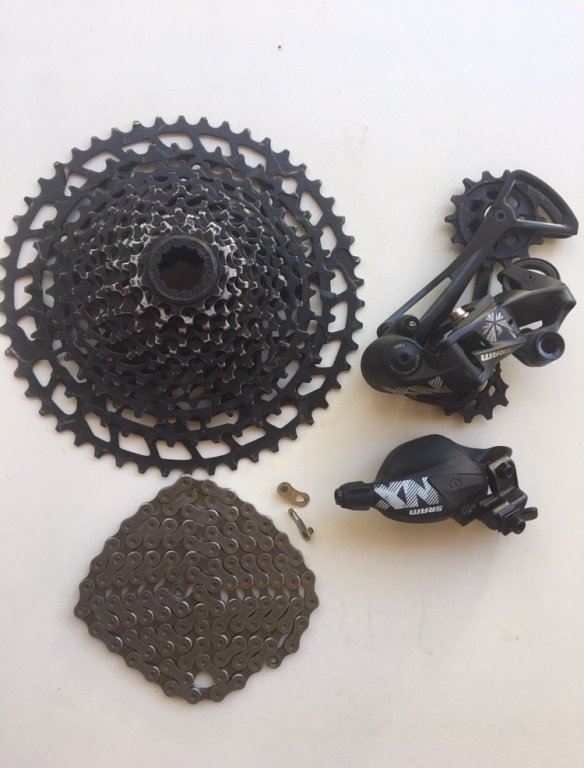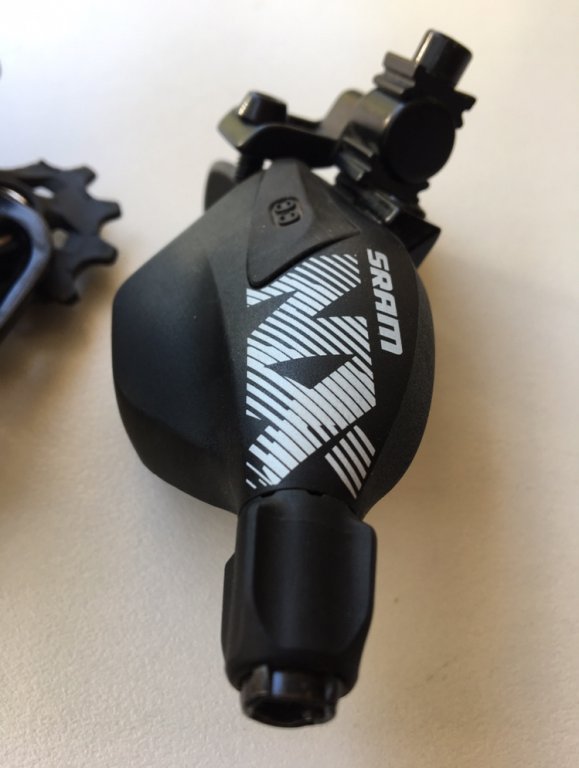 Last edited: