Item:
Pole Machine Frame (Large)
Location:
Sunshine Coast, Qld
Item Condition:
Awesome
Reason for selling:
Just gotta
Price and price conditions:
Frame $3500 or Frame and Fork $4300
Extra Info:
Large frame (510 mm reach)
160 mm rear travel
Running with a 180 mm Lyrik up front
Health reasons making it hard to find the time to ride anymore, so can't justify such an amazing machine just sitting in the shed.
These are as amazing to ride as they are rare to find in Oz. Pedals like a trail bike but with the advantage of lots of travel, a centred riding position and a steep seat tube. I'm just over 6 ft and it fits perfectly.
Pictures: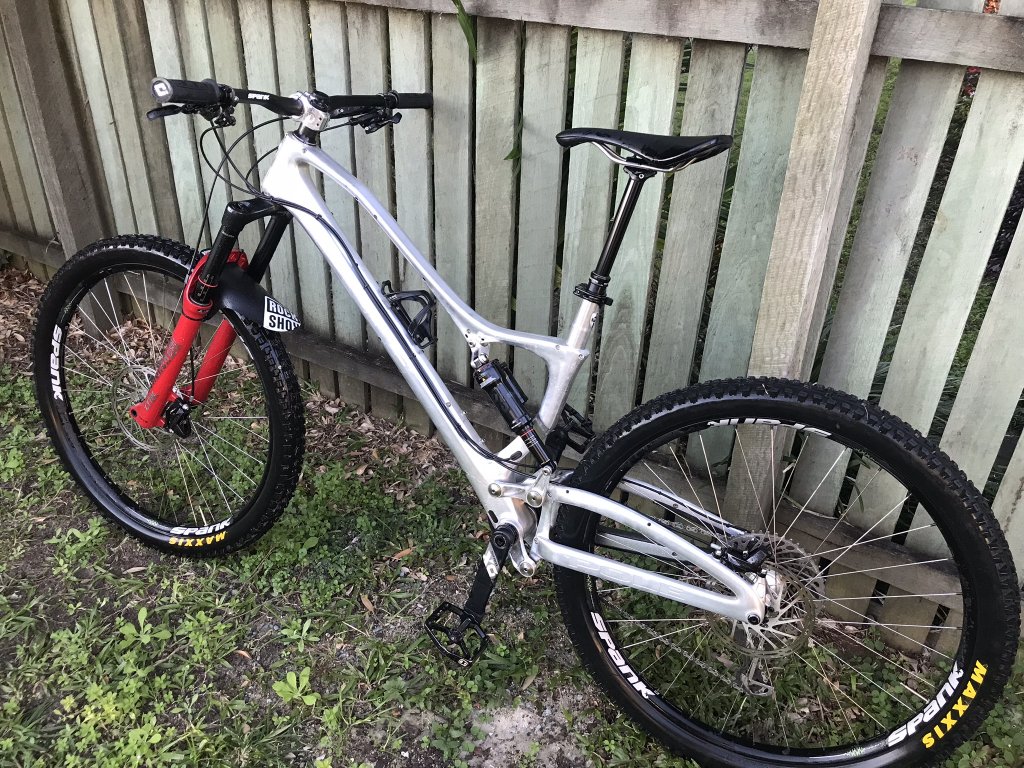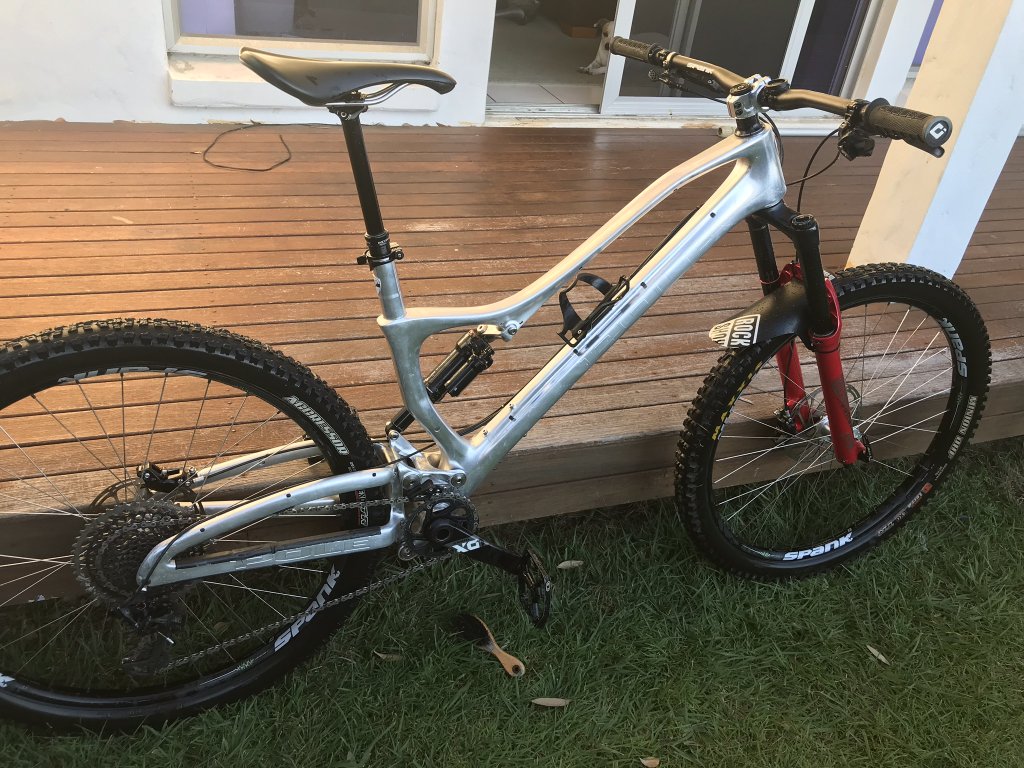 Last edited: