The Olden Dazed
Staff member
I'm interested - got any pics? Are you doing more of a "hard" mount for competition use or something that's able to be more OEM?

I'm on the OEM side of the line, have to commute in this thing
This was the first using a 60 durometer resin. It was too soft.
Then we went to 75 for the road cars and 90 for the track car. One road car is a daily driver and has about 20,000km on it without complaints.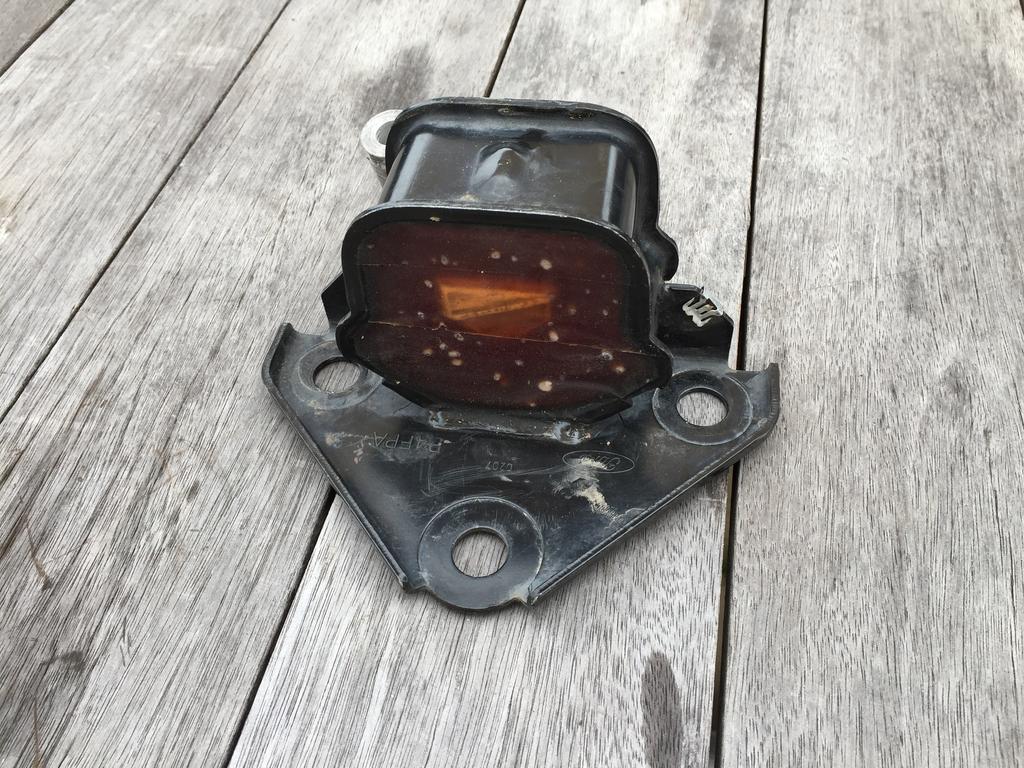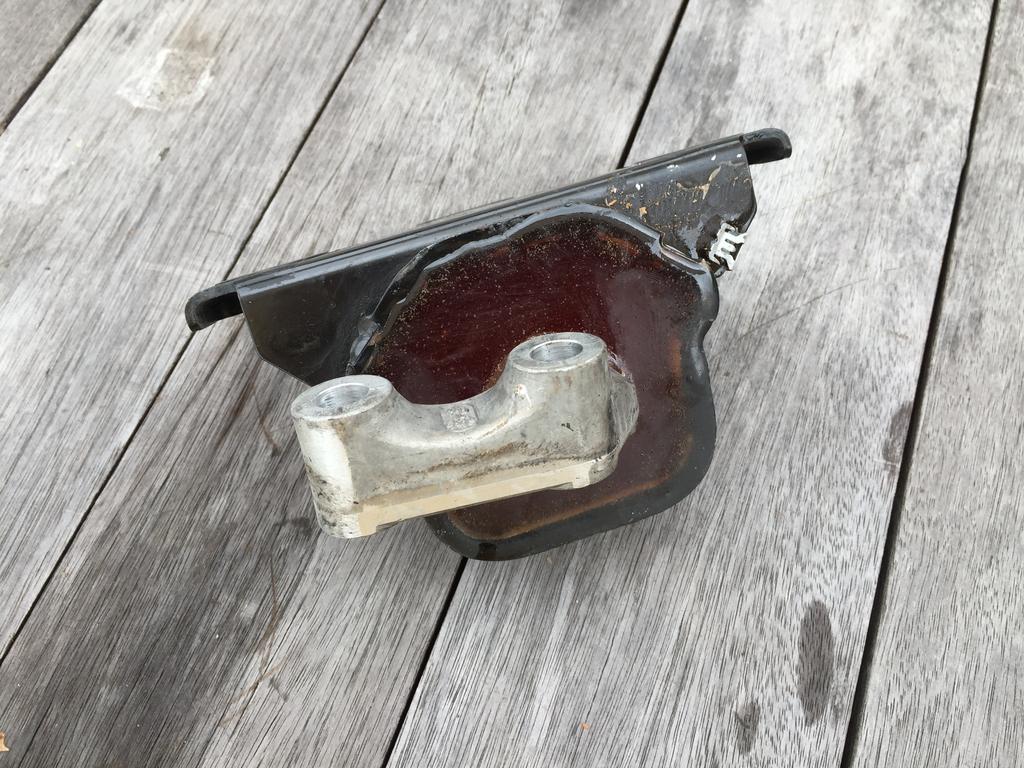 This is the rear bit. Get a rear sway bar. Don't go -4 deg on camber for the road,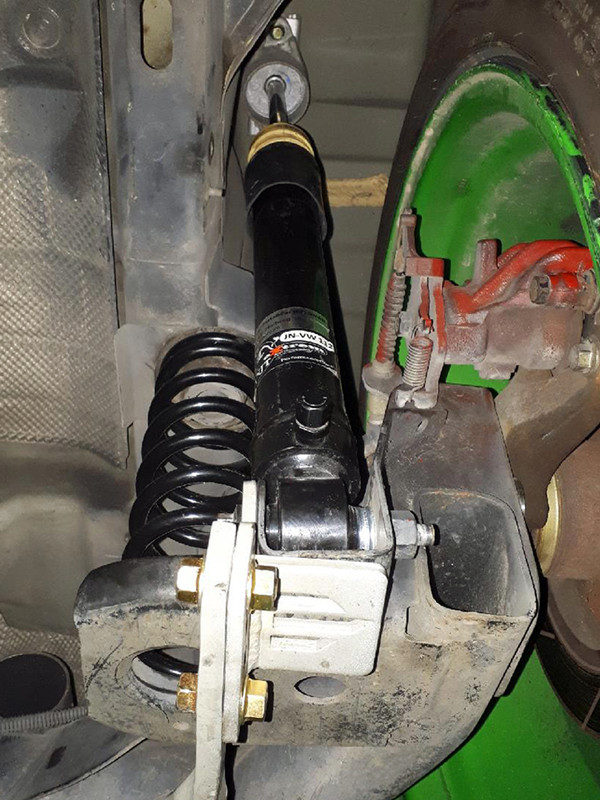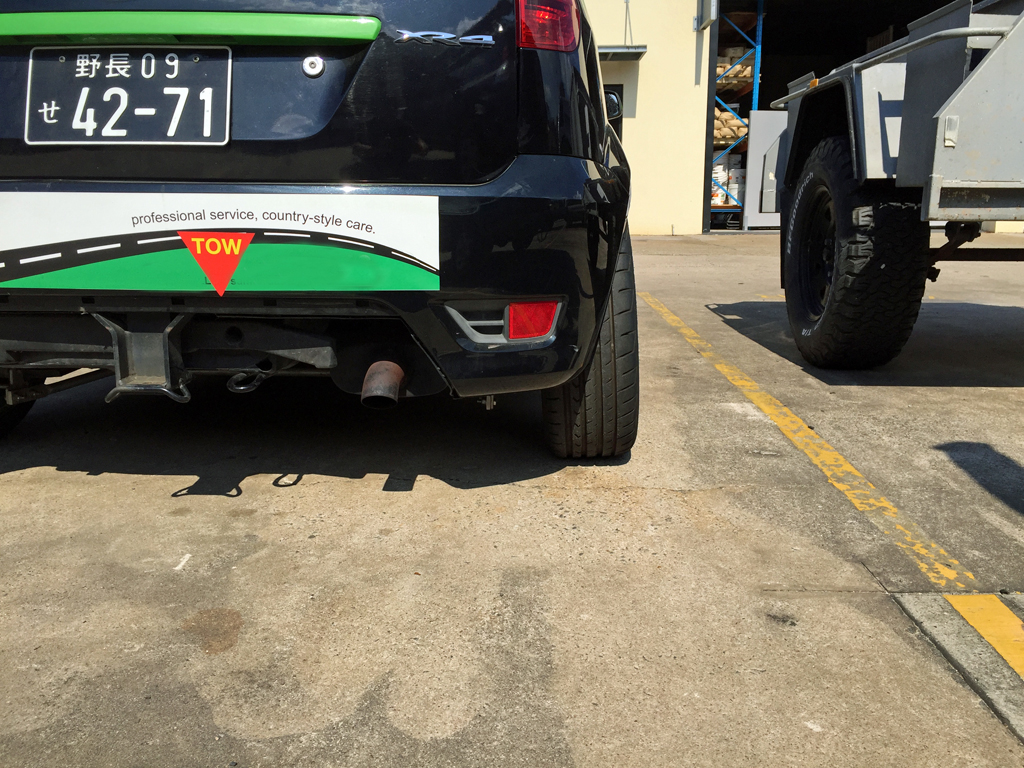 Rear track is 20mm (?) narrower than front and you can feel the difference when you punch it out equal. Spacers though are not legal on the road. Also if you are so inclined drop to a 16" wheel and put 50 profile rubber on. If you get the right offsets you can legally fix the rear track. Bigger front rotors too but that is expensive since what I did isnt road legal despite being sound.
New cams, inlet and exhaust can get you to 200hp, don't go higher without doing rod bolts and pistons.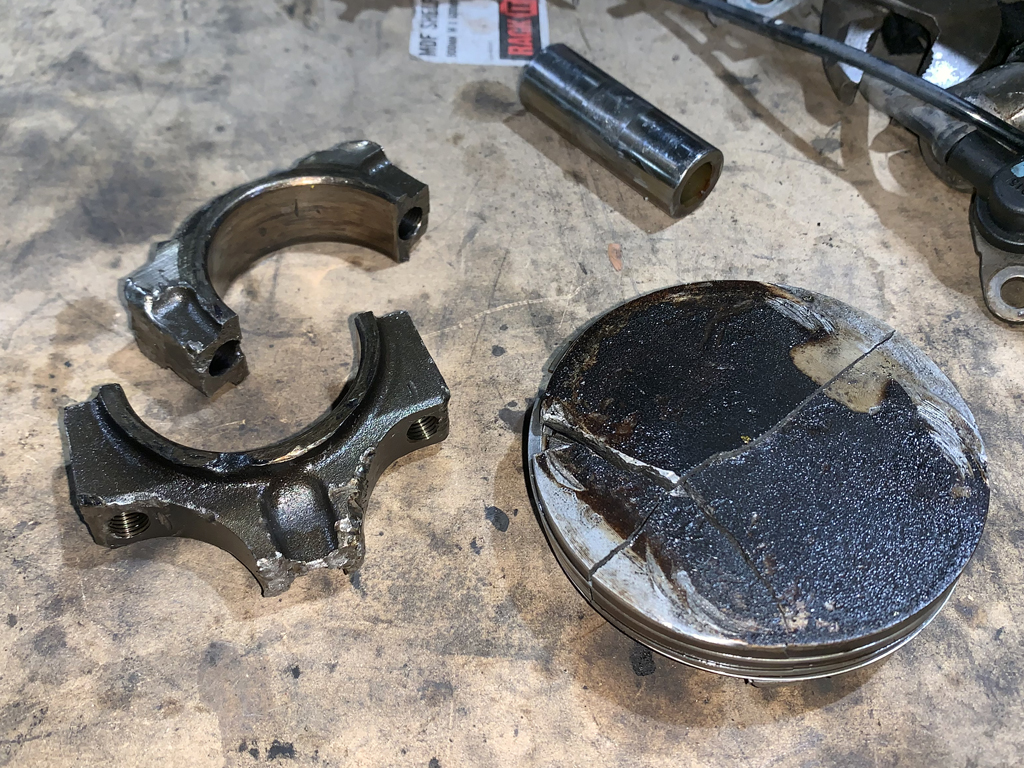 This is nearly right now.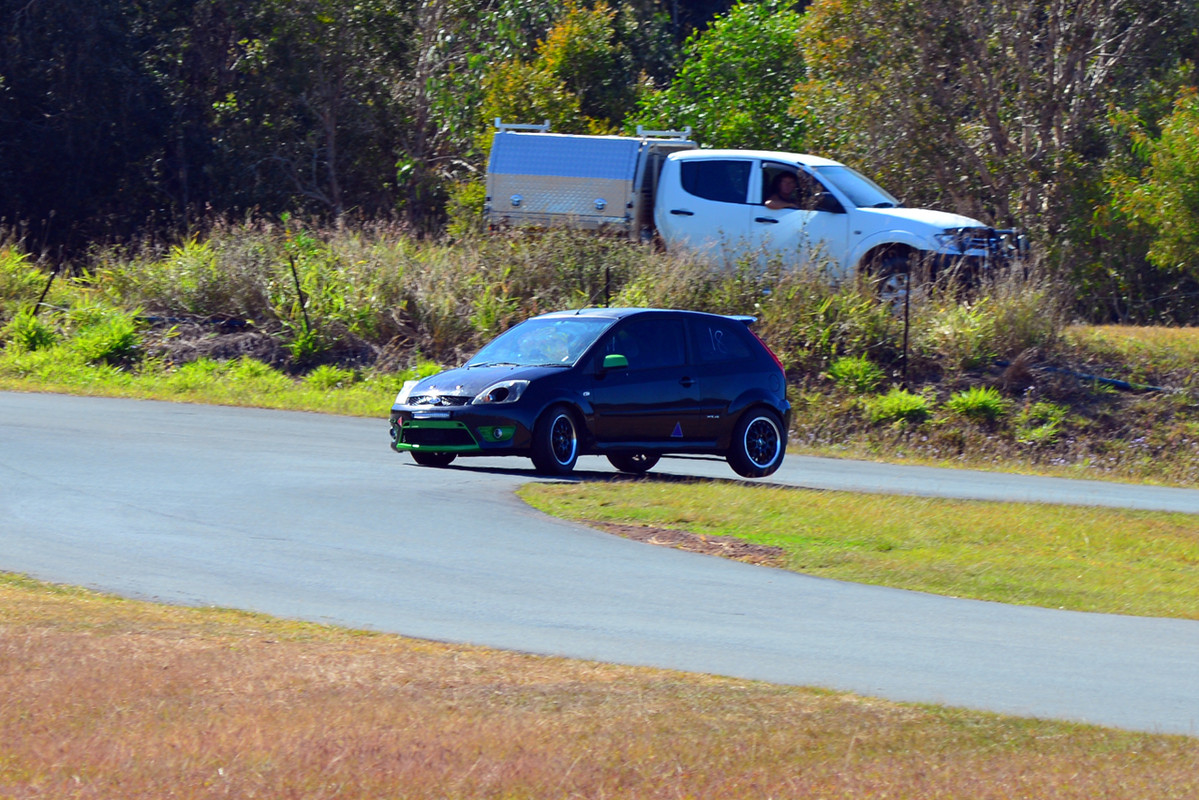 Last edited: