Item:
RockShox Vivid Air R2C 8.5x2.5
Location:
Canberra
Item Condition:
See below comments.
Reason for selling:
Sold bike that used this shock size (this was a spare).
Price and price conditions:
$220.00 -> $200.00 -> $180.00 -> $150.00
Extra Info:
MM tune. Used on and off for a couple of years, never reached hours required to service, worked when fine last used, however given the time that's lapsed it may be worth having a service done - price reflects this.
Pictures: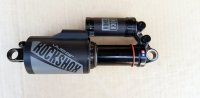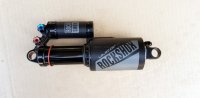 Last edited: