Item: 2016 Norco Range frame, size large**
Location: Bright, Vic
Item Condition: Used
Reason for selling: Replaced
Price and price conditions: $750 $700 $650 $600 plus post
Extra Info:
**With offset bushings installed the sizing lines up as a medium in current sizing.
Cranks and wheels also available, if they don't sell separately.
The good:
Shock fully serviced ($200) by Cyclinic in December, and only a few rides since then. It's been sitting around since January.
Burgtec titanium offset bushings reduce head angle by about a degree, drop the bb, and shorten the reach slightly.
All frame bearings replaced after last winter.
Headset included.
Threaded bb.
Shimano bb included (if it's useful to you).
The bad:
There's probably paint off every single frame piece.
Small dent on the bottom of the downtube, been there for a couple of years without any changes.
Pictures: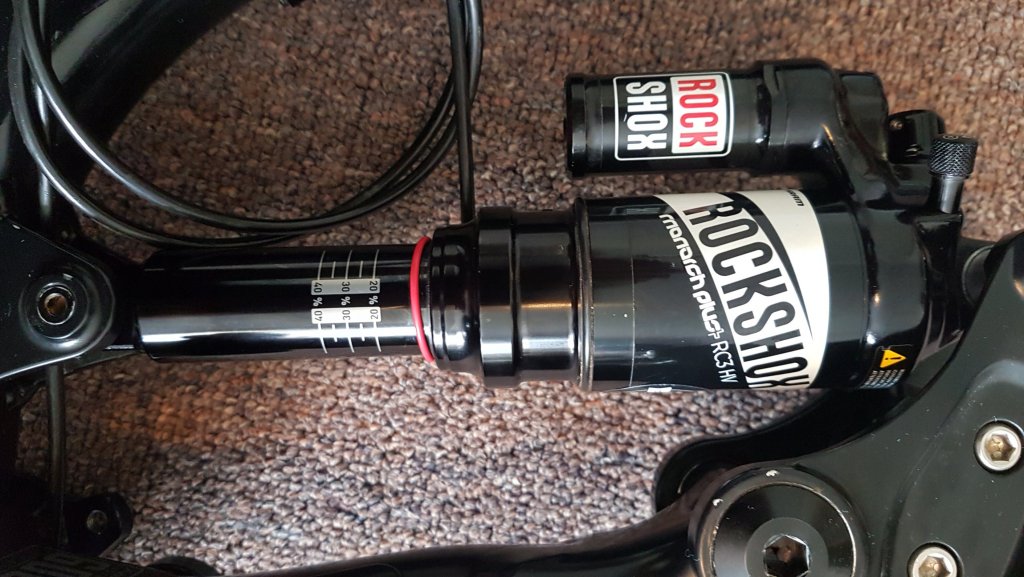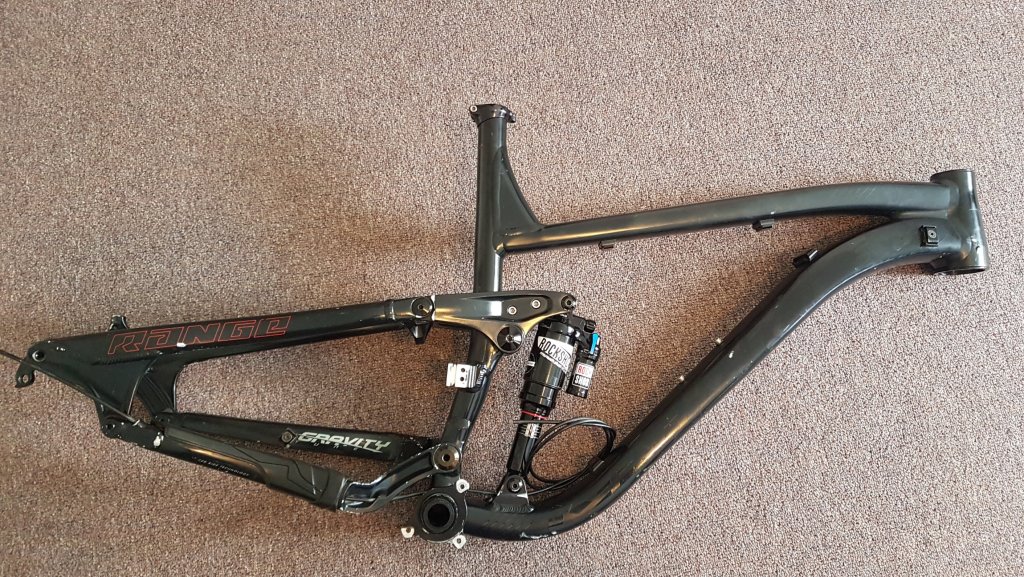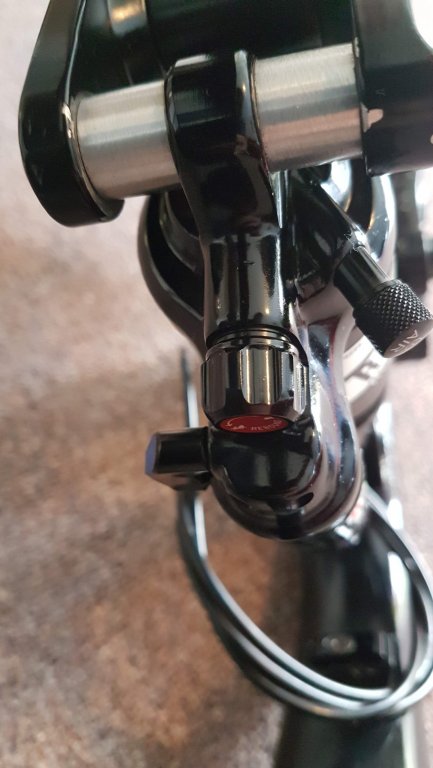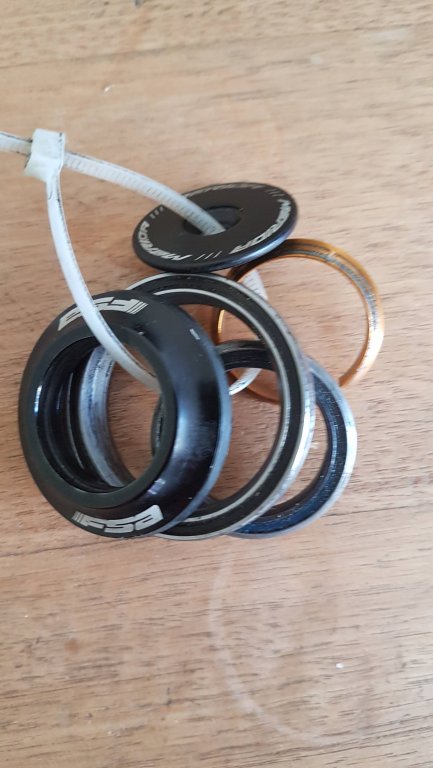 Last edited: