Knows which side his bread is butthurt
Item:
Sram gx Eagle chain
Location:
Altona north. DO YOU DARE? Oz post. RECOMMENDED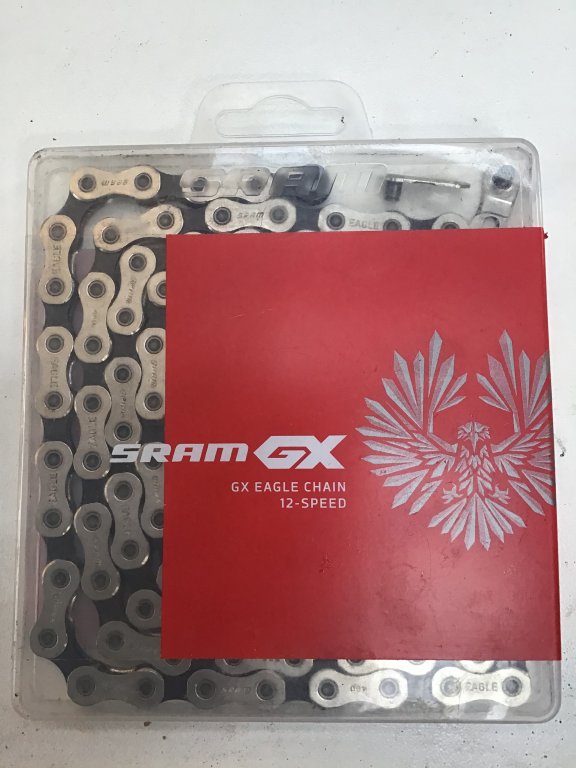 Item Condition:
brand new. Pulled out of packet before I realised I have no eagles and put back.
Reason for selling:
I have no eagles.
Price and price conditions:
$40 posted.
Extra Info:
$50 RRP.
Pictures:
YES.