Item:
Extra Large 2019 Kona Process 153 DL - Frame and Parts
Location:
Collingwood, Victoria. Will post.
Item Condition:
Really good. No dings, a few scratches. Bike was bought complete and is still on original tires and grips so hasn't seen much use.
Has a clear protector applied to most of the frame which has protected it, this will be removed before sale.
Only mark of note is there is some slight paint flaking with a few strands of carbon standing up where I failed to hold one of the pivot bolts and it rotated in the carbon link while loosening it (doh). I'm confident this won't be an issue.
Reason for selling:
Changed frame!
Price and price conditions:
$1700
Extra Info:
Included in sale is:
2019 Kona Process 153 DL Frame - Extra Large
Rockshox Super Deluxe RC3
Negative 1 Degree Works Components Headset
STFUBike Chain Silencer
Shimano Bottom Bracket
Seatclamp
Rear Axle
Pictures:
Yes.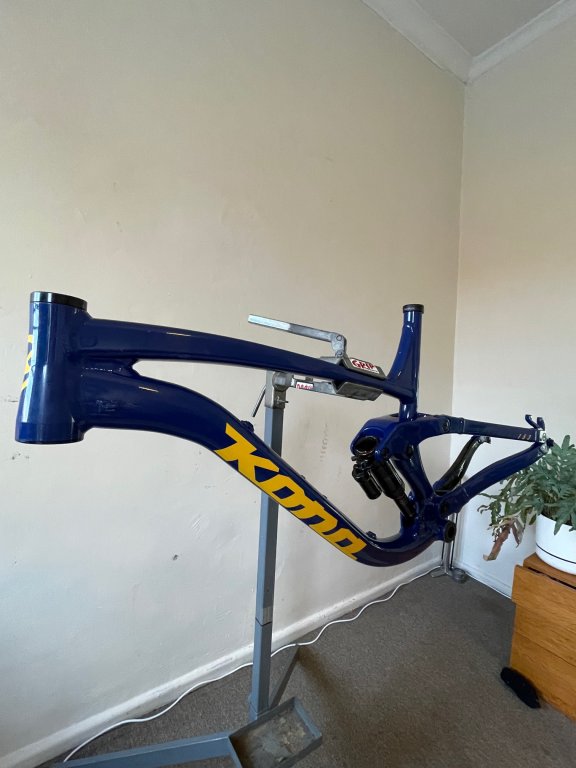 Last edited: