Item: Hope Pro 2 Evo hubs, shimano freehub, with Zelvy 36mm internal 40mm external carbon rims
Location: Bright, Vic
Item Condition: Used
Reason for selling: Replaced
Price and price conditions: $700 $650 $600 $550
Extra Info:
Wide carbon rims that seat tubeless as easy as pie. These wheels have been very good to me (one broken spoke in 2 years!) but it's time for a change. They are ready to ride.
Rear hub bearings recently replaced. One silver replacement spoke on the rear. A few scratches in the paint on the front rim, plenty on the rear. No cracks or anything serious.
The included adapters let you run the wheels on a boost frame/fork with no re-dishing or stuffing around.
Pictures: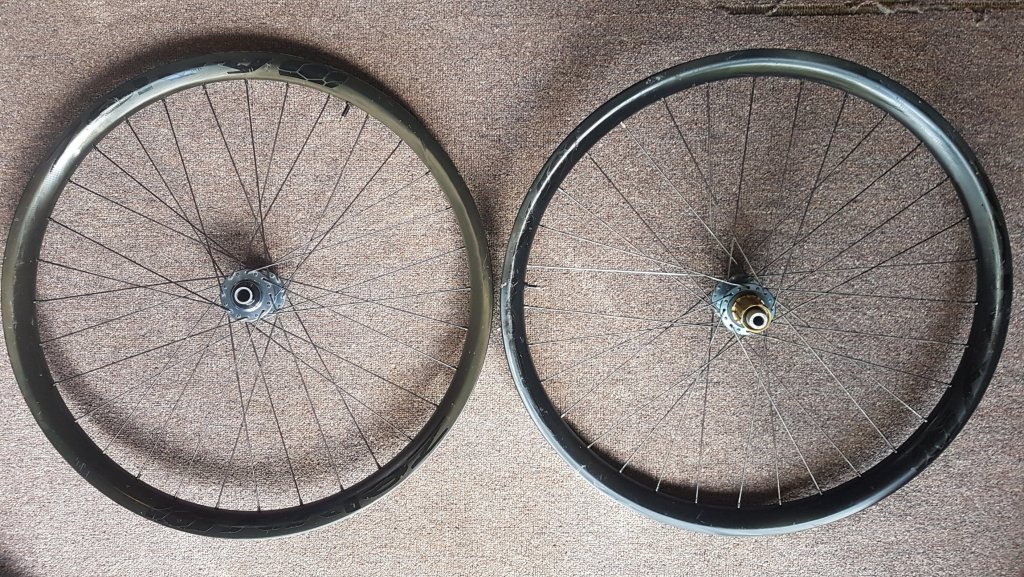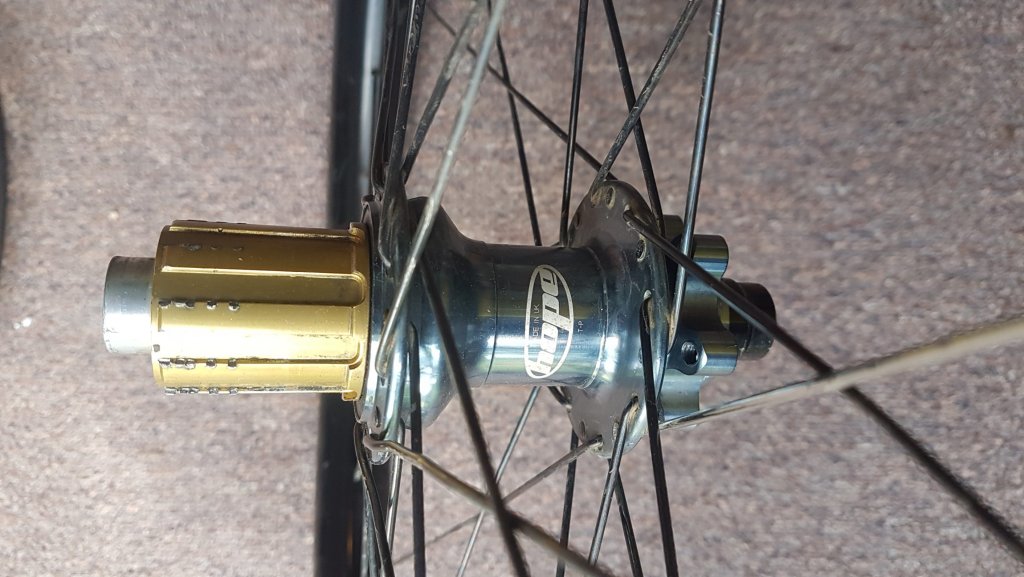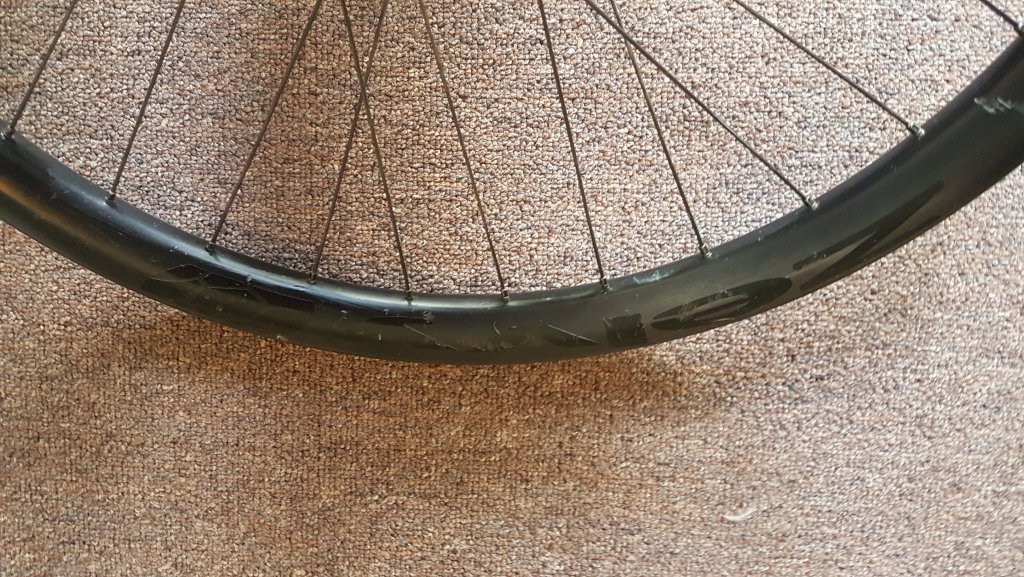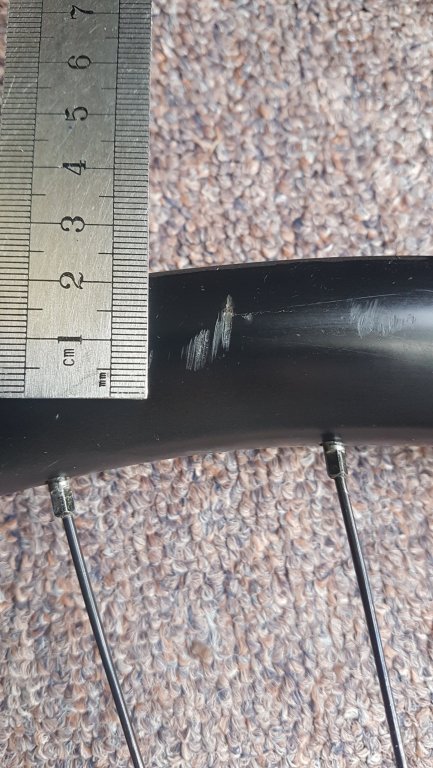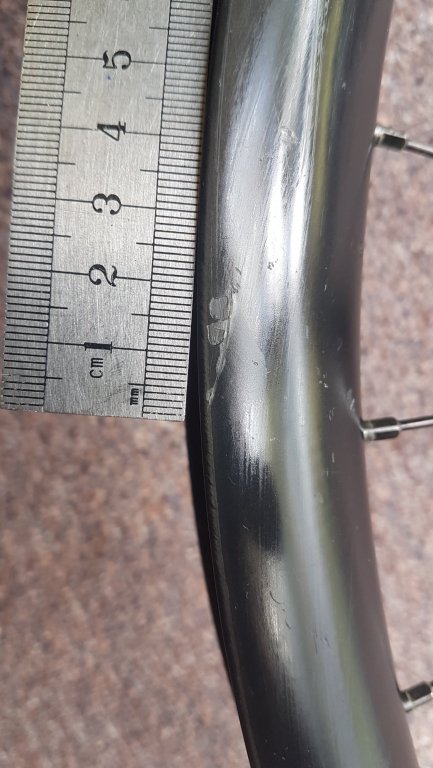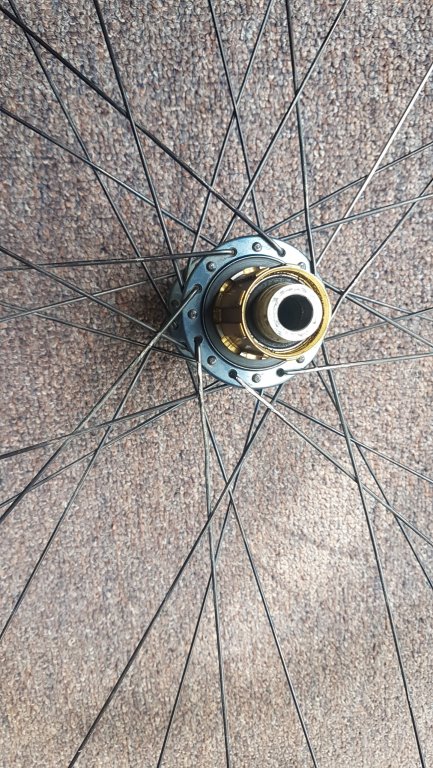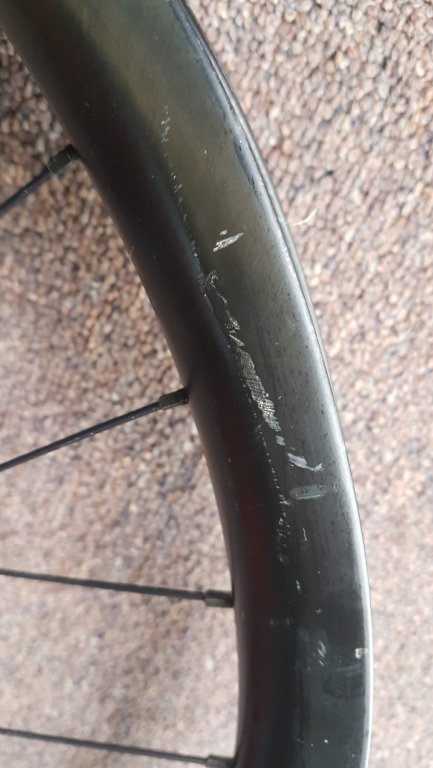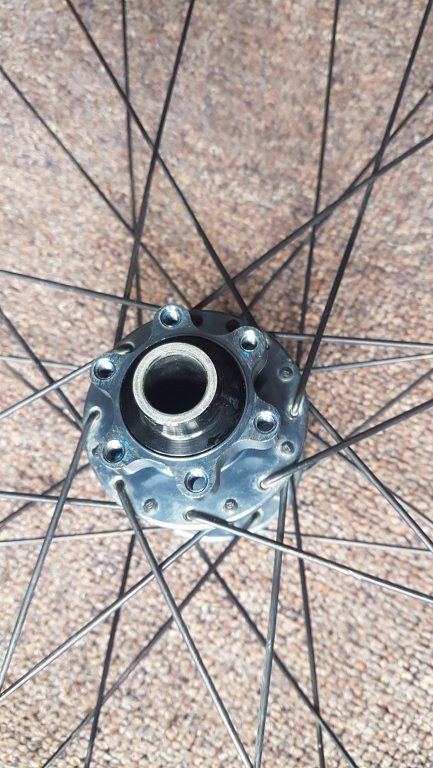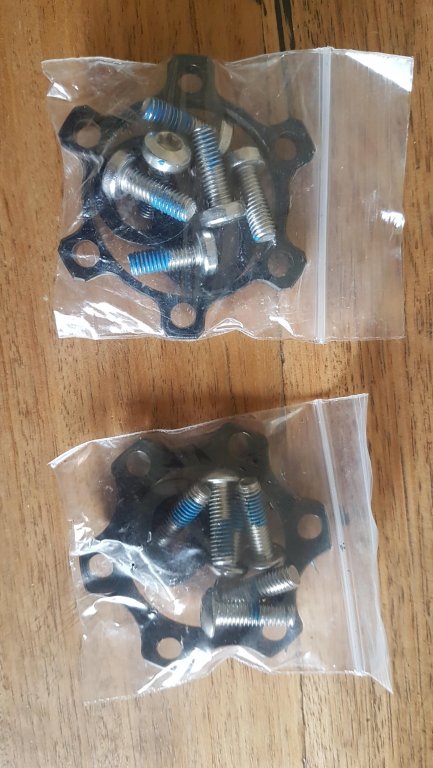 Last edited: