Item:
2x Cushcore for 27.5" wheels
Location:
Canberra, ACT
Item Condition:
Excellent, used for one Thredbo trip on which bike only did a couple of runs.
Reason for selling:
Gone wagon wheels
Price and price conditions:
$150.00 local pickup only please
Extra Info:
See images for further specs. Come with valves and box also.
Pictures: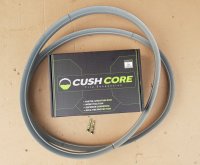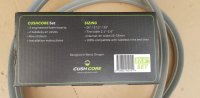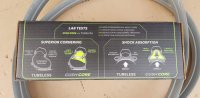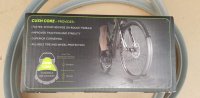 Last edited: