Item:
Swarf Contour 29er Frame (Large)
Location:
Sunshine Coast Qld
Item Condition:
Great condition
Reason for selling:
Just love to support the bicycle buy/sell economy
Price and price conditions:
Extra Info:
A hard hitting short travel trail bike frame.
The Contour 29er frame is made from Reynolds 853 tubing, has a linkage driven single pivot suspension providing 115mm travel matched to 120 or 130mm up front, and rolls on 29in wheels.
Boost spacing
Stealth dropper routing
Large Frame
Hand made in the UK by ex-aerospace design engineer Adrian Bedford. I've been told by Adrian himself that this is one of only 2 in Australia.
Pictures: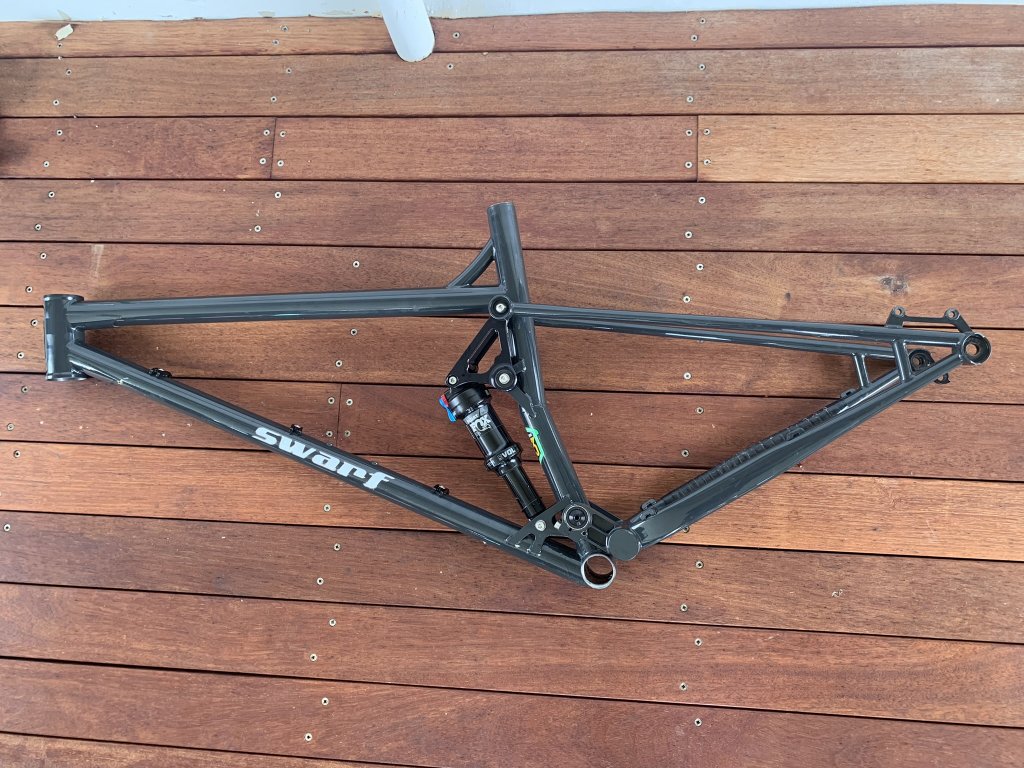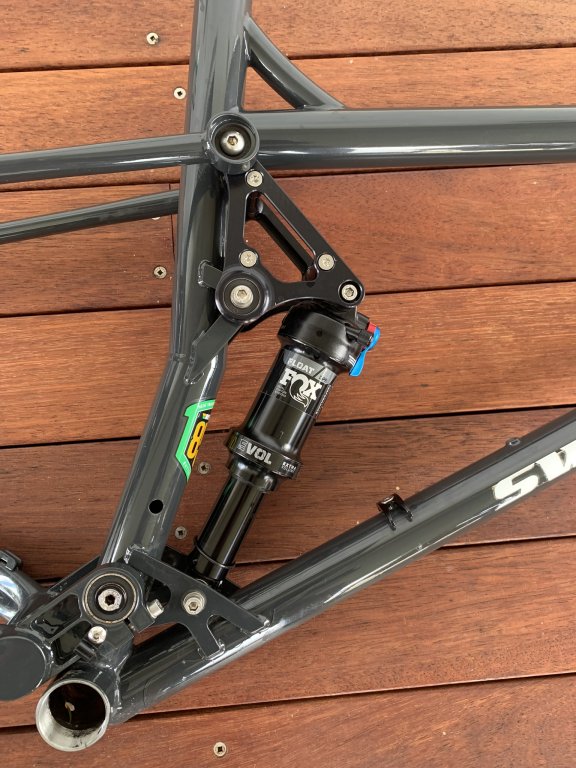 Last edited: