Item:
Ibis Mojo HD4 Frame, Large, CC DB Air CS Shock
Location:
2077
Item Condition:
Brand New Frame (warranty replacement)
Reason for selling:
Moving to bigger wheels
Price and price conditions:
$3000 shipped anywhere in Oz
Extra Info:
Want to be a part of the most winning-est EWS Team? Your chance is here! Get the best of the best in 27.5 DW Link bikes for a total bargain!
The HD4 has been voted by most major reviewers as one of the best Enduro bikes around. Long, low, slack - a perfect bike to go fast on! And with the DW-Link, will still pedal your every day trails like a trail bike.
This frame is a warranty replacement for an older model I had, but I'm wanting to move to bigger wheels and go to a "One bike stable", so selling this while it's brand new! Includes all "frame parts" with the frame, and the CC DB Air CS shock from the older bike has been regularly and meticulously serviced by MTB Suspension centre.
Would prefer pickup, but can post anywhere in Aus if required.
Pictures: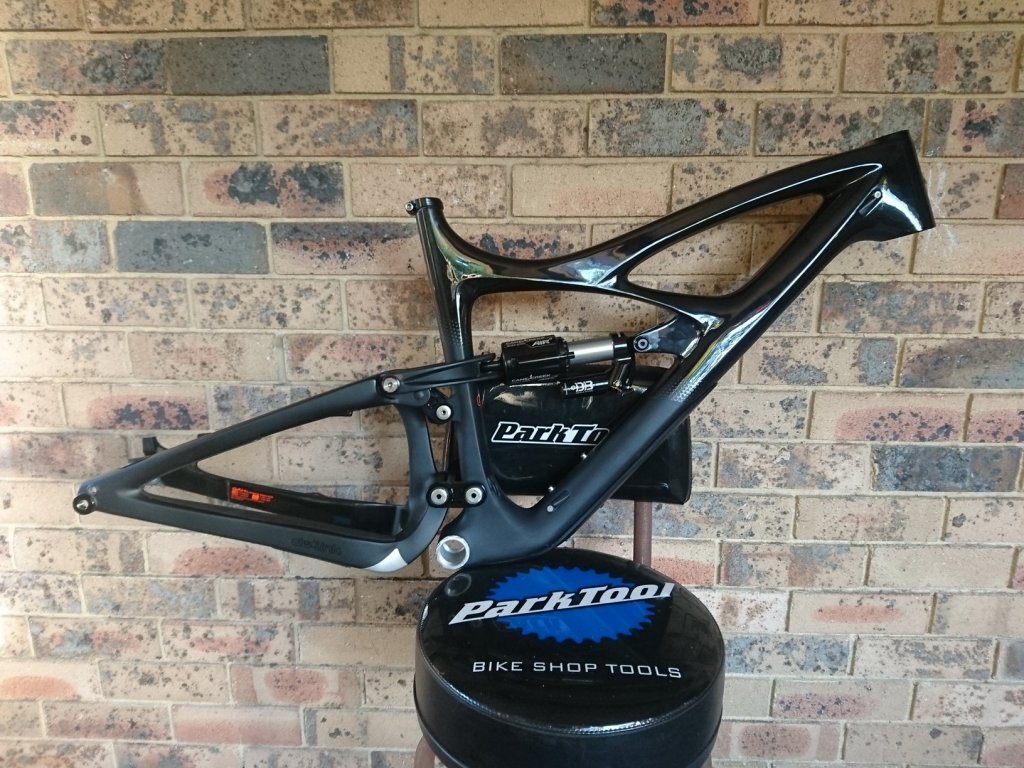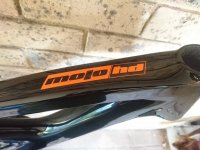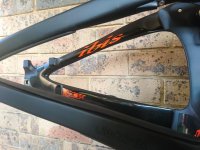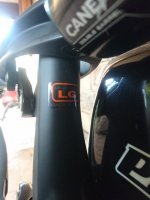 Last edited: