So I acquired this bike in Adelaide (I'm from Perth - none here for sale) in April and promptly broke my wrist on it
Rode it there on trails I don't know and was enough to convince me ebikes have come far enough for me to indulge.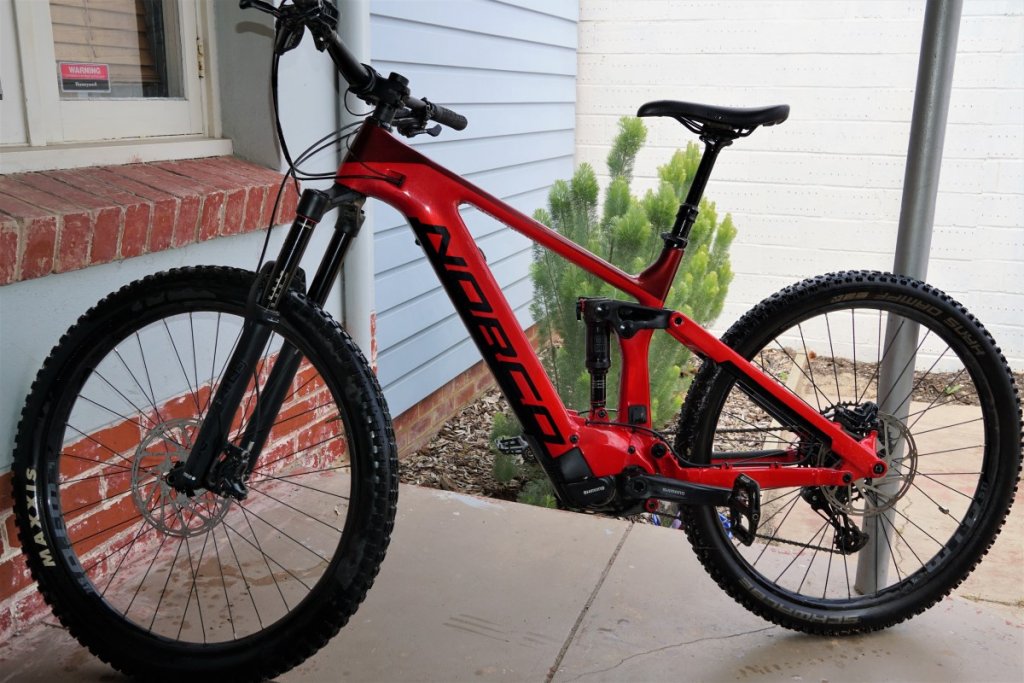 Got it shipped back to Perth, here's a tip you won't want to do that a lot!
Rode (with broken wrist - before I knew it was broken) one fairly painful ride at Pemberton. Trails I knew a bit but not full tilt so acid test to come.
Then 8 odd weeks looking at my bike while the wrist healed!
Now I have had plenty of chance to ride on trails I know in the hills in Perth and also down at Dwellingup.
Short version, I love it!
I'm not a super agressive rider or a big jumper but I have found either the extra 10mm over my regulat Trance (both have Pike up front and RS rear also) this has or the newer geo or the weight helping the suspension to work better has given me greater confidence hitting jumps and drops.
As with all ebikes it climbs well, but I think some of those long chainstay ebikes no doubt climb better (Trek Powerfly, Trance E) I don't go hunting crazy climbs but I have climbed some ridiculous fire roads with huge rocks strewn across them in Helena Valley that on my regular bike I would not even consider.
One huge plus is I can go exploring! I can ride out to check out trails I've never ridden as I don't mind if I get there and the trail is not good as I don't see it as wasted effort, as I result I have found some great fun trails I would never have found otherwise.
The magic sauce...
I think I said a while ago when I could get an ebike that is 80% as much fun on the downs, I would pick one up. I'd say the Norco is at least that. It's obviously heavy at 22kg but on most trails you really don't feel it and I think it rides quite a few trails in a more fun way than the regular bike. When there is grip it will rail a turn, something I put down to a low centre of gravity.
Personally I think the frame looks great,the colour in the sun is awesome.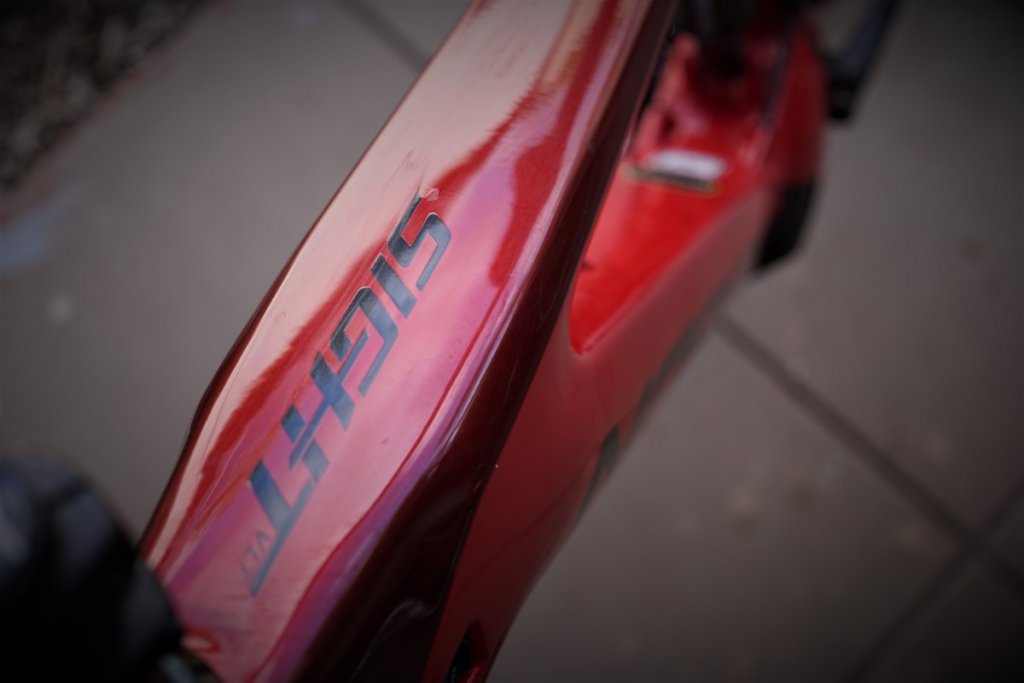 It's hard to judge on pea gravel but feels like it pushes in the front marginally more, certainly in a steep downhill corner requires some emphasis. Keen to try it at Linga Longa.
The less good things.
The brakes, guide T are not up to scratch, I mean you can make do but the main thing that has stopped me changing them is that I believe you have to drop motor and battery out to run the new brake lines and it sounds like a bit of an ordeal.
The dropper lever! This thing is terrible, can believe I haven't got around to changing it!! I need to get a different left hand shifter thingo to allow an underbar dropper lever, I have to get that done because I hate the thing!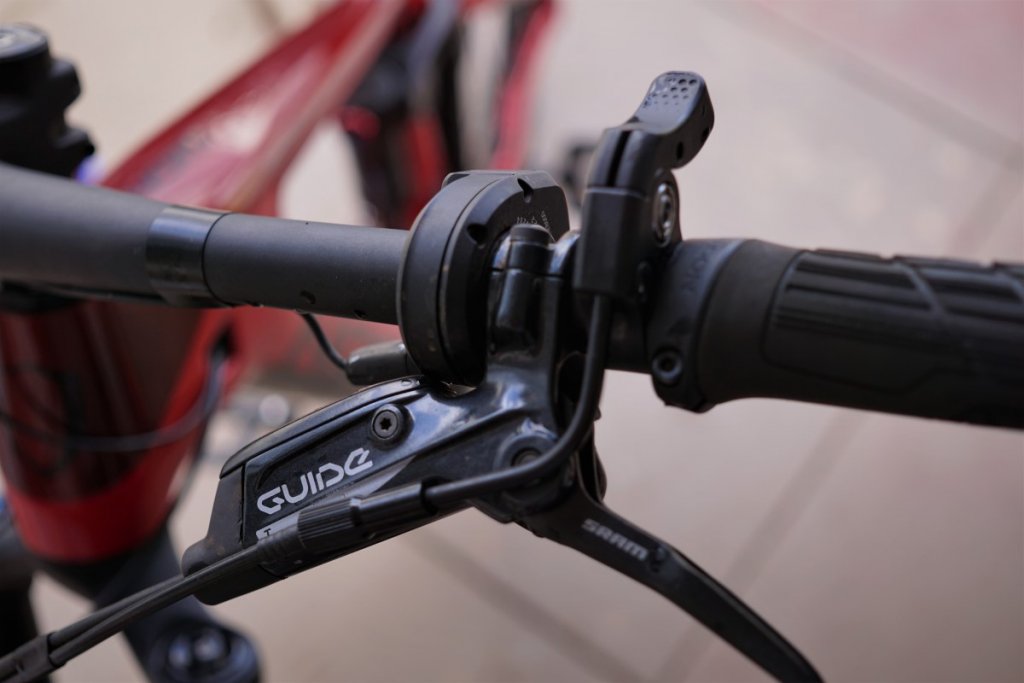 Basically I am love riding this thing as has everone who has thrown a leg over it who give it back very relucantly, asking how much was it?