Well dudes and dudettes. It's arrived.
One super sexy asx frame and parts, never owned a yeti but I guess I am one of the elite, super rich click now.
First up, big thanks to
@Kingshill
for the super bargain, I will rock it as hard as possible, second, props for the king,
@moorey
who without his help and sorting this would never have happened, if I can ever help you out just let me know.
The build as it is will be the asx frame with the jolly ol totems. More to come after I come back from the gym. 2 extra forks so the foundations for 2 more projects
, yay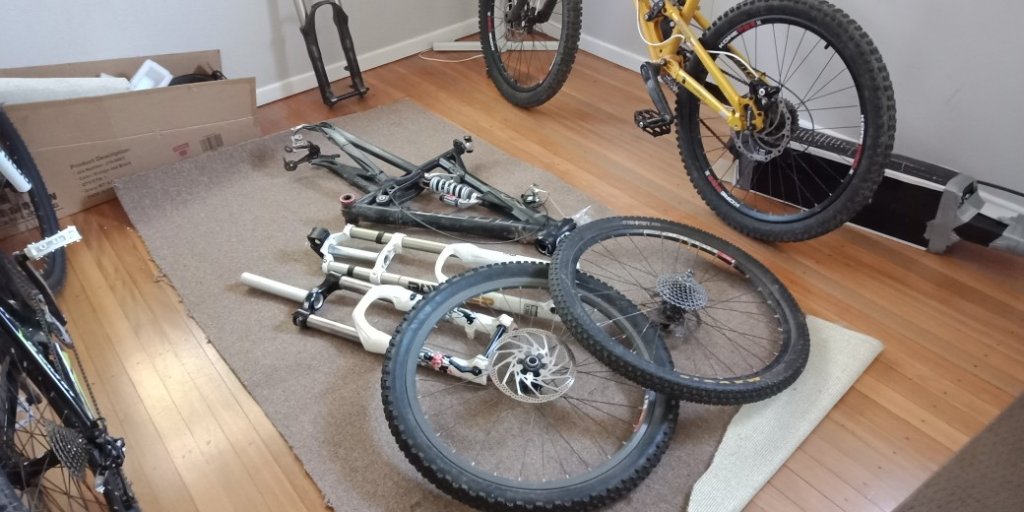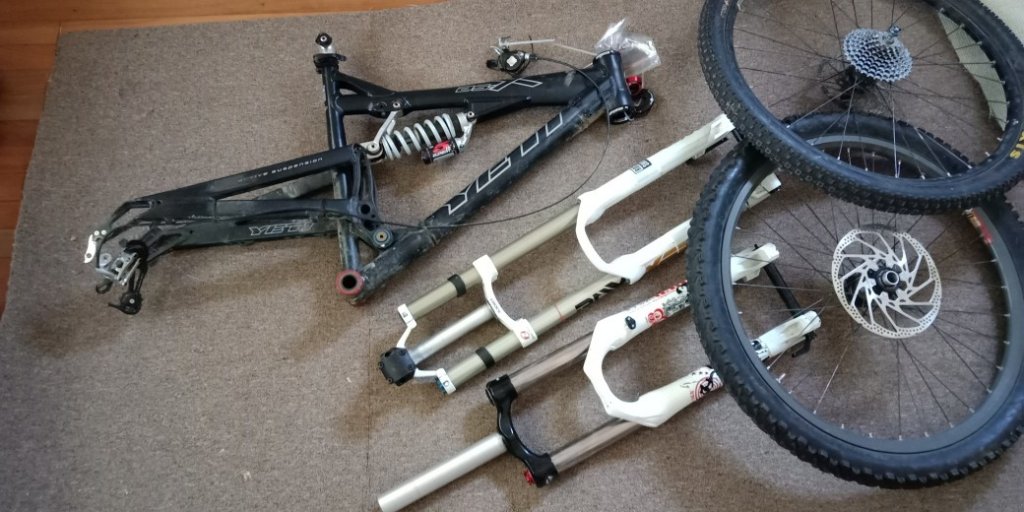 Last edited: