Hi there!!
I'm mark, and my brother in law has finally caught my attention for mountain biking and I'm taking the plunge!
I am currently in Sydney's inner west and I need everything. Trying to wrap my head around bikes and what I want to ride for my personality and available tracks around here. Pretty sure I'm looking for a trail/enduro at around $4 - 5k (I've got some bonus cash) + the extras.
Suggestions so far have been:
FOCUS Bikes is the leading premium brand of high end mountain bikes and road bikes with excellent quality - German Engineered for amateur athletes and professionals!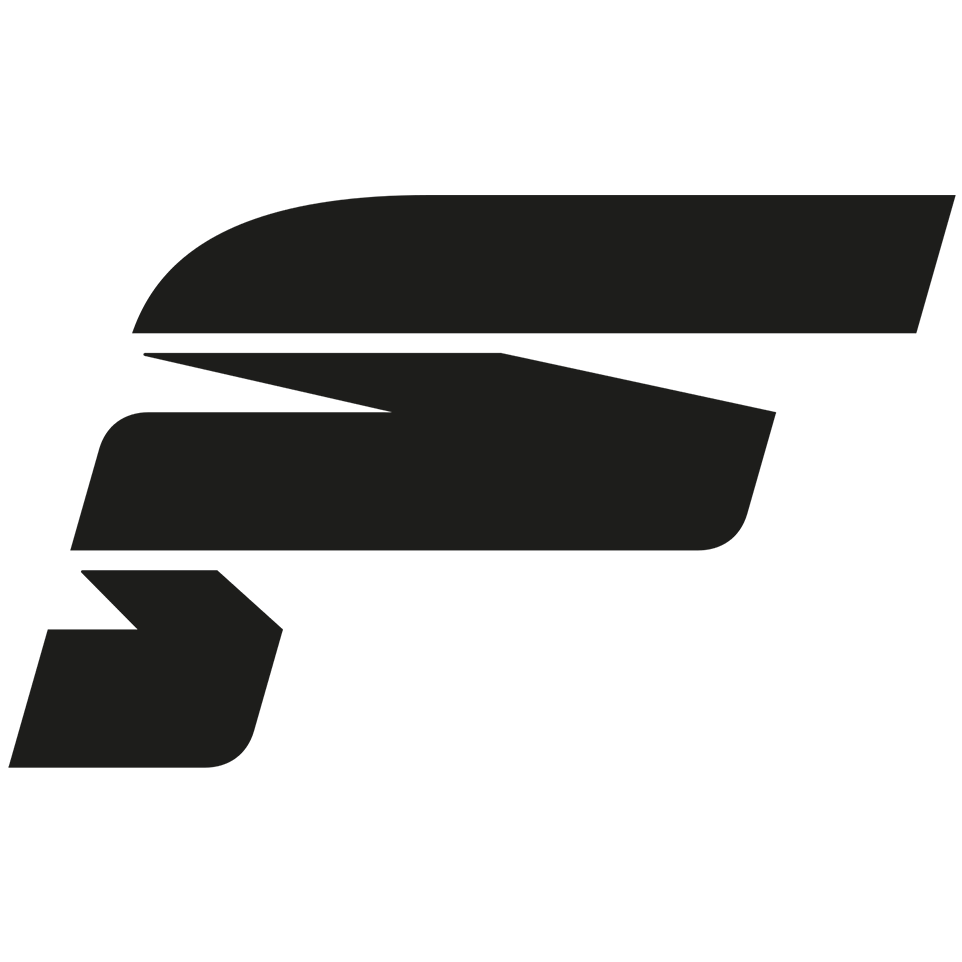 www.focus-bikes.com
AMP UP YOUR TRAIL RIDING ADVENTURES WITH THIS ALL-NEW, ALL-CONQUERING 29ER. WHETHER YOU'RE GUNNING FOR FASTER ENDURO TIMES OR BAGGING A BIG BACKCOUNTRY LOOP, DO IT LIKE A BOSS ON THIS BIG-WHEELED S...

www.bikeexchange.com.au
I just want to get a bike and get out there, I figure first bike I dont know heaps but if it's good I won't need to get a new one so soon (seems to be a common theme among people who start is that they wish they bought a better bike straight up). I also like the look of the YT bikes and Scott also, but to be perfectly honest I'm just picking on aesthetics.
I wanted some guidance also on the best way to start, do any of you guys take newbs out and show them the ropes or do you recommend a clinic or course?
Cheers guys!
Thanks for having me and thanks for the advice, cant bloody wait!!