So, after a recent nasty accident I've spent three months off the bike recovering from spinal fractures. My Yeti ASR Carbon has had a small crack developing for several months, but it wasn't causing any trouble so I was just watching it. During my forced time off the bike, I thought I would sort out a warranty claim. Sadly, there were no ASR Carbon swing arms available, so Yeti and Rowney Sports kindly upgraded me to a SB100 Turq frame. Epic!
My crash thread:
Hi All, I just wanted to say a massive thank you to the guys who walked me out of the Copperhead trail at Mt Buller on the weekend. I have been riding for 15 years and never had a serious accident until now. I managed to knock myself out and have an hour that I can't really remember, although...
Direct youtube link:
It's not how fast you are going, it's how fast you stop.
Anyway, here is my new bike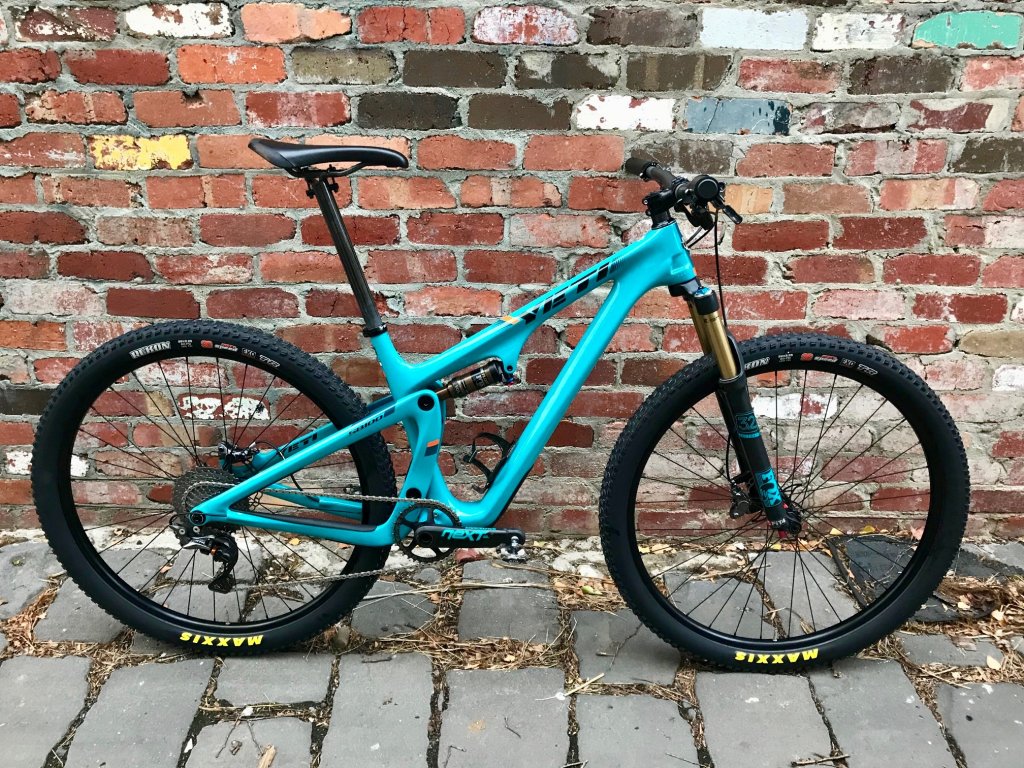 Love the orange bits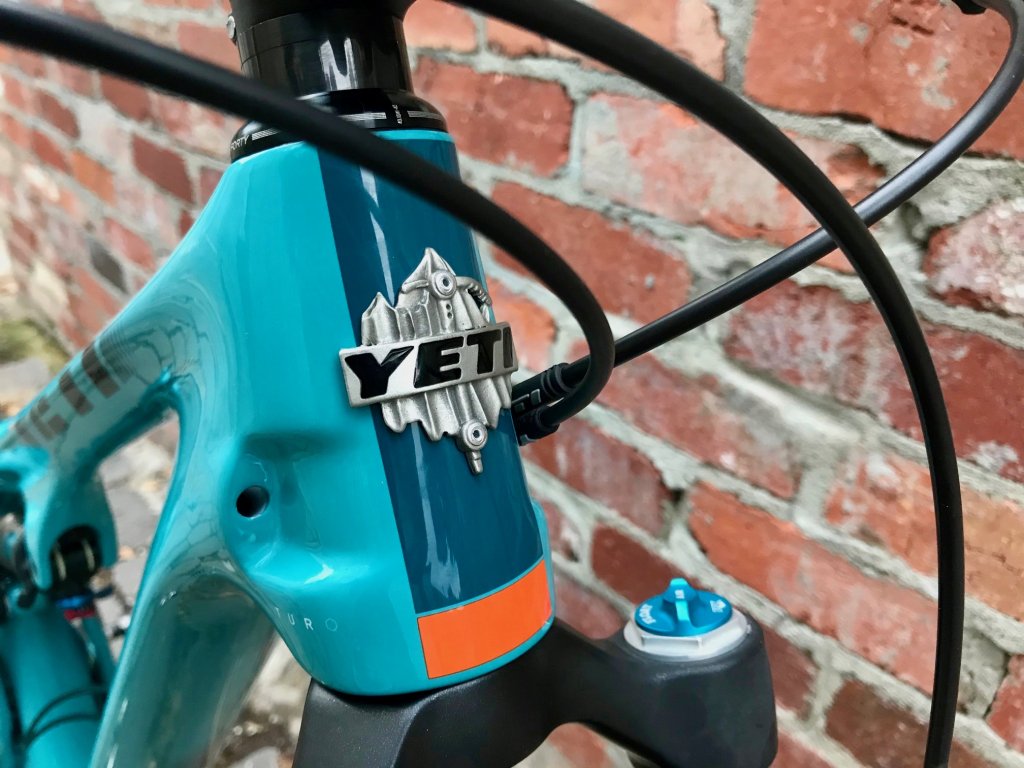 More orange bits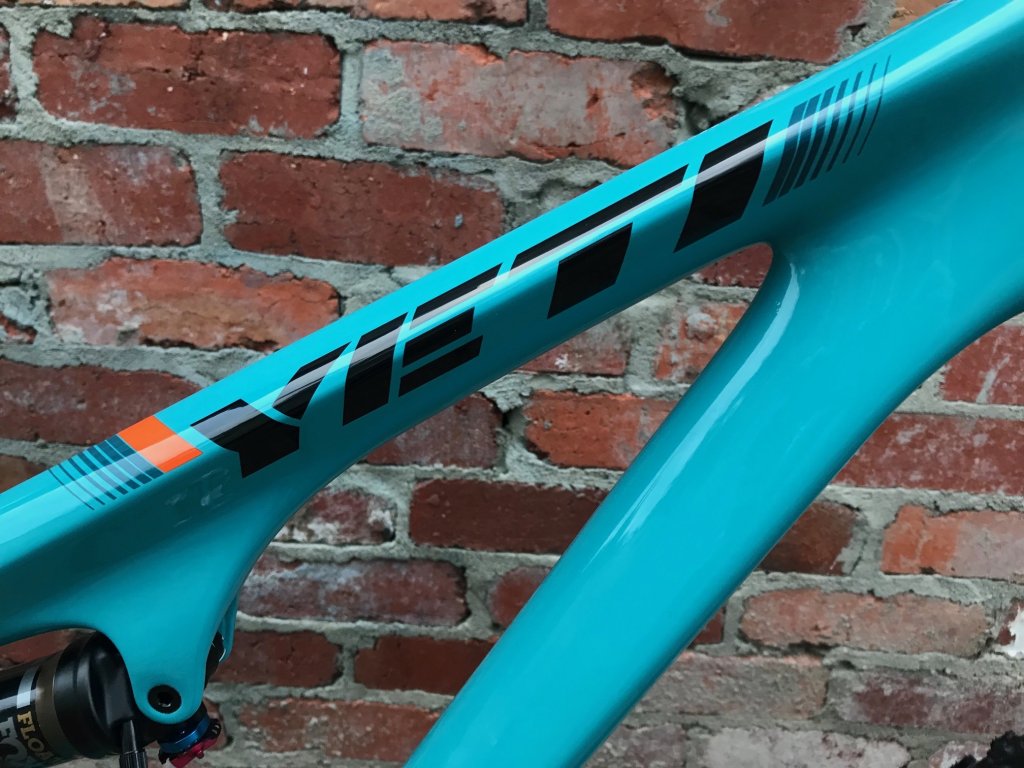 Nice detail on the paint job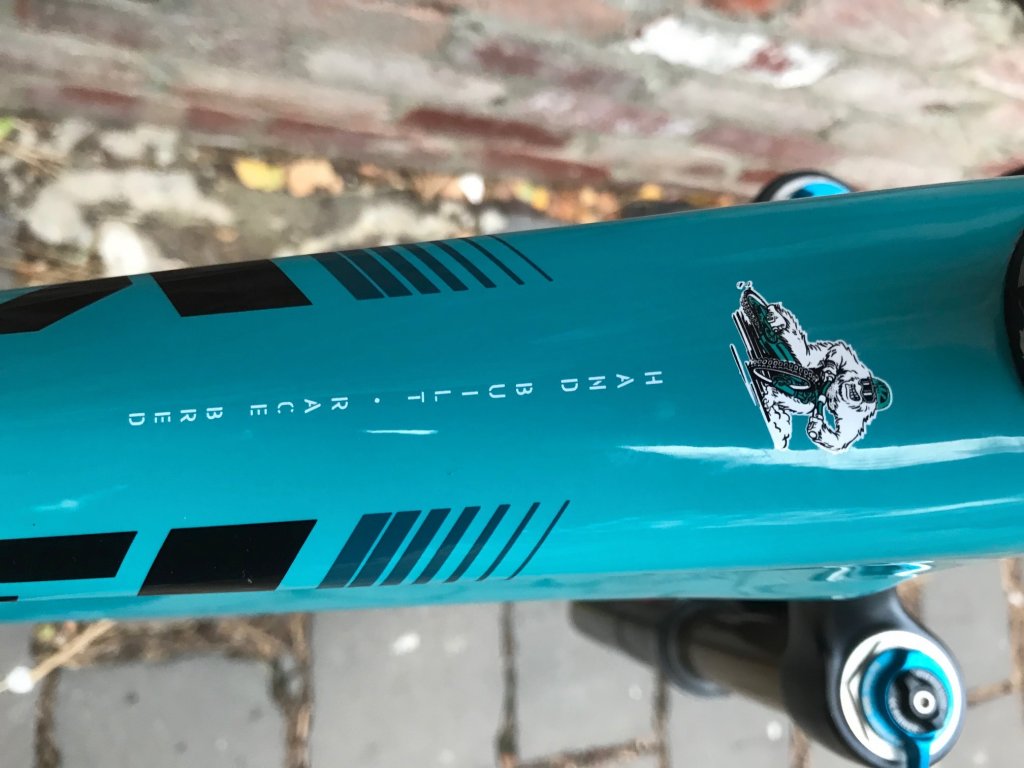 This stem is a work of art, 80g and rated for enduro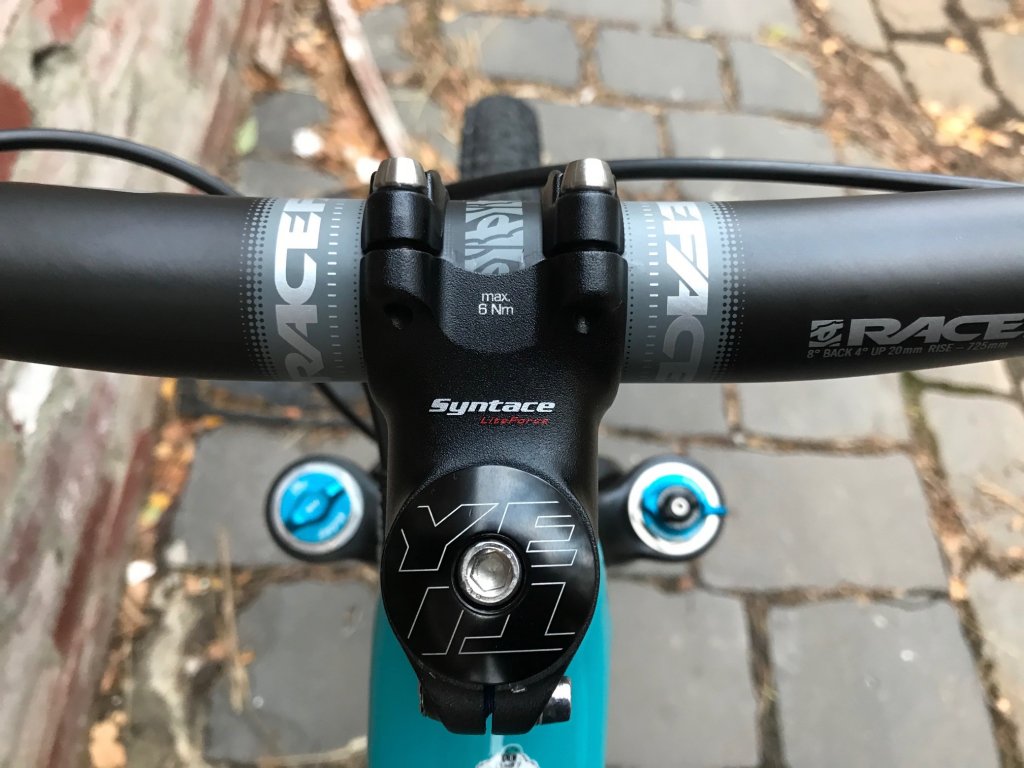 Trusty Next SL, haven't had any trouble with the spindle inserts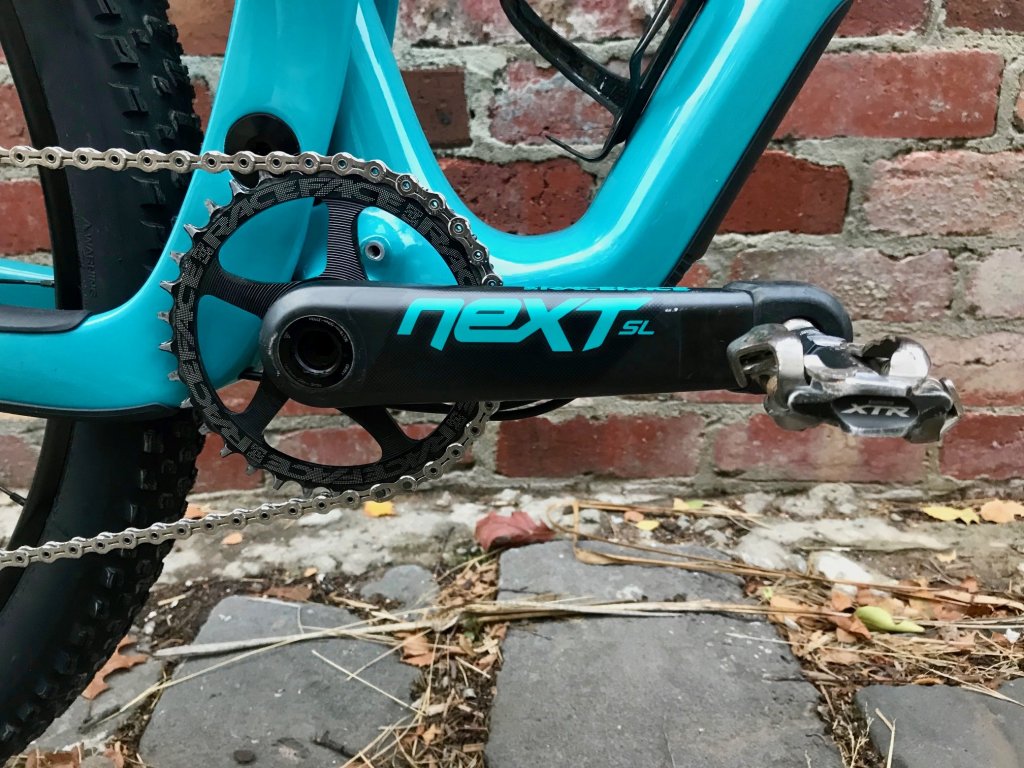 Could be forgiven for thinking this is a single pivot bike with the infinity link tucked away so nicely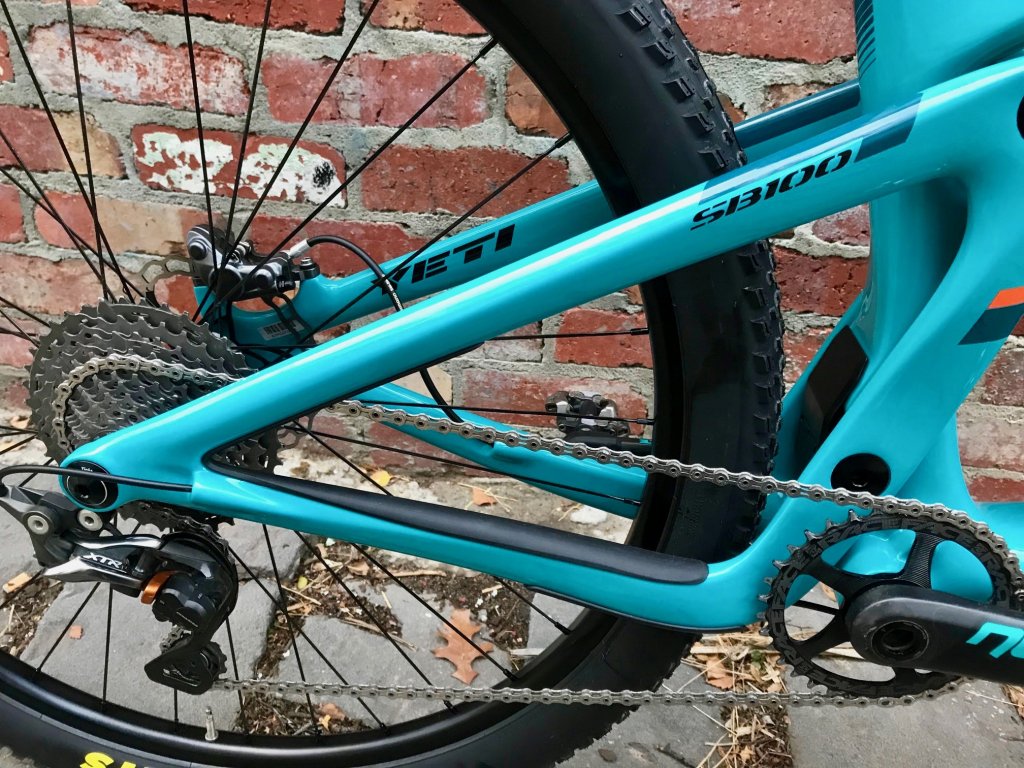 Still have no idea where Colorado is
Ashima rotor with centrelock adapter to match the rear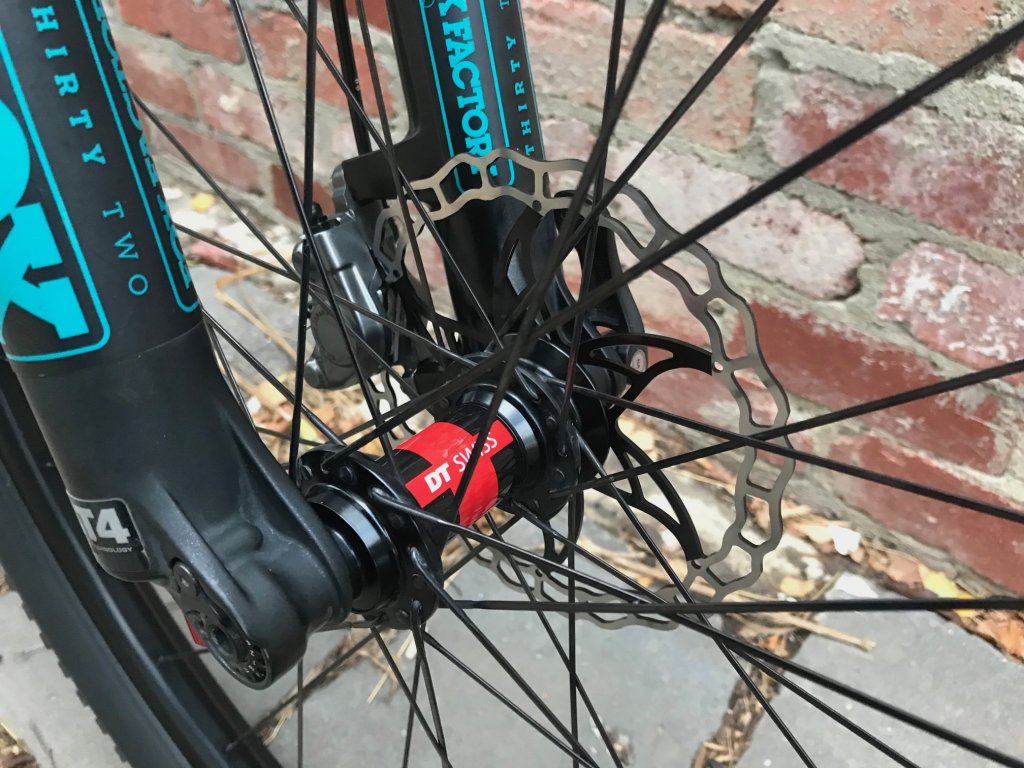 After a few years riding Schwalbe I'm giving Maxxis Rekon's a go
Token cat cameo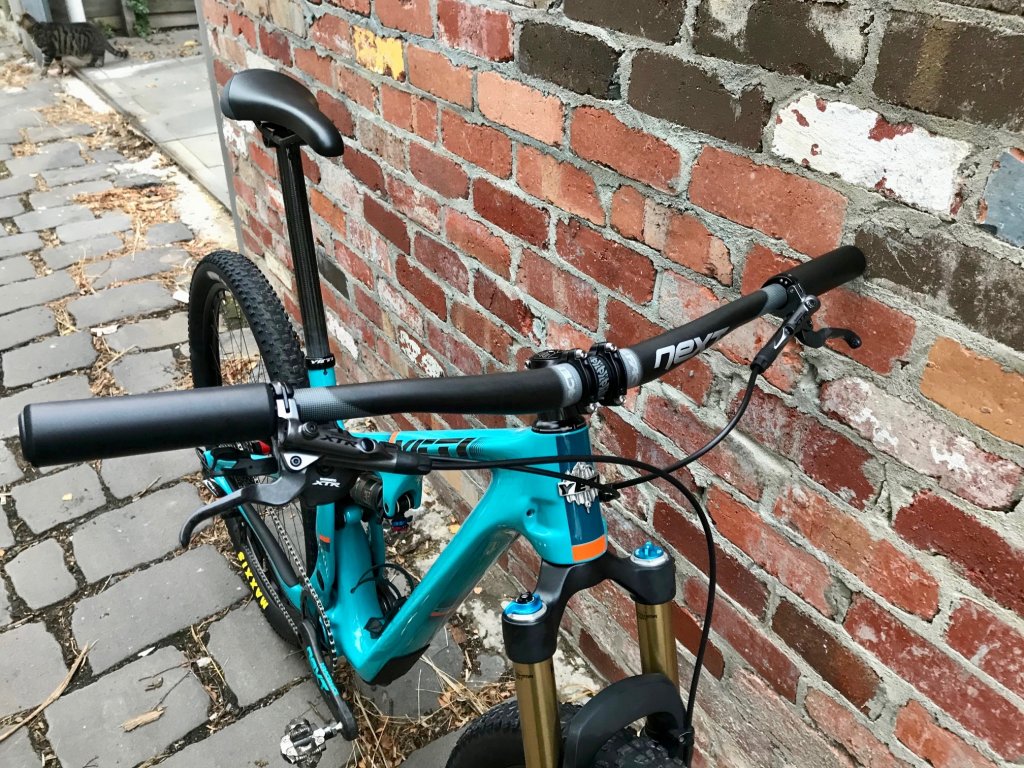 Mmmmmmmm
Tidy cables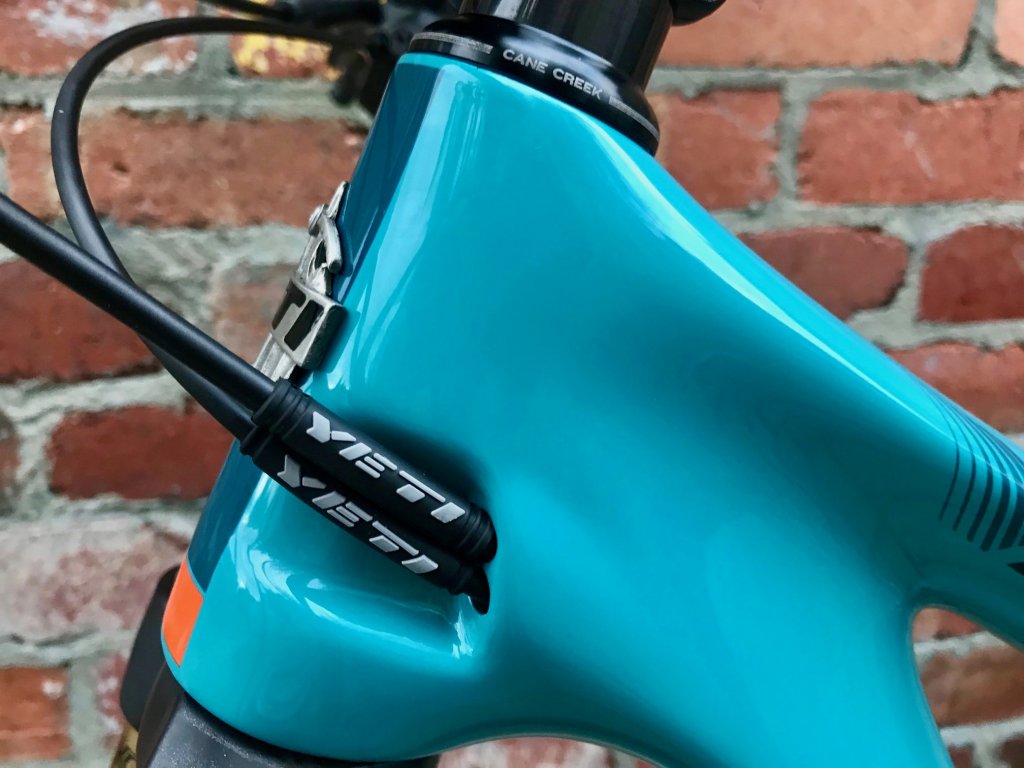 Non-driveside look at the rear
I didn't want to buy new Boost wheels to go in this frame, so I'm trying the Now8 centrelock to 6 bolt boost adapter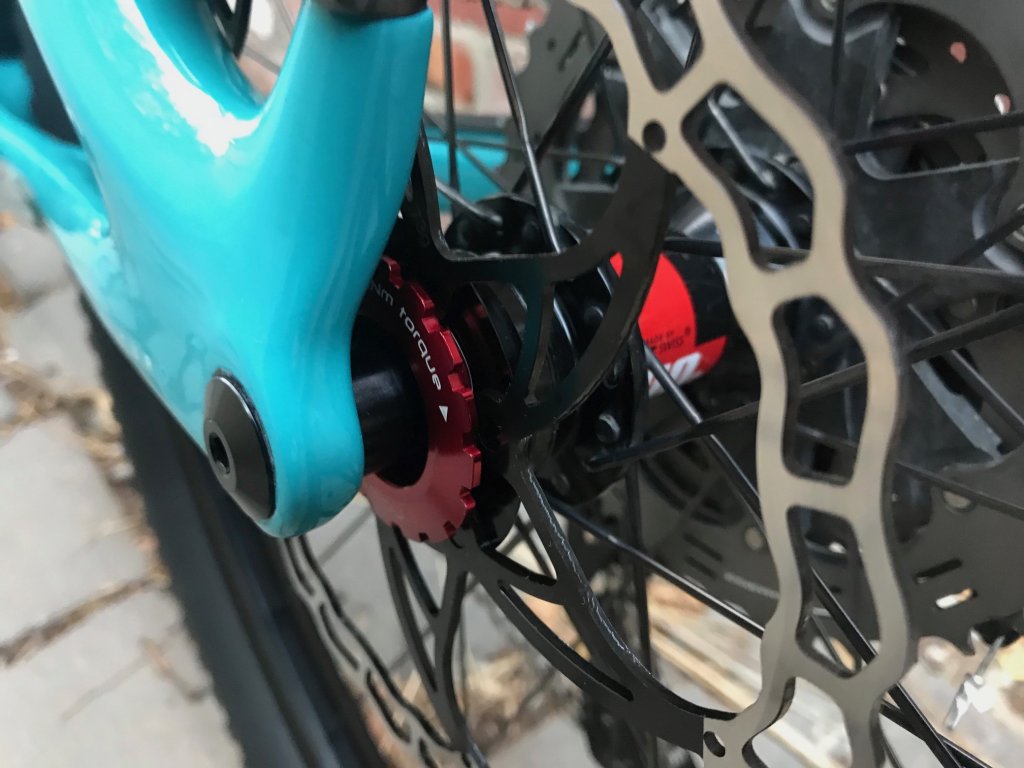 This adapter spaces out the rear rotor and has a 3mm bit for either side of the hub to change from 142mm to 148mm, they are tucked in here so you can't see them
I can't ride it yet, waiting for the all clear from the spinal doctors.
Let me know what you think!