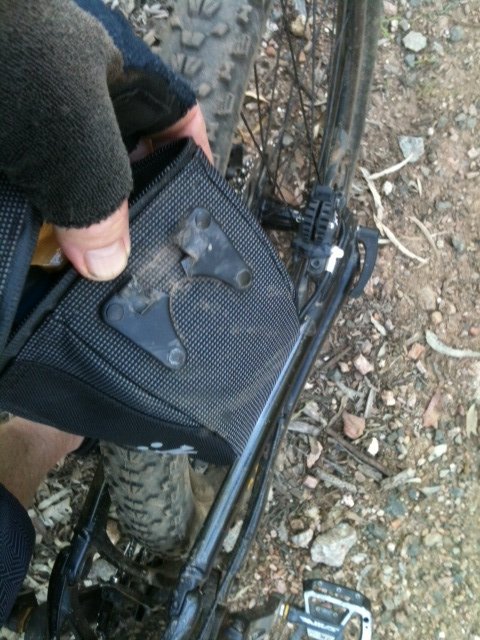 Mmyes so my replaced under warranty fizik bag is only around 5 months old and snapped just like the last one - are these only suitable for road bikes ...
I like the design ( it clips straight into my saddle ) and they are great with a dropper but that plastic is a joke , after last time I put a zip tie on this as security - who wants to get back to the car park on dusk with no car keys and phone ...
I might try and mcgyver a metal plate and fix it or are there any other similar bags that suit droppers out there with a similar quick release that are more durable ?
Cheers in advance