Yo Yo, another typical new bike thread. I know we have nothing else to do then comment on threads.
Same price for both and yes I know the Nukeproof isn't 150mm rear but it's all close enough
I'm in the weeds and torn between:
Santa Cruz Bronson CC V2 with rockshox and sram gx build.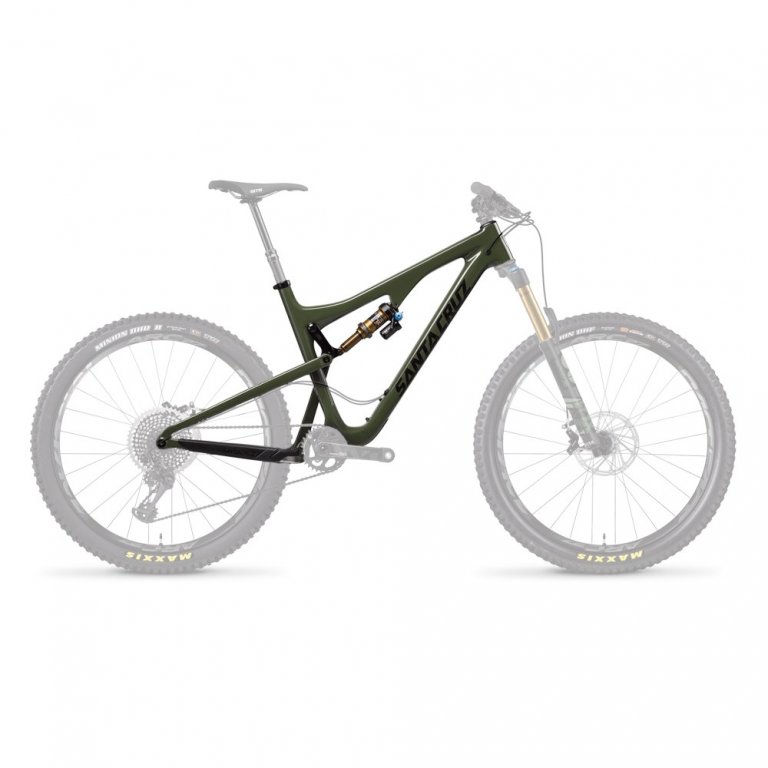 Or
Nukeproof Mega 275c Factory with fox and shimano xt build.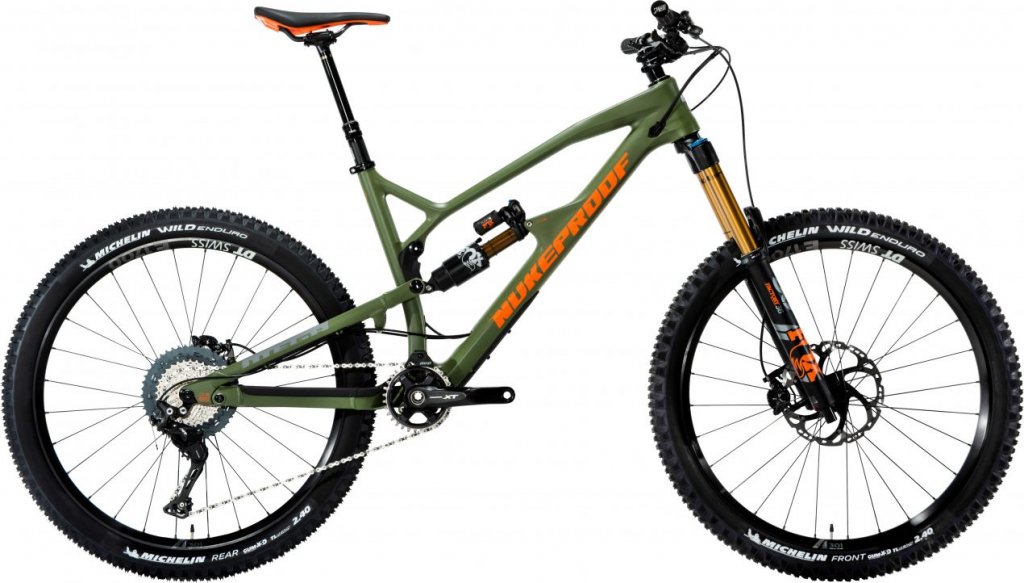 I appreciate any feedback or ideas you guys have.