has moral fibre, who'd have thunk that?
So what's all this about...? Cant find much outside the right wing outlets who are having kittens about it.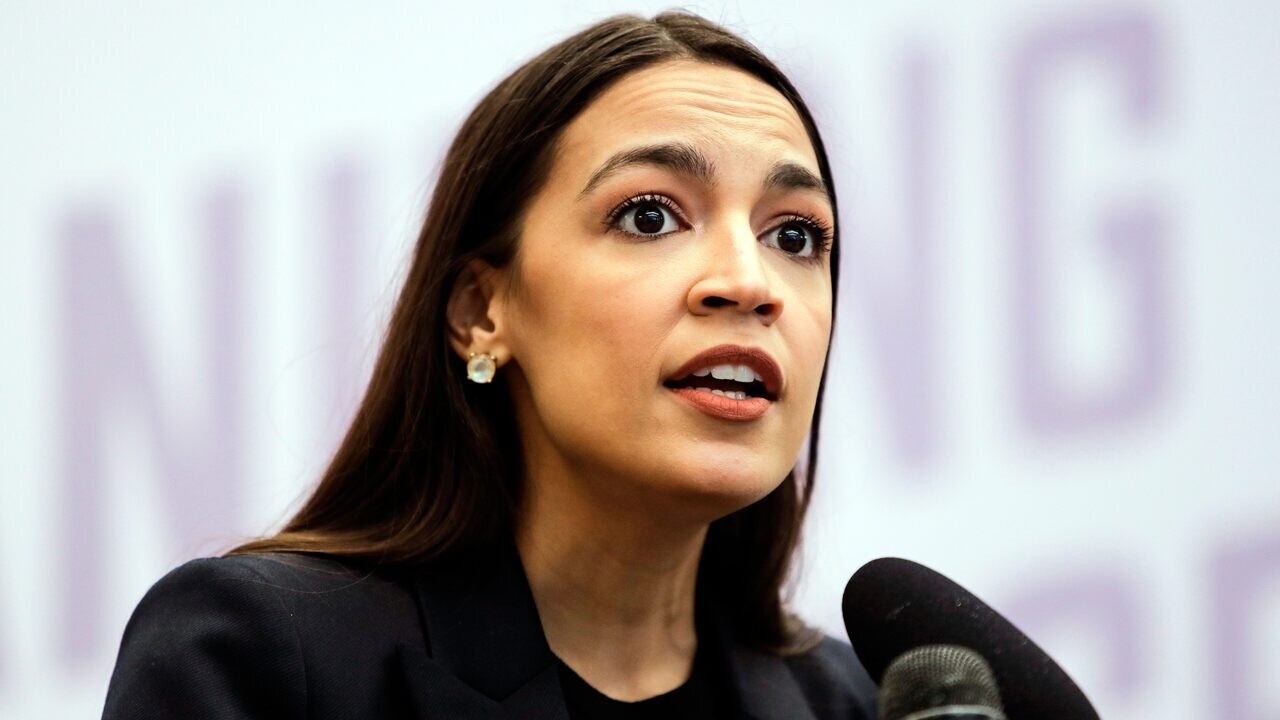 Media watchdogs are shocked and appalled that Rep. Alexandria Ocasio-Cortez said that Congress is looking into media literacy initiatives to help "rein in" the free press to combat misinformation in the wake of last week's deadly breach of the U.S. Capitol – and one critic slammed AOC's...

www.foxnews.com