Hope I can afford one of these I like it:

The 2022 Hyundai Ioniq 5 has been officially unveiled, ahead of its Australian launch in the third quarter of 2021 (July to September). An all-electric mid-size SUV built to rival the Volkswagen ID.4 ...

www.caradvice.com.au
I got the 2020 ioniq model. Had it for 8 months, and it's a very good car. Didn't regret buying it. I certainly do not miss driving my previous ICE car. The boot is big enough to fit 3 bikes. Just take the front wheel off.
You can get a towball to tow stuff, but your range will suffer. It'll be 50% less I reckon.
Had taken it interstate few times. Just need to make sure to plan ahead before any trip, and if the range is say 330km (like mine), make sure you know where to charge every 250-300km or so. Charging doesn't take too long with those fast chargers. Just sip a coffee while it charges and you are good to go.
On separate topic...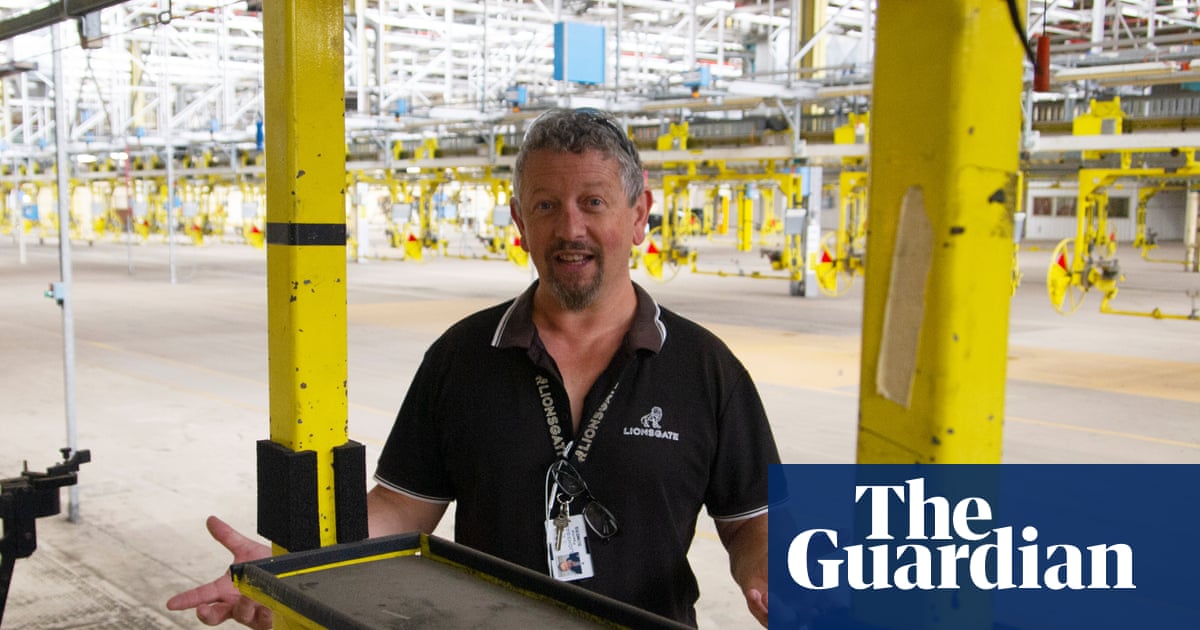 With the right incentives, many believe Australia can still ride the electric revolution, reviving its car industry and slashing emissions at the same time

www.theguardian.com
I don't think it'll go ahead, given the lack of support from any govt, but maybe i'm too pessimistic?